Ask the doctor: Calcium supplements: Not routinely recommended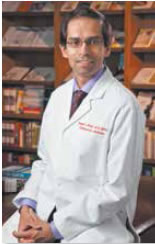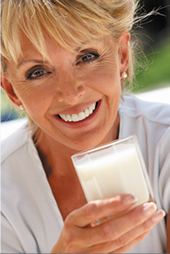 Dairy products are good sources of calcium.
Q. My internist told me to take calcium because I have osteoporosis. However, I heard that blockages in heart arteries could also contain calcium. Am I hurting my arteries by taking calcium supplements?
A. Doctors often recommend calcium supplements for people with osteoporosis, and I'd advise you to follow your physician's advice, as calcium is important for bone health. The Recommended Dietary Allowance for calcium for adults is 1,000 to 1,200 milligrams (mg) a day; dairy products are the best sources. For healthy people who get enough calcium in their diets, the role of calcium supplements is less clear, although some people hope that taking them may help preserve bone strength.
It's true that calcium deposits are also found in plaque that builds up in our arteries, including those that supply blood to the heart. In fact, heart disease screening tests known as coronary calcium scans are used to detect calcium buildup in the arteries, because plaque is often present where the arteries are calcified. However, the calcium deposits are a response to the injury caused by cholesterol and fatty substances that make up coronary plaque. Some observational studies suggest that taking calcium supplements can contribute to this process and raise cardiovascular risk, but those data are rather weak. Still, I don't recommend that people take calcium supplements routinely unless specifically recommended by a physician.
To continue reading this article, you must
login
.
Subscribe to Harvard Health Online for immediate access to health news and information from Harvard Medical School.