Cancer and diet: What's the connection?
Your dietary habits can promote cancer or protect against it.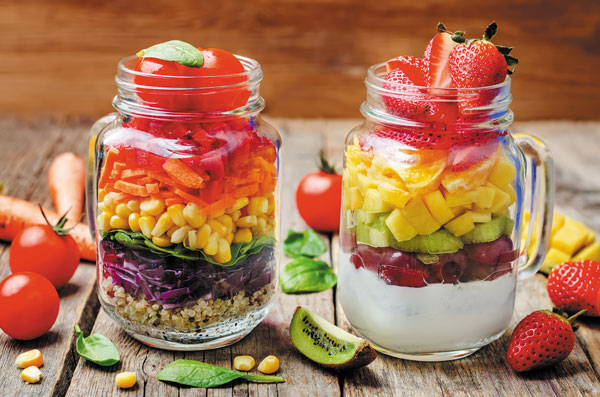 Image: Udra/ Thinkstock
The link between cancer and diet is just as mysterious as the disease itself. Much research has pointed toward certain foods and nutrients that may help prevent—or, conversely, contribute to—certain types of cancer.
While there are many factors you can't change that increase your cancer risk, such as genetics and environment, there are others you can control. In fact, estimates suggest that less than 30% of a person's lifetime risk of getting cancer results from uncontrollable factors. The rest you have the power to change, including your diet.
Keep in mind that most research only points to associations between diet and cancer, and not necessarily a cause-and-effect relationship. "It not 100% certain that consuming more or less of certain foods or nutrients will guarantee cancer protection," says Dr. Edward Giovannucci of Harvard's T.H. Chan School of Public Health. "But science has found that certain dietary habits tend to have a greater influence." Here is a look at four areas that stand out.
To continue reading this article, you must
login
.
Subscribe to Harvard Health Online for immediate access to health news and information from Harvard Medical School.