Ask the doctor: Medical x-rays and risk of cancer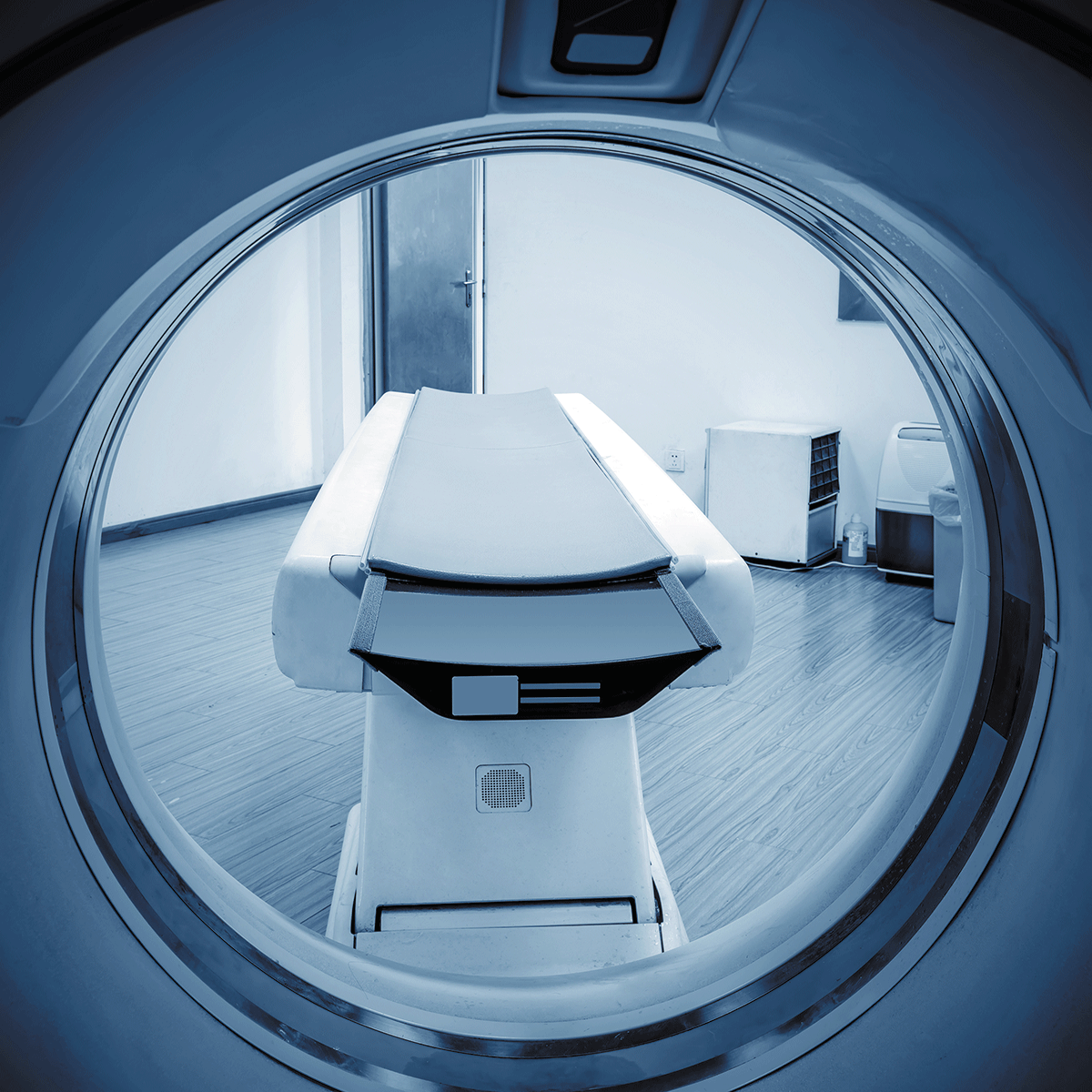 Image: Thinkstock
Q. I am currently receiving annual chest CT scans to check for hidden lung cancer (I used to be a heavy smoker). Should I be concerned about the cumulative effects of radiation exposure?
A. Radiation from medical scans can cause cancer, but the level of exposure considered potentially dangerous appears to be many times greater than the average CT scan. In addition, cancer from medical scans takes decades to develop, which makes it less of a concern for men being screened for lung cancer, which is currently only recommended for current or former smokers ages 55 and older. Radiation from CT scans is a bigger concern for children and young adults, who have more time to develop cancer after exposure to medical x-rays.
Scans for lung cancer require a comparatively low dose of radiation compared with other types of CT scans—about half the dose from an abdominal CT scan, but equal to 10 to 15 chest x-rays. Having annual chest CTs for 10 years increases the lifetime risk of cancer by an estimated 0.1%, or one additional cancer in every 1,000 people exposed.
To continue reading this article, you must
login
.
Subscribe to Harvard Health Online for immediate access to health news and information from Harvard Medical School.