Keep your shoulders strong to stay independent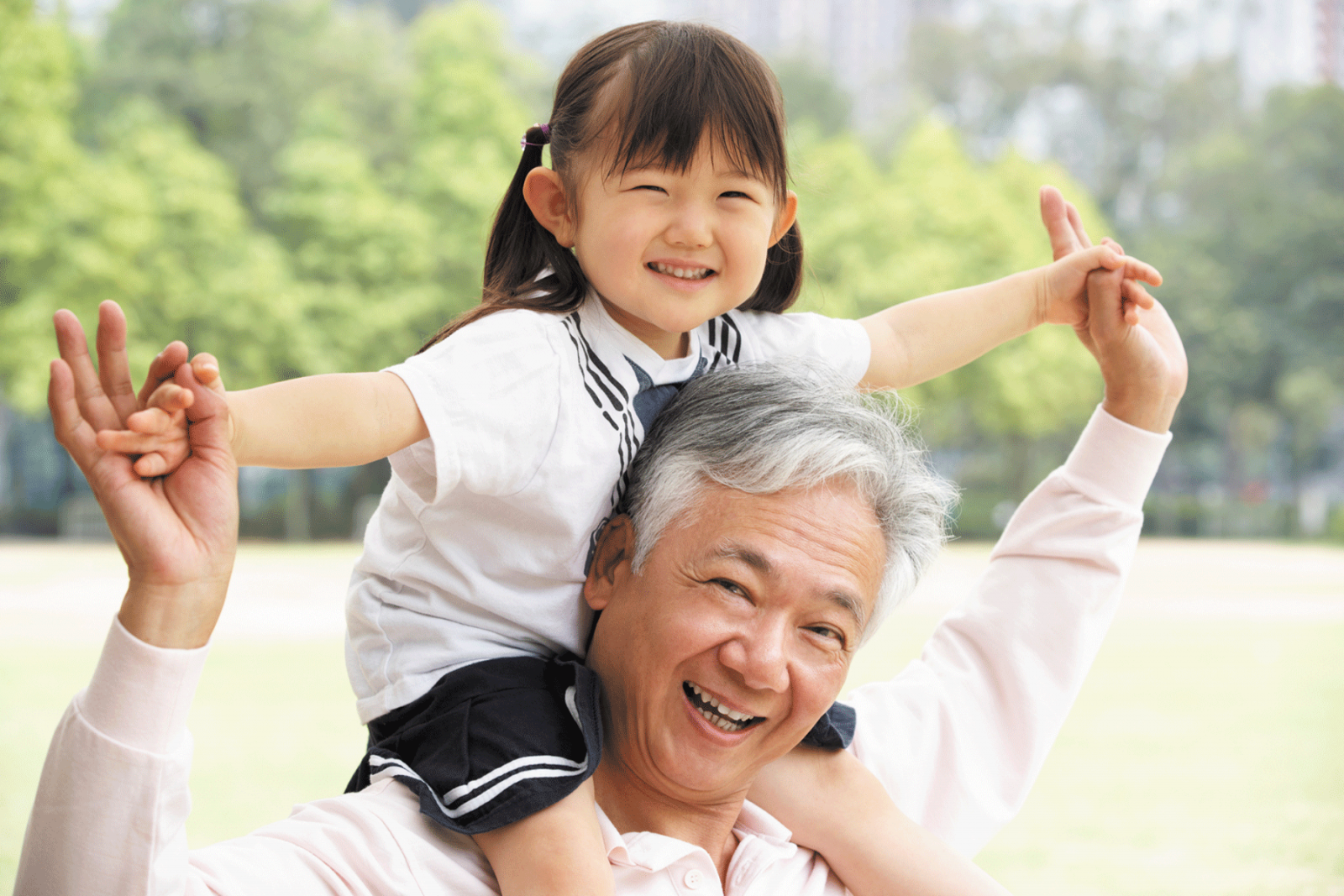 Image: Thinkstock
Building strength, stretching, and improving posture will improve shoulder health and keep you in action.
Your shoulders are a crucial part of your mobility and independence. You need them to be healthy and pain-free so you can drive a car, lift groceries, do housework, or pick up a child. But as we age, the shoulders become vulnerable to health problems and pain that may curtail activity. "Fortunately, most older adults can reduce pain and improve shoulder strength without surgery," says physical therapist Amy Devaney, of Harvard-affiliated Massachusetts General Hospital.
Common problems
The shoulder joint is made up of the collarbone, upper arm bone, and shoulder blade. Gradual wear and tear can lead to arthritis and tears in the rotator cuff—the group of tendons and muscles that helps you raise and rotate your arm. Other problems include inflammation in the bursa, a small cushion that reduces friction between tendons and bones, and tendinitis, inflammation that comes from overuse of the joint.
To continue reading this article, you must
login
.
Subscribe to Harvard Health Online for immediate access to health news and information from Harvard Medical School.