Is an underlying condition causing your fuzzy thinking?
The top five causes you may be overlooking.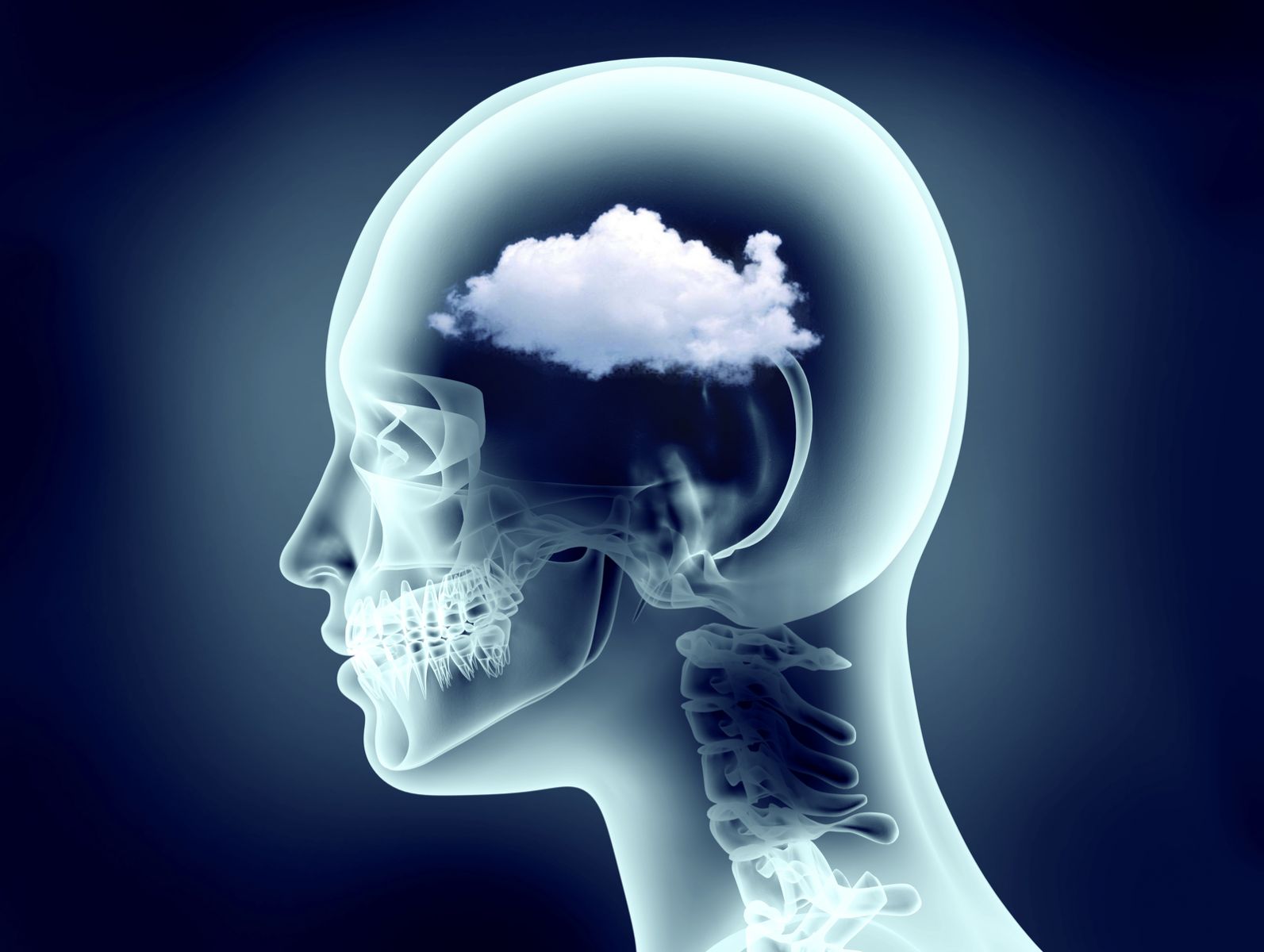 Image: the-lightwriter/iStock
You know the feeling: you can't find a particular word, remember someone's name, or concentrate the way you once did. Is it just aging, or is something else to blame? "It's easy to underestimate how underlying conditions affect memory and thinking, and they are often overlooked," says Dr. Shreya Raj, a neuropsychiatrist with the Center for Brain/Mind Medicine at Harvard-affiliated Brigham and Women's Hospital.
Common causes
Dr. Raj points to five common and treatable underlying conditions that can impair thinking skills.
1. Medication side effects. Taking anticholinergics, which block the effects of a neurotransmitter responsible for stimulation and activity in the brain, may result in confusion. Among the many anticholinergic drugs are over-the-counter medications such as oxybutynin (Ditropan) for incontinence and diphenhydramine (Benadryl) for allergies, and prescription medications such as amitriptyline (Elavil) for depression and cyclobenzaprine (Flexeril) for muscle spasms. "In addition, any medication that has a sedative effect may make it hard to concentrate, such as pain or sleep medications," says Dr. Raj.
To continue reading this article, you must
login
.
Subscribe to Harvard Health Online for immediate access to health news and information from Harvard Medical School.