How can you prevent cognitive decline? Try this combination strategy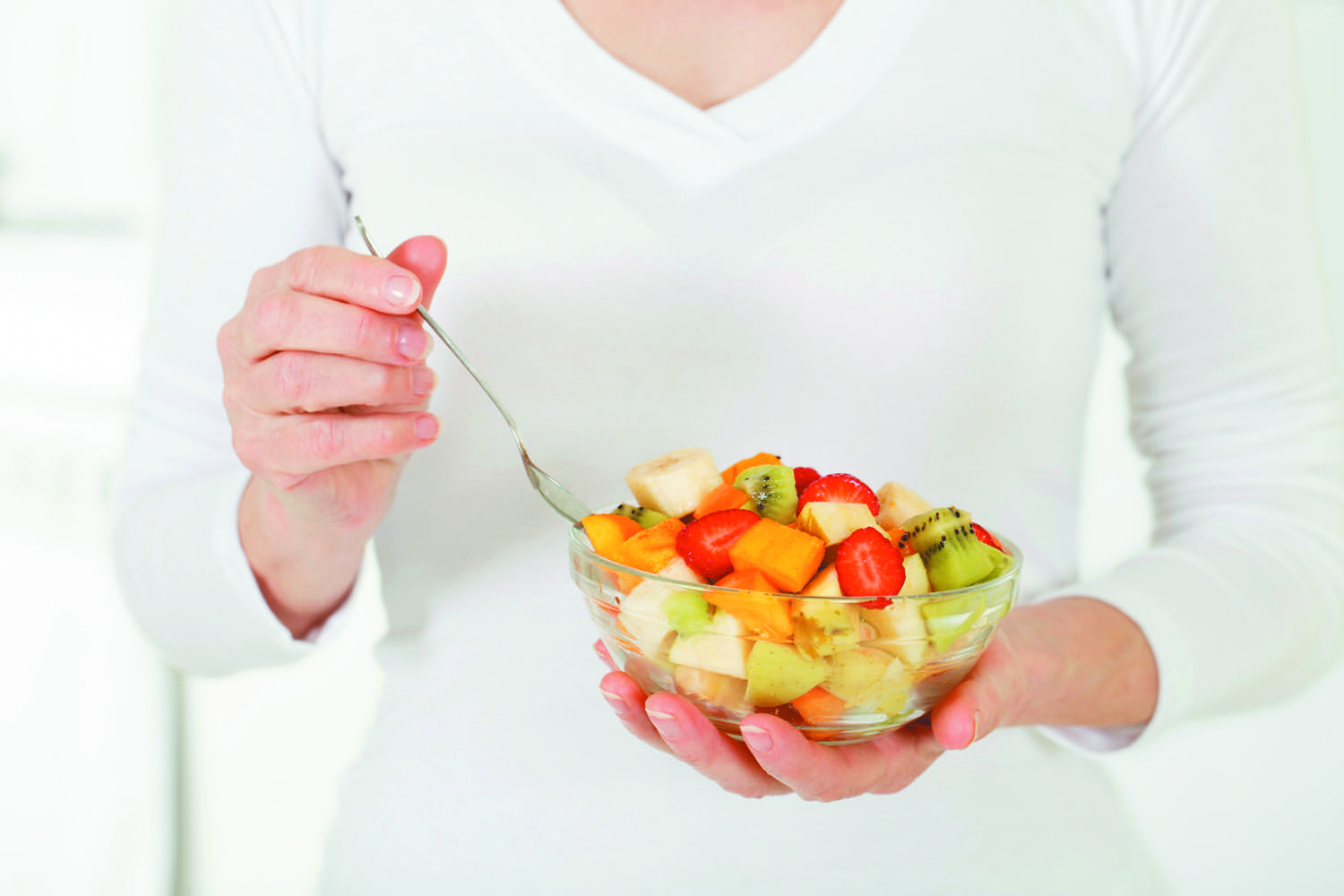 Image: Thinkstock
Four steps—following a healthy diet, getting regular exercise, socializing, and challenging your brain—can improve your mental skills, even as you age.
Observational studies over the past few years seem to be repeating the same message: regular physical activity, a good diet, taking on new mental challenges, and maintaining strong social connections may each help you hang on to your mind. The latest and most impressive study goes a step further by suggesting that if you follow all four practices, you may even reverse lost mental capacity. The results of the Finnish Geriatric Intervention Study to Prevent Cognitive Impairment and Disability (FINGER) indicated that doing so not only kept cognitive skills from declining, it also improved reasoning skills and speed in performing mental tasks.
What the study involved
The FINGER study—which involved 1,260 women and men and lasted two years—is the largest and longest randomized controlled trial to assess the effects of lifestyle interventions on preserving mental acuity. The participants ranged in age from 60 to 77. They all had a few risk factors for developing cognitive impairment but scored in the normal range on mental function tests. On average, their blood pressure and cholesterol were a little high and they were overweight, but not obese.
To continue reading this article, you must
login
.
Subscribe to Harvard Health Online for immediate access to health news and information from Harvard Medical School.