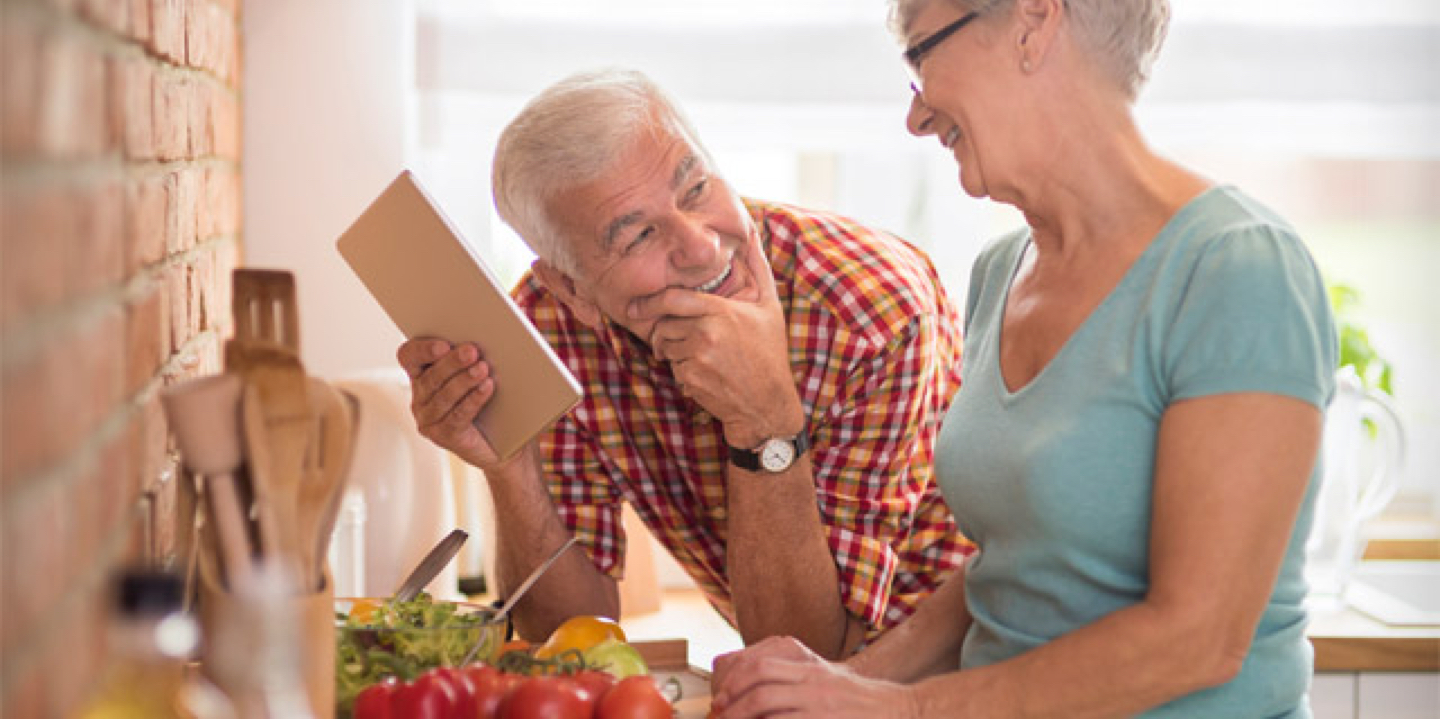 Exercises for Bone Strength
You know exercise is good for your heart. You know exercise is good for your muscles. And exercise is good for your bones. Not only that, for strong bones, exercise is essential. In this report, Harvard doctors share seven complete workouts that will foster stronger bones, build defenses against osteoporosis, and give you greater freedom from the risk of a break or fracture.
Other Product Information
Exercises that make a measurable difference — in just weeks!
These workouts will reinforce your bones' strength and add to a measurable increase in vital bone density in as little as six weeks! Exercises for Bone Strength brings you 60 exercises that can effectively and successfully accelerate skeletal fitness, halt age-related bone loss, and enhance your balance and coordination. All the right moves — and more!
These seven workouts provide a well-rounded exercise program that will strengthen your bones without stretching your patience. Innovative weight-bearing exercises will stimulate bone growth and versatile resistance exercises will challenge your muscles and improve bone density. You'll appreciate the guide's more than 160 full-color photos as experienced instructors show you how to maximize the benefits of each exercise.
Created and refined by top trainers, these workouts require little equipment and are exercises you can do at home or the gym. The results you want — in the time you have! Most workouts consist of 10-12 exercises and take no more than 30 minutes. Each exercise is accompanied by tips, techniques, and options to customize the exercise to your fitness level. You'll be introduced to dynamic full-body strength workouts...cardio routines to reinforce bones and amp up fitness...5 exercises that actually shock your bones into becoming stronger...and much more! Invest in yourself — risk free!
Get set for exercises that reward your time and effort...workouts that pay lasting dividends. And, Exercises for Bone Strength comes with a 100% commitment to your satisfaction. If it doesn't meet your expectations — and our promises — you can return it at any time for a full refund. So bone up and build up! Give yourself the joy and security of lasting bone health.
Prepared by the editors of Harvard Health Publishing in consultation with Medical Editor
Elizabeth Pegg Frates, MD, Clinical Assistant Professor, Harvard Medical School and Fitness Consultant, Michele Stanten Certified Fitness Instructor, American Council on Exercise. 53 pages (2020).
Fracture reduction
The primary goal of skeletal fitness is to protect you from broken bones as you get older. Exercise helps by building stronger bones, but it helps in other ways, too.
For one, strength training increases muscle mass, which in turn enhances strength, muscle control, balance, and coordination. Good balance and coordination can mean the difference between falling—and suffering a fracture—and staying on your feet. Strong evidence shows that regular physical activity can reduce falls by nearly a third in older adults at high risk of falling.
Certain types of activity may be particularly beneficial when it comes to improving balance. One example is tai chi, a low-impact exercise practice, in which you move through a series of slow motions. Throughout these gentle movements, the muscles are relaxed rather than tensed. But because you move very slowly, shifting your body weight from leg to leg, your muscles are continually engaged in controlling your movements and maintaining balance. You are also bearing your body weight. Of particular importance, tai chi is safe for people who are elderly, frail, and out of condition— individuals at particularly high risk for falls and broken bones.
Exercise can also help you stand taller and straighter, which might indirectly protect your bones. Various studies have correlated a stooped posture with poor balance. You might even gain a little height in the process. In a study published in the Journal of Bone and Mineral Research, women with osteoporosis or osteopenia who did high-intensity resistance training twice a week for eight months gained nearly a quartercentimeter in height, while those who didn't exercise shrank by an equivalent amount.
Reviews
No reviews have been left for this newsletter. Log in and leave a review of your own.
You might also be interested in…
Osteoporosis: A guide to prevention and treatment
Each year, osteoporosis contributes to more than 2 million bone fractures in the United States. This Special Health Report, Osteoporosis: A guide to prevention and treatment, can help you keep your bones strong and healthy, and avoid fractures. It describes how you can prevent and treat osteoporosis through diet, exercise, and medications. You'll also find advice on the right amount of calcium and vitamin D, tips on fall-proofing your home, and help with putting together a personalized plan to preserve or boost your bone strength.
Read More
Free Healthbeat Signup
Get the latest in health news delivered to your inbox!