What to do if your medication is recalled
Drug recalls don't necessarily affect every batch of a pill or potion. You'll need to do a little homework before you stop taking your medication.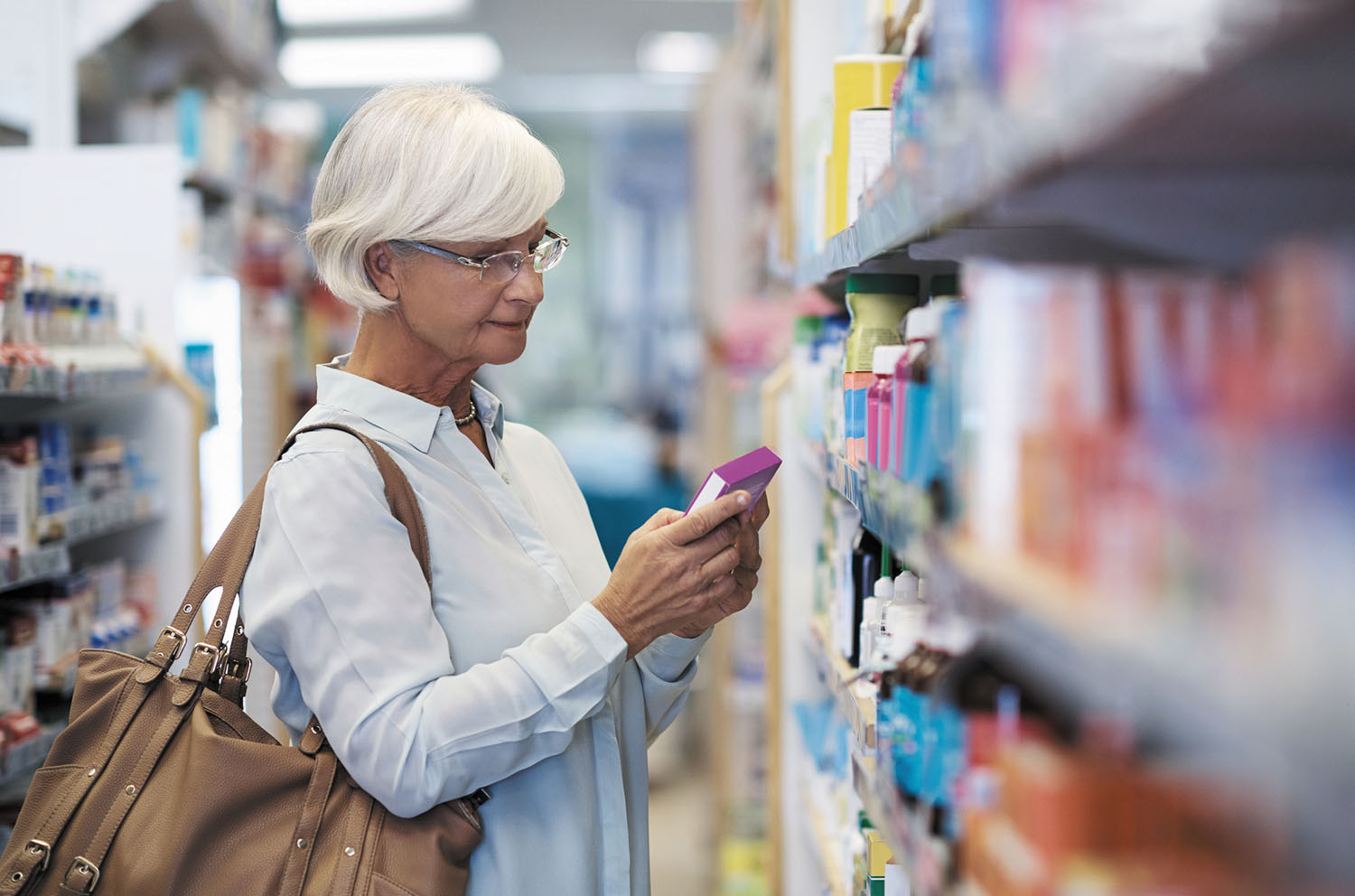 We take prescription and over-the-counter medications to get better or avoid getting sick. We know drug side effects can make us feel ill. But we don't imagine that medications can contain toxic impurities. Yet, it happens. Recently, for example, dozens of prescription blood pressure pills (angiotensin-receptor blockers, or ARBs) containing trace amounts of potentially cancer-causing compounds were recalled.
Recalls happen frequently. Sometimes, the FDA finds the manufacturing process to be defective. Other times, a dangerous side effect that was initially not apparent becomes clear later. "Some medication recalls are for problems that are not very serious, but the products have to be recalled nonetheless," says Joanne Doyle Petrongolo, a pharmacist with Harvard-affiliated Massachusetts General Hospital.
To continue reading this article, you must
log in
.
Subscribe to Harvard Health Online for immediate access to health news and information from Harvard Medical School.