News briefs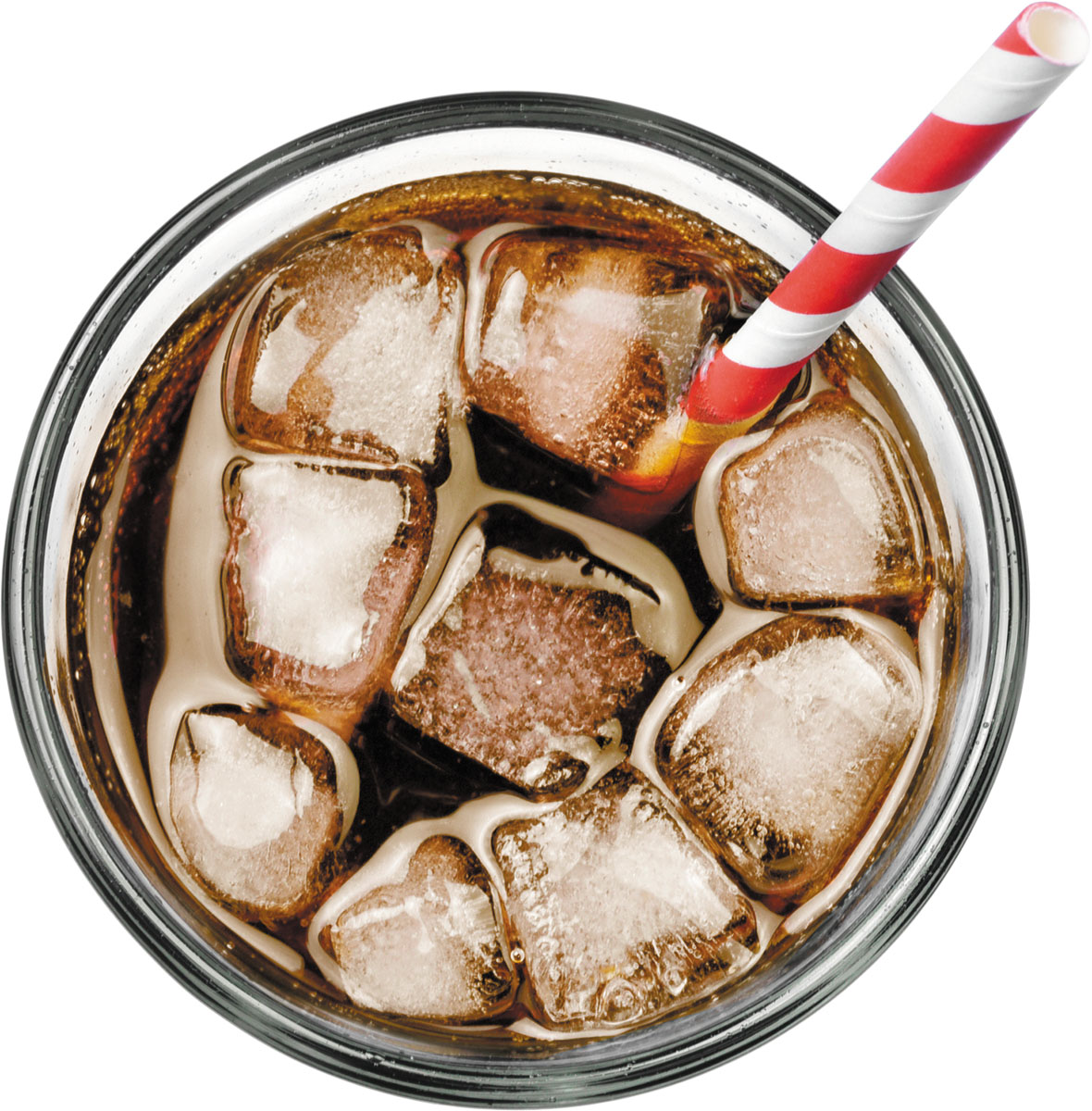 Drinking lots of sugary drinks — like soda, fruit punch, lemonade, or sports drinks — is associated with many health problems, such as weight gain and an increased risk for diabetes, heart disease, or stroke. But a Harvard-led observational study published March 18, 2019, in Circulation finds an even graver tie, linking sugar-sweetened beverage consumption to an early death. Researchers analyzed the data from two large studies of more than 110,000 men and women who responded to questionnaires about their lifestyle and health for about three decades or longer. The more sugary drinks participants consumed, the higher their risk for death from any cause during the study period. For example, compared with people who rarely drank sugary beverages, those who drank two to six sugary drinks per week had a 6% increased risk for an early death; those who drank two or more sugary drinks per day had a 21% increased risk for an early death, especially from cardiovascular disease (and especially among women). Drinking four or more artificially sweetened drinks per day (but not lesser amounts) also was tied to a slightly higher risk for early death. Best advice: avoid sugary drinks of any kind, and avoid drinking more than one artificially sweetened beverage per day.
Image: © Eivaisla/Getty Images
Disclaimer:
As a service to our readers, Harvard Health Publishing provides access to our library of archived content. Please note the date of last review on all articles. No content on this site, regardless of date, should ever be used as a substitute for direct medical advice from your doctor or other qualified clinician.