The power of protein
Protein can help older men build and maintain muscle, but the amount and source matter.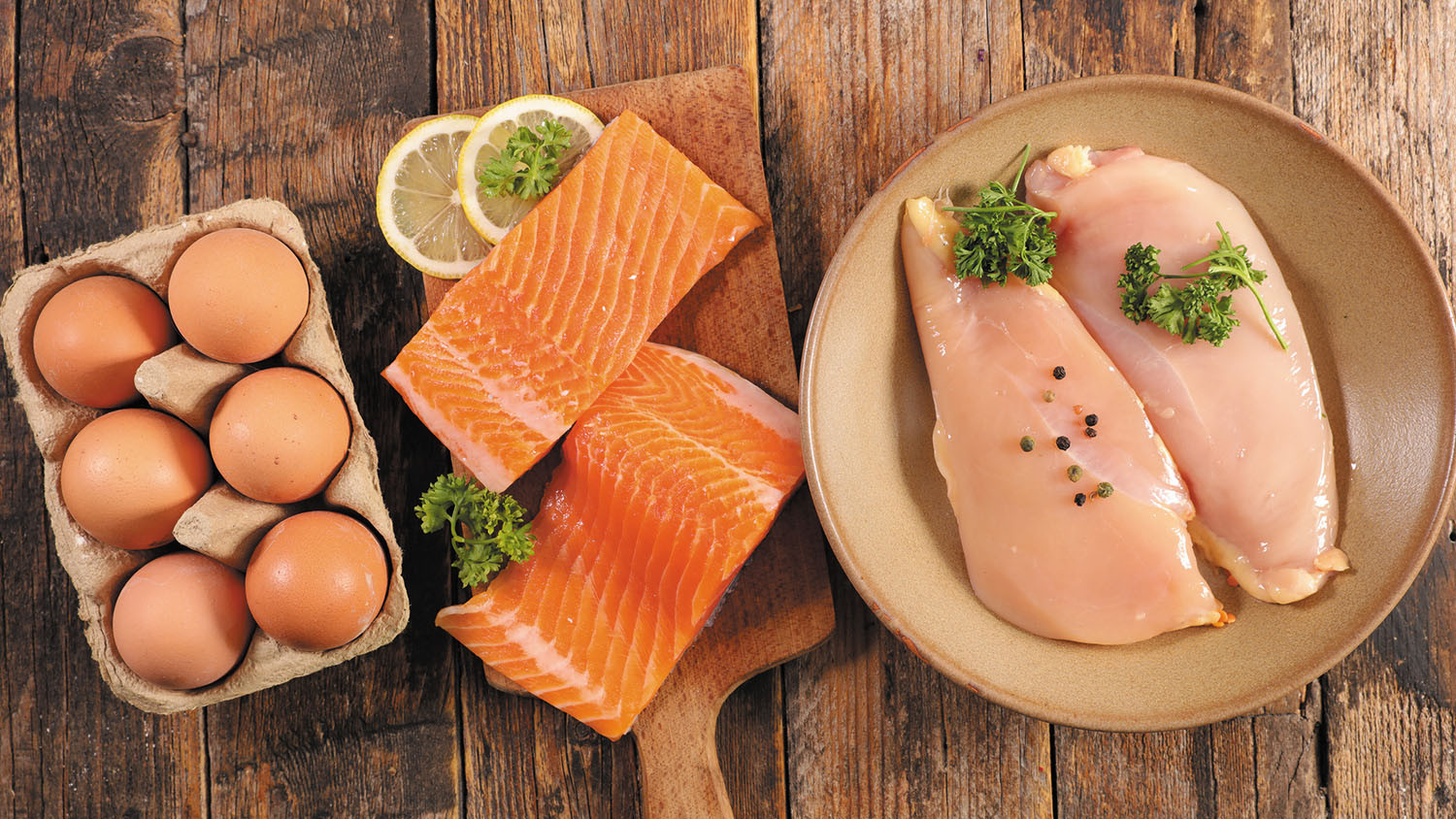 Men gradually lose muscle mass as they grow older, a natural effect of aging called sarcopenia. During his lifetime, a man loses about 30% of his muscle mass. Yet older men can maintain and even regain muscle. It takes a combination of regular weight training and a proper diet, including adequate amounts of protein.
Protein is one of the three primary macronutrients, along with carbohydrates and fat. It consists of 20-plus amino acids, which help build and repair muscle fiber, which is why protein is often referred to as your muscles' building blocks.
To continue reading this article, you must
log in
.
Subscribe to Harvard Health Online for immediate access to health news and information from Harvard Medical School.