The latest thinking on colonoscopy prep
Approaches to using laxative solutions for colon cleansing have changed since your last colonoscopy.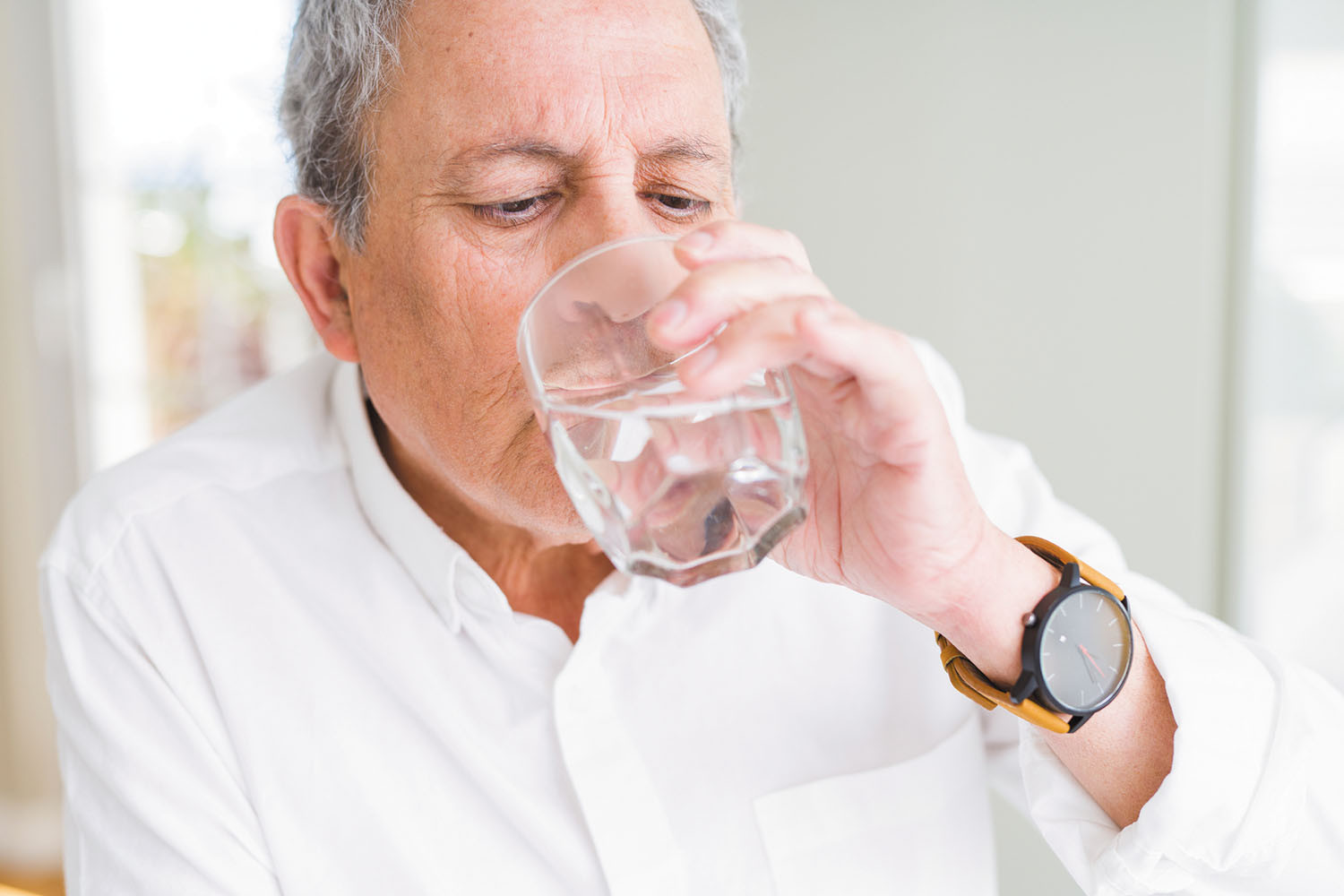 Preparing for a colonoscopy isn't fun. Indeed, many people dread the colonoscopy prep more than the colonoscopy itself. Traditionally, you have had to change your diet for a few days, drink quarts of laxative solutions — and then spend hours in the bathroom enduring diarrhea and discomfort as your colon empties. In the past few years, though, the approach to taking laxative solutions has evolved to become a little less unpleasant.
Lower-volume preps
Instead of downing 4 liters of medicated liquid, which was once the standard, most people now need to drink about 2 liters (a bit more than 64 ounces). The reduced volume of laxative fluid is often combined with laxative pills, to help you clear your bowels.
To continue reading this article, you must
log in
.
Subscribe to Harvard Health Online for immediate access to health news and information from Harvard Medical School.