News briefs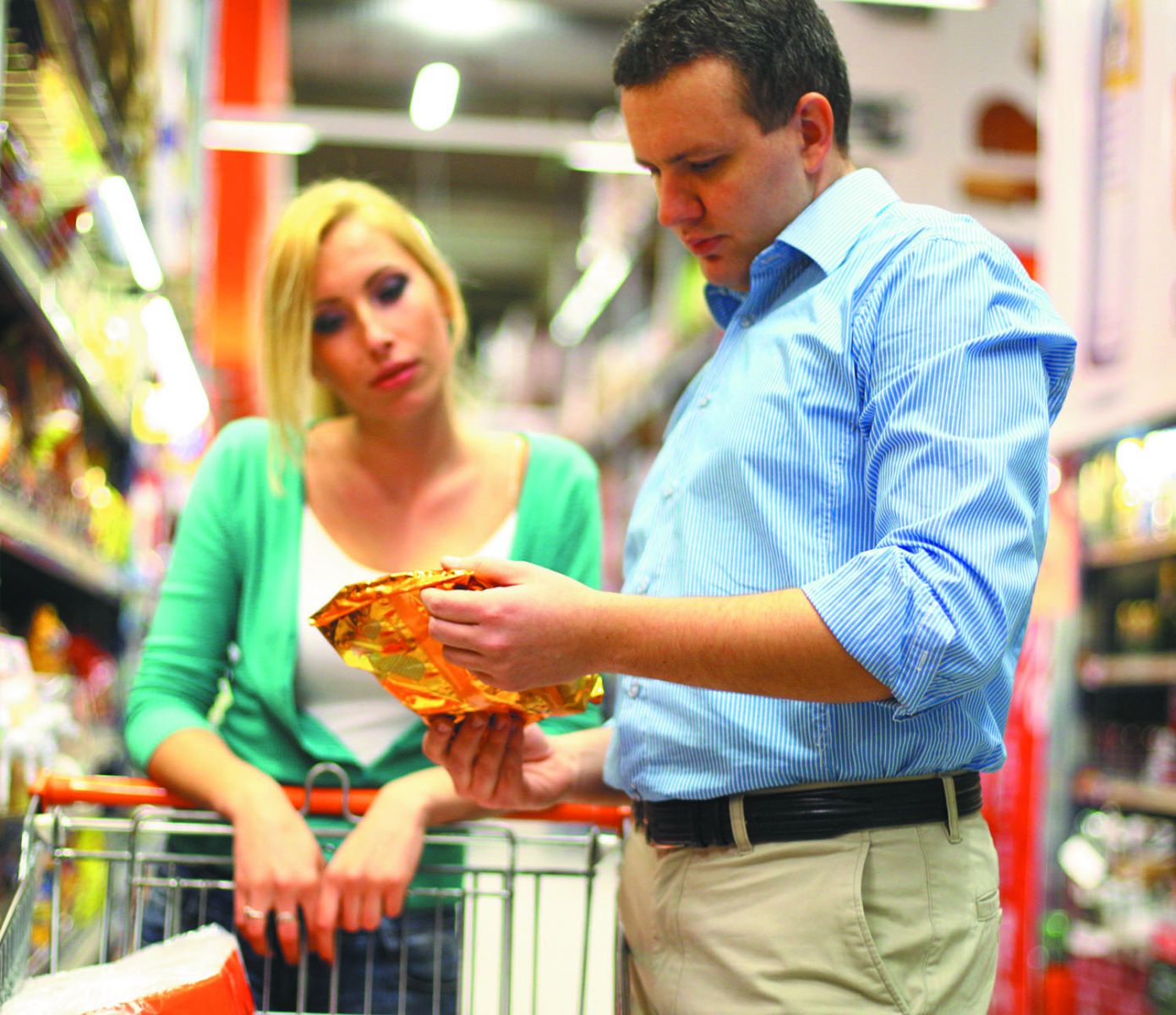 The amount of sodium we're bringing home from the grocery store has dropped significantly in the past two decades, according to a study published online June 5, 2017, by JAMA Internal Medicine. Excess sodium intake is associated with a higher risk of heart disease. Researchers analyzed the sodium in about 1.5 million products purchased by more than 172,000 households in the United States from 2000 to 2014. Sodium in packaged foods brought into these homes declined from about 2,300 milligrams (mg) per person per day to about 1,900 mg per person per day. The declines were seen in all kinds of products — especially those notoriously high in sodium like condiments, sauces, dips, and salty snacks. The study can't tell us if the amount of sodium people consume is also declining. But it's a good reminder to keep an eye on your intake, since a salty diet can lead to high blood pressure, a major risk factor for heart disease and stroke. The American Heart Association says an ideal limit is 1,500 mg of sodium per day for most adults. That's hard to achieve, but being a savvy shopper for lower-sodium foods can help.
Image: © Lizalica/Thinkstock
Disclaimer:
As a service to our readers, Harvard Health Publishing provides access to our library of archived content. Please note the date of last review or update on all articles. No content on this site, regardless of date, should ever be used as a substitute for direct medical advice from your doctor or other qualified clinician.