Reset your schedule, reset your health
Schedule shifts can hurt your health. The New Year is a great time to hit the reset button.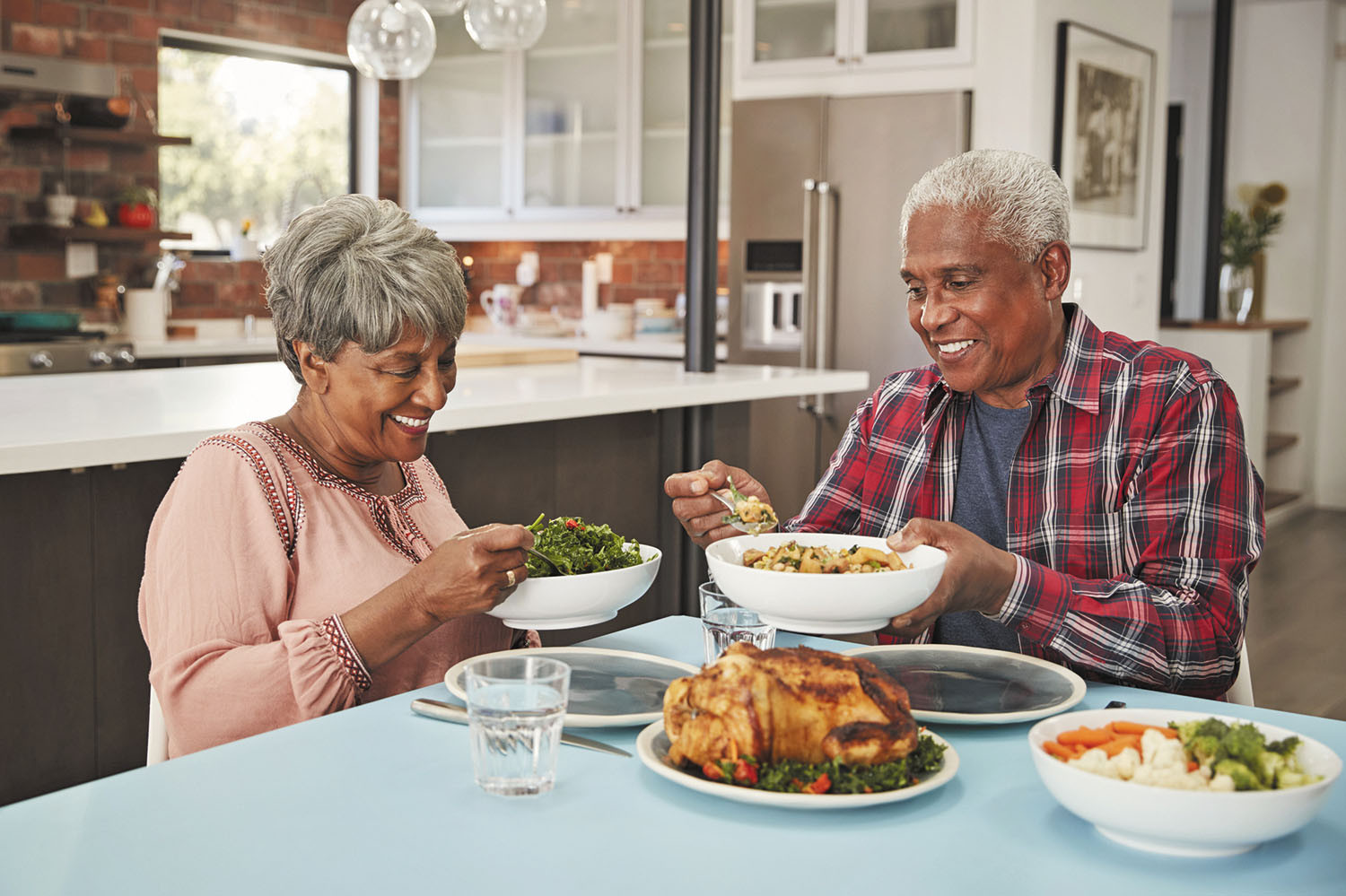 Throughout most of human history, the pattern of daily life was regular. Dreary for many, but regular. In recent centuries, "modern" life has introduced many irregularities, including changing work schedules. Advances in information technology mean that many of us are always connected — and that we spend time connecting at all hours. And the COVID-19 pandemic has introduced whole new irregularities into daily life.
One thing is certain: "When your schedule changes, you can lose the regular self-care routines that kept you active, eating right, and managing stress — things we need to control weight and inflammation and fight disease," says Dr. Monique Tello, a primary care physician and healthy lifestyle specialist with Harvard-affiliated Massachusetts General Hospital.
To continue reading this article, you must
log in
.
Subscribe to Harvard Health Online for immediate access to health news and information from Harvard Medical School.