Midlife isn't too late for stroke prevention
Lifestyle improvements, such as quitting smoking and exercising more, can reduce your risk of a stroke.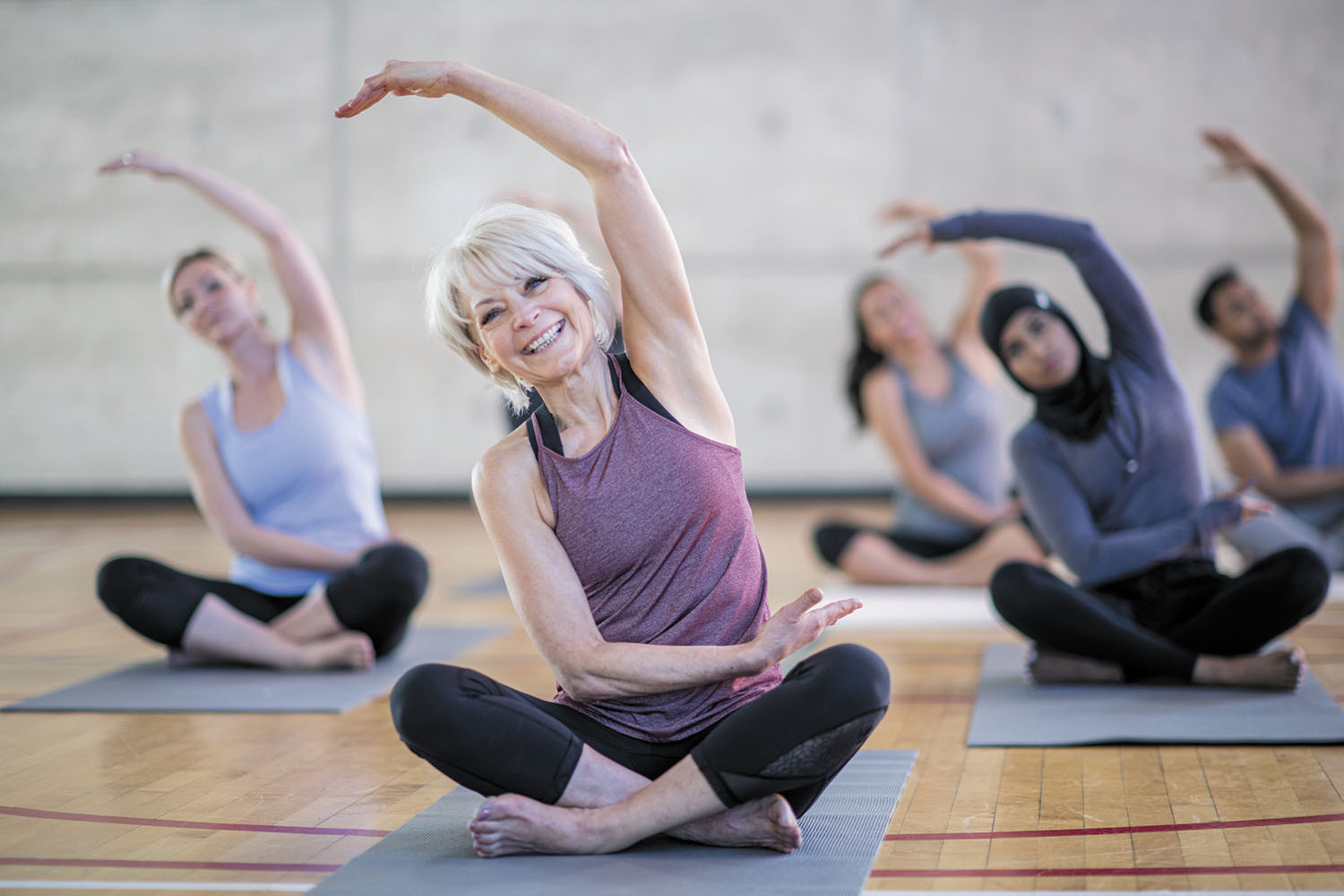 A stroke may seem like a sudden, uncontrollable event — a lightning strike out of the blue. But in reality, stroke risk often builds over time, and many strokes are preventable. A study published in the May 2020 issue of Stroke found not only that lifestyle changes can help you head off a potential stroke, but also that you can still reduce your risk even if you don't make these changes until later in life.
"What is novel about our study is that we found that even in middle-aged women, changing lifestyle has a large effect on preventing stroke," says Dr. Goodarz Danaei, senior author of the study and the Bernard Lown Associate Professor of Cardiovascular Health at the Harvard T.H. Chan School of Public Health. "Even in the sixth decade of life, lifestyle changes can still prevent up to a quarter of all strokes." The average age in women for a first stroke is 75.
To continue reading this article, you must
log in
.
Subscribe to Harvard Health Online for immediate access to health news and information from Harvard Medical School.