Managing your medications before a medical procedure
You may need to stop taking blood thinners, certain painkillers, herbs, and supplements to reduce your risk for bleeding.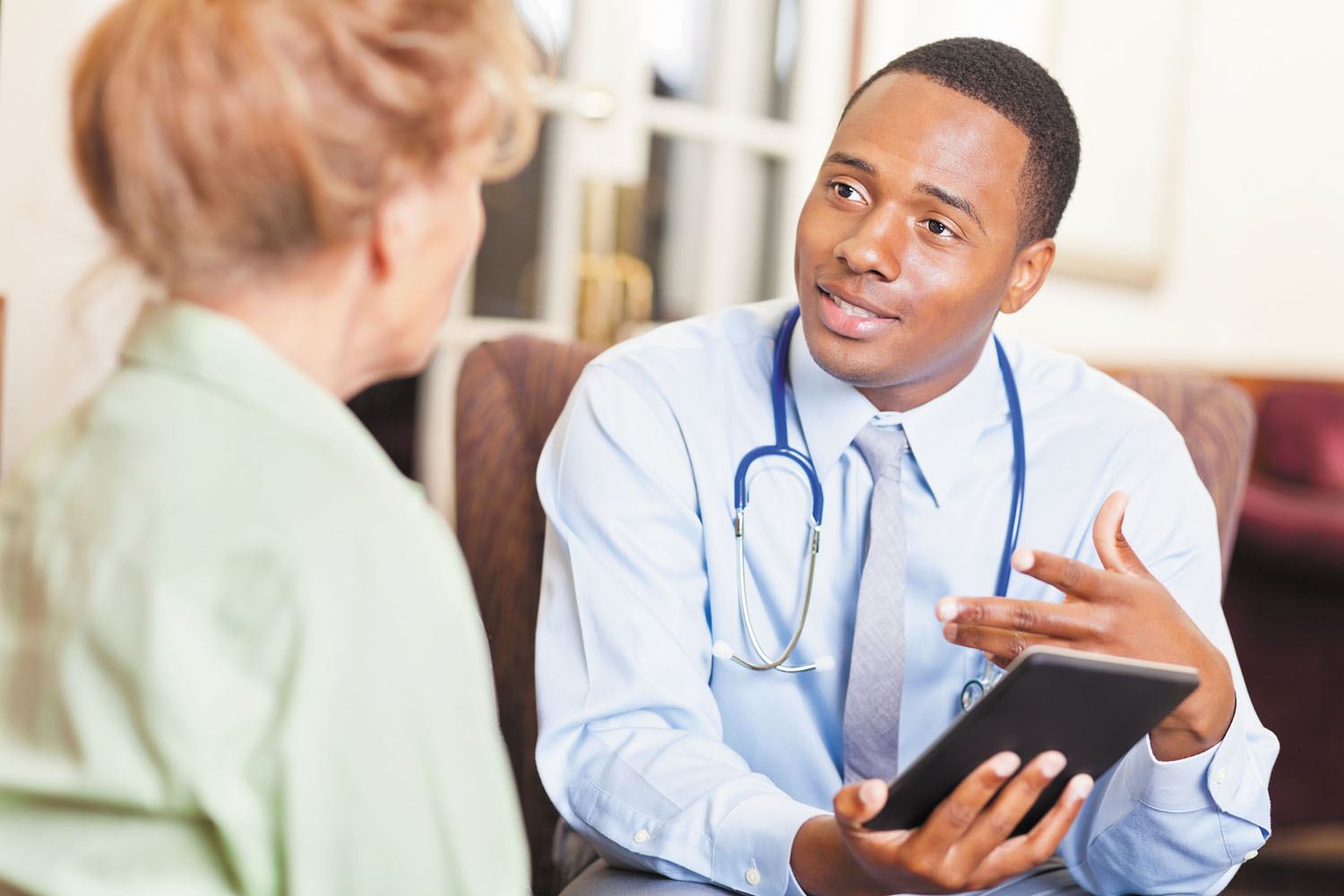 Image: © Steve Debenport/Getty Images
No one wants to have surgery, even minor surgery, but sometimes minor procedures, such as a tooth extraction or a colonoscopy, are unavoidable. When that happens, you may hear that it's important to stop taking certain medications. Understanding exactly which drugs to suspend — and when — can be confusing. "I get a lot of questions about this," says Joanne Doyle Petrongolo, a pharmacist at Harvard-affiliated Massachusetts General Hospital.
Blood thinners
All surgery involves cutting body tissue, and that leads to bleeding. Blood thinners—medications like anticoagulants and antiplatelet drugs—can boost the risk for bleeding by keeping the blood from clotting.
To continue reading this article, you must
log in
.
Subscribe to Harvard Health Online for immediate access to health news and information from Harvard Medical School.