How to reset your internal clock to combat jet lag
A few simple measures can help minimize the sleep disturbances and malaise that can occur when you cross several time zones.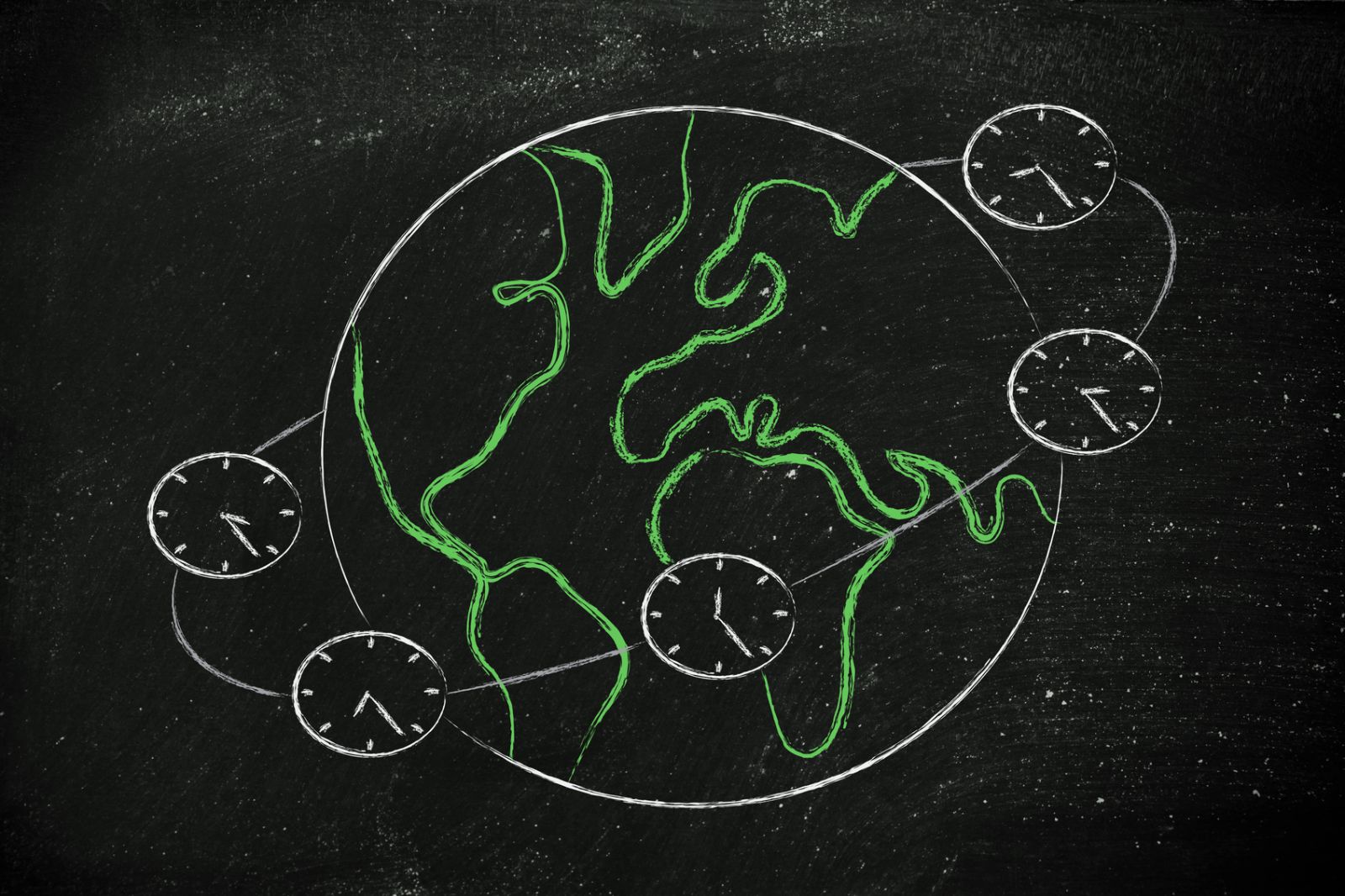 Image: faithiecannoise/iStock
This month we perform the annual ritual of turning back our clocks as Daylight Savings Time ends. Most of us can handle the one-hour time change easily. However, when we travel long distances across several time zones, few of us can survive the trip without feeling a little out of whack. For holiday travelers flying from coast to coast or overseas, recovering from the symptoms of jet lag—fatigue, insomnia, digestive upsets, and headaches—can consume a day or two of precious vacation time. According to Dr. Charles A. Czeisler, director of the Division of Sleep Medicine at Harvard Medical School, jet lag is due to a misalignment between the external environment and the internal clock in the brain that drives our daily performance, alertness, and the ability to sleep.
What happens during jet lag
An internal master clock—a cluster of 20,000 neurons in our brain just above the point where the two optic nerves meet—controls our circadian rhythms. In response to light and other cues from the environment, it coordinates the functions of different body systems over a 24-hour period and regulates when we sleep and wake. As the environment changes, our internal clock uses those external cues to gradually reset itself, at an average rate of an hour a day. If you cross several time zones within a matter of hours, there isn't enough time for your internal clock to synchronize your body with the new time zone.
To continue reading this article, you must
log in
.
Subscribe to Harvard Health Online for immediate access to health news and information from Harvard Medical School.