How much water should you be drinking each day?
Getting the right amount is really about just listening to your body.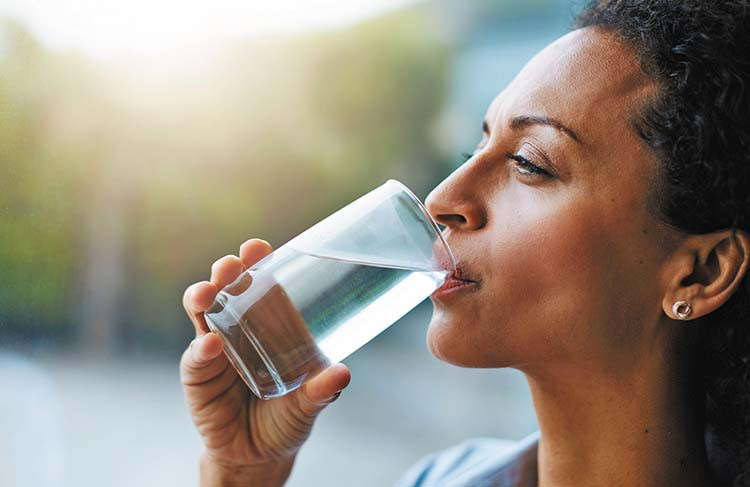 Many experts these days are advising women to drink lots of water to stay in good health, and women seem to be listening. It's common to see people toting around voluminous bottles of water and swigging from them all day long. And there's no question that water is necessary for optimal health: it keeps your urinary tract healthy, keeps food moving along your digestive tract, helps regulate your blood pressure and body temperature, and works to cushion and protect joints, organs, and other tissues.
One recent study suggested that not drinking enough water could also affect women's cognition. The study, published online in November 2019 by the European Journal of Nutrition, found that women with lower scores on a test that measured how hydrated they were (called serum osmolarity) also scored lower on cognitive tests that measured recall, attention, mental processing speed, and verbal fluency.
To continue reading this article, you must
login
.
Subscribe to Harvard Health Online for immediate access to health news and information from Harvard Medical School.