Staying Healthy
Hospitalized patients can bring home infections
In the journals
Clostridioides difficile (C. diff), a bacterium that can potentially cause diarrhea and colitis, commonly colonizes people who are hospitalized. New research suggests that even if these individuals never had symptoms and were never diagnosed with C. diff during their hospital stay, they could still bring the bacterium home and expose family members.
Using medical insurance data, researchers looked at households with at least two people on the same insurance plan and identified people who had hospital stays but were not diagnosed with C. diff. They discovered that once these individuals returned home, other household members had a 73% greater chance of needing treatment for C. diff infection within 60 days than other members of the insurance plan who did not have a recently hospitalized family member. The longer the hospital stay, the higher the infection risk; households with a family member who spent a month or longer in a hospital had almost double the risk for C. diff compared with those in which a member was hospitalized for one to three days.
The findings demonstrate the importance of practicing good hygiene after a family member returns from the hospital, including regularly washing hands with liberal amounts of soap and warm water, especially after using the bathroom and before eating. The results appeared in the May 2022 issue of Emerging Infectious Diseases.
Image: © Morsa Images /Getty Images
About the Author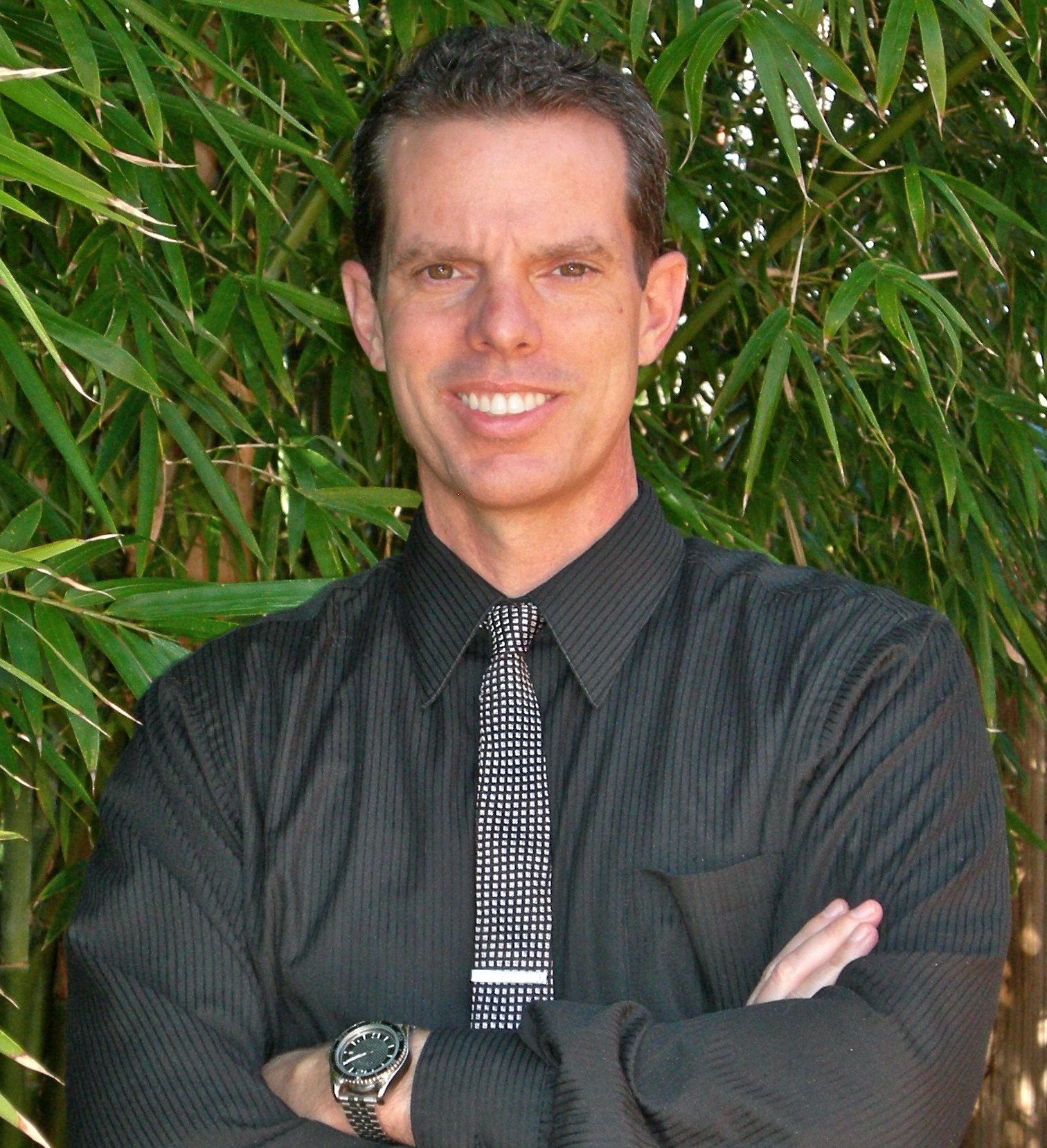 Disclaimer:
As a service to our readers, Harvard Health Publishing provides access to our library of archived content. Please note the date of last review or update on all articles.
No content on this site, regardless of date, should ever be used as a substitute for direct medical advice from your doctor or other qualified clinician.
You might also be interested in…
Diverticulosis and Diverticulitis
In this guide, we will explain how diverticular disease can appear with little or no warning. We'll show you how to tell when you may be having symptoms and give you steps you can take to keep the problem from developing in the walls of your colon in the first place, including tips on maintaining a healthy, high-fiber diet. We'll explore the more common diverticulosis, then go into detail about the more serious diverticulitis, offering insight into treatments for both, as well as self-help and prevention strategies
Read More
Free Healthbeat Signup
Get the latest in health news delivered to your inbox!