Do omega-3s protect your thinking skills?
It may be helpful to eat a diet rich in omega-3 fatty acids.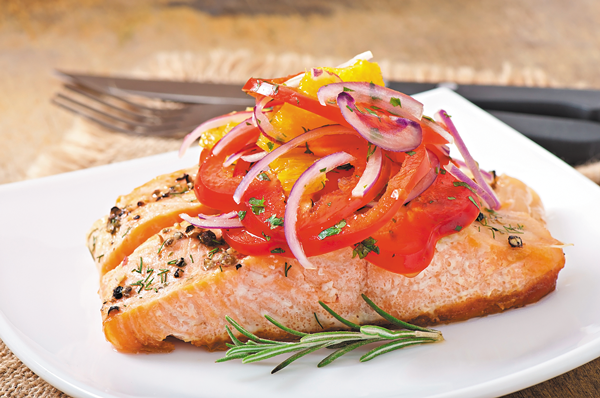 Image: Elena_Danileiko/Thinkstock
Maybe you're hoping to protect your thinking skills by eating oily fish like salmon or taking a daily fish oil supplement. After all, the media frequently talk about the benefits of omega-3 fatty acids in fish oil, and sales of fish oil supplements are more than $1 billion per year in the United States. But can fish oil keep us thinking clearly? "For people who are healthy, who don't have a decline in memory and thinking skills, the question of prevention has not yet been answered," Dr. Scott McGinnis, an assistant professor in neurology at Harvard Medical School, explains.
About omega-3s
Omega-3 fatty acids are polyunsaturated fats in food that are essential for health. There are three main types:
To continue reading this article, you must
log in
.
Subscribe to Harvard Health Online for immediate access to health news and information from Harvard Medical School.