Do nail changes signify a health problem?
On call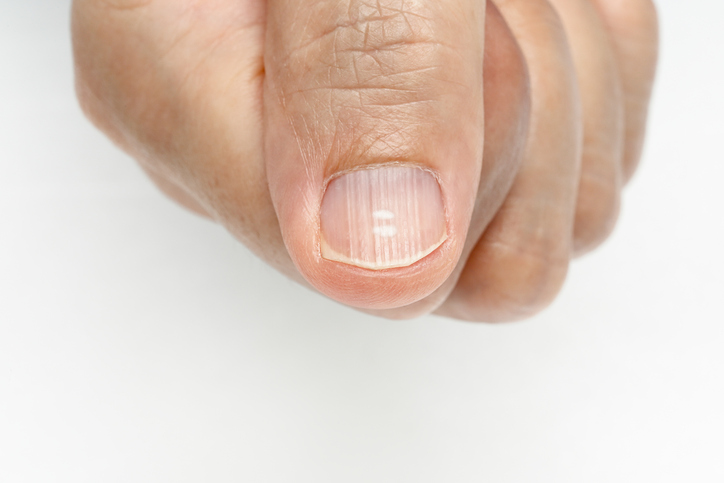 Q. I am 65 and have noticed a decline in the quality of my fingernails. Should I worry about some underlying medical condition?
A. For the most part, changes in fingernail shape and appearance are simple signs of normal aging and are nothing to worry about. Fingernails naturally grow slower as we age, and their appearance may change, too. Nails can become yellowed, dull, and brittle. They may develop tiny longitudinal ridges and become thinner and more fragile. You can't do anything about these kinds of fingernail changes, but you can reduce the risk of splitting and breaking that often accompanies them. For example:
To continue reading this article, you must
log in
.
Subscribe to Harvard Health Online for immediate access to health news and information from Harvard Medical School.