Staying Healthy
Can you feel younger than your age?
A positive attitude about aging can help your mind and body feel younger and healthier.
By

Matthew Solan, Executive Editor, Harvard Men's Health Watch
You've probably met some older people who boast "I feel like I'm 30!" or "I don't feel my age!" They tend to be positive, optimistic, and energetic.
But do they actually feel young and healthy, or is it wishful thinking?
"People with more positive attitudes about growing old tend to live longer and healthier lives than those with negative thoughts about aging," says Dr. David Sinclair, professor of genetics at Harvard Medical School.
Thoughts on aging
Research backs this up. A study published in February 2022 in JAMA Network Open looked at the differences in aging satisfaction over four years among 14,000 adults over 50. The researchers found that the people with the highest satisfaction with aging had a 43% lower risk of dying from any cause over the four years than those who were the least satisfied.
The study also found that people more satisfied with the aging process had a lower risk for diabetes, stroke, cancer, and heart disease. They also had better cognitive functioning and were less lonely and depressed. People who embraced this positive mindset also were more physically active and slept better. "If you feel younger, you are more likely to act younger," says Dr. Sinclair. "Maintaining a healthy and positive mindset as you age is one of the best things you can do for a longer life."
Ways to feel younger
What can you do to feel younger in your mind, body, and spirit? Here are some suggestions from Dr. Sinclair:
Reduce anxiety. Anxiety becomes more common with age, so adopt practices to help manage it. "Daily meditation, reading stoicism (philosophy that teaches how to maximize positive emotions and reduce negative ones), and simply spending some quiet time each day expressing gratitude are good places to begin," says Dr. Sinclair.
Have a sense of purpose. A strong sense of purpose means continuing to pursue goals and to feel life is worthwhile. Explore interests centered on self-development, growth, and connecting with others.
For example, learn an instrument or a language, volunteer for a cause you support, mentor a young person, or take college classes in subjects that stimulate your mind. Or learn new skills, such as public speaking, cooking, or auto repair. If you need further inspiration, revisit your youth. What did you enjoy doing when you were younger? Did you build model trains or enjoy certain sports?
Stay connected. Socializing keeps our minds active and engaged. Studies also show that personal connections help curb feelings of low self-esteem that dampen a positive mindset. Men often find it most natural to bond over a shared activity or interest, so consider joining a walking group, golf or bowling league, card or chess club, service club, or men's club at a community center.
Another option is to create your own "pod" — a small, intimate group you interact with regularly. Schedule weekly, bimonthly, or monthly meetups with friends — in person or via Zoom or a conference call.
Challenge yourself. Find a physical challenge that you can realistically complete, create a plan of execution, and then work to meet that goal. For example, train for a 5K race, hike a trail, complete a series of boot camp classes, or walk a mile daily for a month. Regular exercise builds confidence in your ability to be active, and setting a challenge helps you experience a feeling of accomplishment. Both can make you feel more youthful.
Get a job. The workplace offers the chance to actively use your mental skills, such as problem-solving and breaking down complex tasks. It also shows that you still have value to others and the world and that what you contribute is needed.
Reject stereotypes. Ageism — the socially pervasive idea that you are too old to do certain activities — can put a damper on your mindset. "It can be tough to overcome, but constantly remind yourself that your age does not dictate whether or not you have the necessary ability, skills, or desire to succeed at something," says Dr. Sinclair.
Image: © Uwe Krejci/Getty Images
About the Author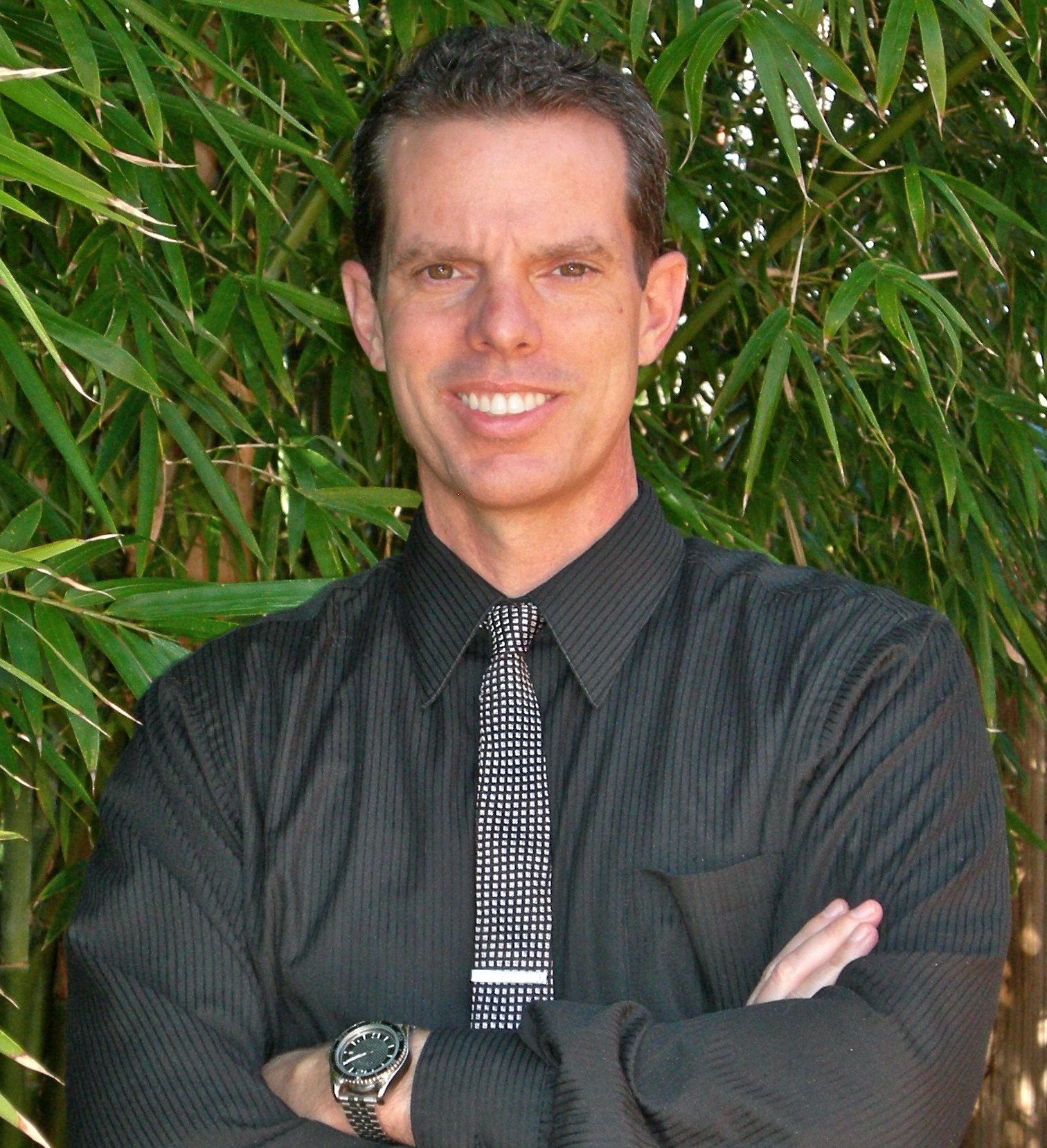 About the Reviewer
Howard E. LeWine, MD, Chief Medical Editor, Harvard Health Publishing
Dr. Howard LeWine is a practicing internist at Brigham and Women's Hospital in Boston, Chief Medical Editor at Harvard Health Publishing, and editor in chief of Harvard Men's Health Watch.
See Full Bio
View all posts by Howard E. LeWine, MD
Disclaimer:
As a service to our readers, Harvard Health Publishing provides access to our library of archived content. Please note the date of last review or update on all articles.
No content on this site, regardless of date, should ever be used as a substitute for direct medical advice from your doctor or other qualified clinician.