Staying Healthy
Building better muscle
These strategies can help maintain more muscle as you age.
By

Matthew Solan, Executive Editor, Harvard Men's Health Watch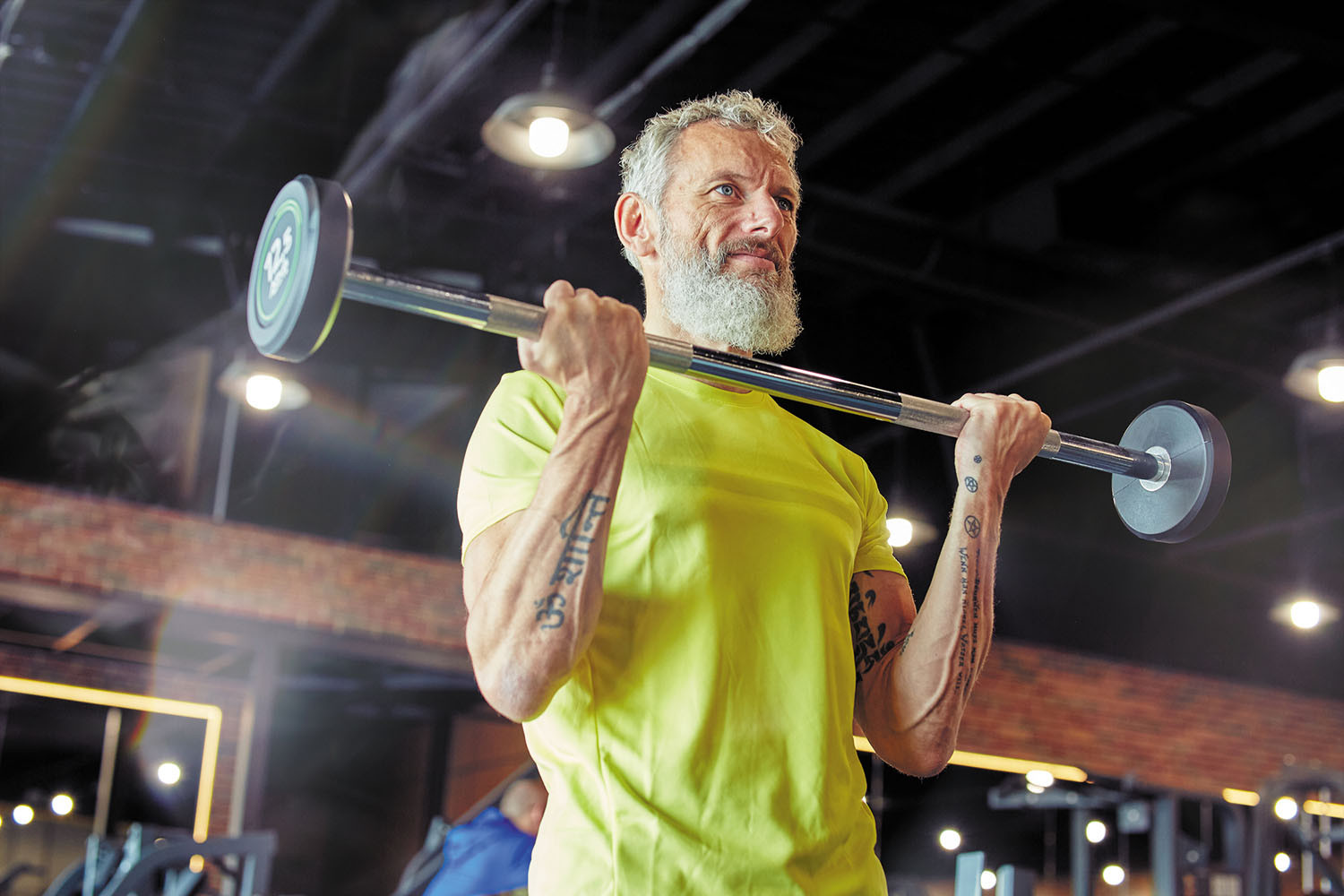 First, the bad news. Men tend to lose as much as 3% to 5% of their muscle mass per decade after age 30. The muscle-building hormone testosterone also drops gradually after age 40.
Now for the good news. You have the power to slow this natural decline and perhaps even reverse it. The solution is to lift weights — often enough, long enough, and heavy enough.
"Weight training is the best way to keep the muscle mass you have and even increase muscle mass you may have lost with aging," says Shawn Pedicini, a physical therapist at Harvard-affiliated Spaulding Rehabilitation Hospital.
So how should you approach weight training in your later years? Here are some strategies.
Invest in a trainer. A licensed and credentialed trainer can design a personalized program. A trainer can also teach you proper form and technique. Check with your local gyms for referrals. If you're not ready for in-person sessions, many trainers now offer virtual workouts. After you learn the basics, you can work out on your own.
Get free. Training with free weights, like dumbbells, kettlebells, and barbells, is often better for muscle building than machines, says Pedicini. "However, machines are ideal if you have balancing issues or other limitations that make it safer to sit during weight training," he says. You can also go back and forth between free weights and machines depending on the type of exercise and which muscles you are working on.
Leg up. While you need full-body workouts that address all your major muscles, older men should pay special attention to their leg muscles: quadriceps and hamstrings (in the thighs), the gluteals (in the buttocks), and the calf muscles. "These are involved in many daily functional movements like squatting and climbing stairs," says Pedicini. Compound exercises that work different muscles in one movement — like squats, deadlifts, and lunges — are great for building leg muscles.
Weight, reps, and sets. Pedicini says older men should do fewer repetitions (reps) with heavier weights to gain the most muscle. "An ideal routine would be eight repetitions for each exercise for three sets total." But you can adjust this as needed. "People with movement issues might need to use lighter weights and do more repetitions."
Find your tempo. Lifting should be done at a seven-second tempo. That means three seconds to lift the weight, a one-second pause, and three seconds to lower it. You also want to use enough weight, so the last few reps are a challenge. If you can't lift the weight at least eight times, use a lighter weight. When you can comfortably perform eight reps without completely tiring the muscle, increase the weight. "Muscles grow stronger only if you keep adding resistance," says Pedicini.
Two days is plenty. Ideally, you should do weight training at least twice a week. "Two days of full-body training can produce measurable changes in muscle strength," says Pedicini. You often can feel results after four to six weeks of consistent training.
Give it a rest. Always allow at least 48 hours between sessions for muscle recovery. Some people prefer to break their workouts into two parts: upper body and lower body. In that case, you can perform upper-body exercises one day and lower-body the next.
Always raise the bar. "Don't forget to consistently challenge yourself as you progress," says Pedicini. "It's necessary to gain the muscle and strength changes you want and need."
The power of protein
Does consuming more protein help you make more muscle? The answer is yes for younger people, and some evidence suggests that the combination of higher protein intake plus resistance training also can build muscle mass in older men.
How much extra protein is enough? A sedentary adult needs only 0.8 grams per kilogram of body weight per day. However, if you want to build muscle, the goal of daily protein intake should be 50% higher, or 1.2 grams. So, a 175-pound man doing weight training should aim for about 95 grams a day.
If possible, divide your protein intake equally among your daily meals to maximize the body's ability to create muscle. Also, consume about 20 to 40 of those daily grams within an hour after a workout to help with muscle repair. An easy way to meet your daily protein quota is to mix 1 to 2 scoops of whey- or plant-based protein powder to into oatmeal, a smoothie, yogurt, or a glass of water. (Check the label for specific protein amounts.). Other good protein sources: 3 ounces lean chicken (24 grams), 8 ounces plain Greek yogurt (23 grams), 1 cup cooked lentils (18 grams), 3 ounces salmon (17 grams), 2 eggs (13 grams), and 1 ounce (28) peanuts (7 grams).
Image: © Creative Credit/Getty Images
About the Author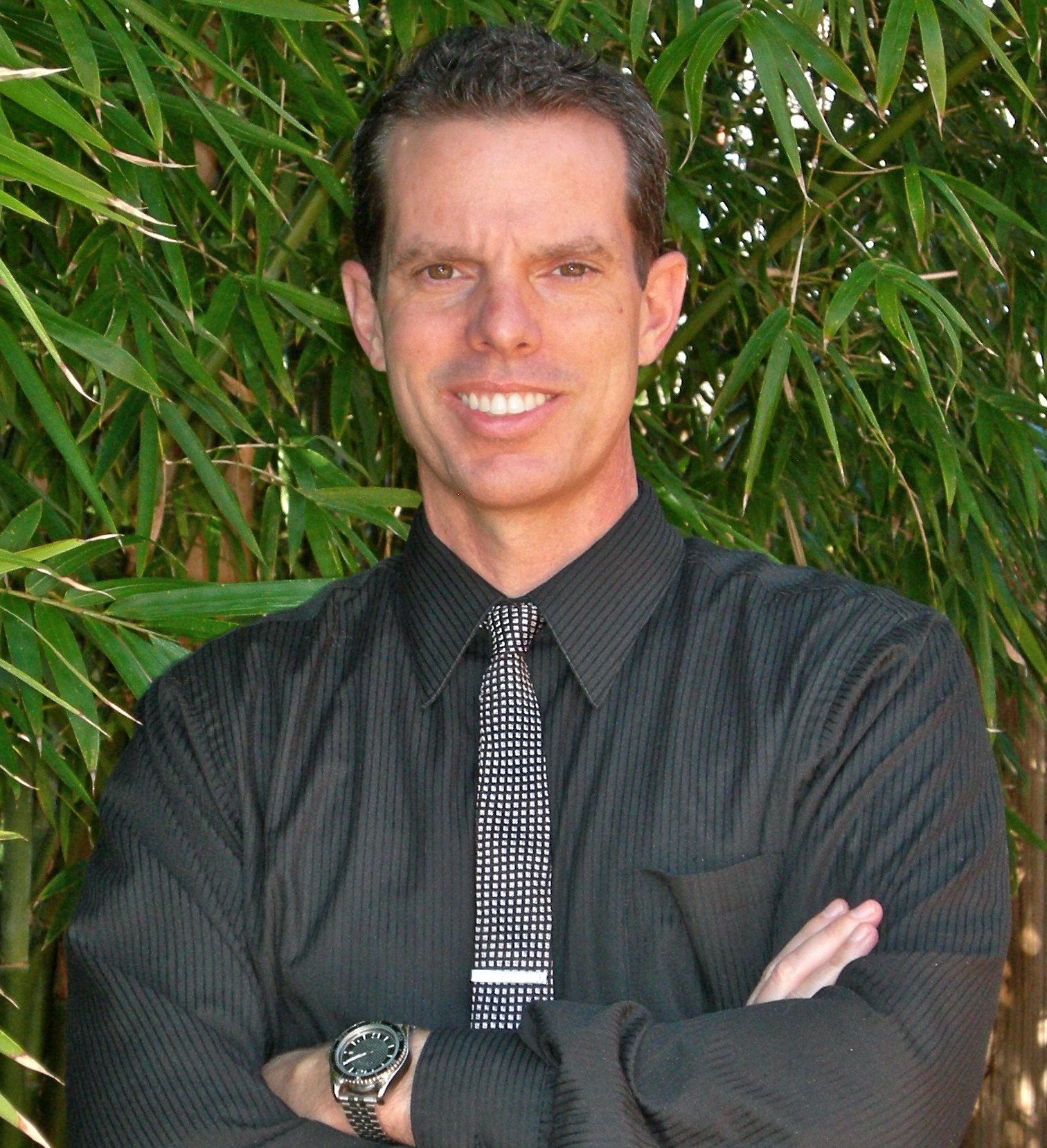 About the Reviewer
Howard E. LeWine, MD, Chief Medical Editor, Harvard Health Publishing
Dr. Howard LeWine is a practicing internist at Brigham and Women's Hospital in Boston, Chief Medical Editor at Harvard Health Publishing, and editor in chief of Harvard Men's Health Watch.
See Full Bio
View all posts by Howard E. LeWine, MD
Disclaimer:
As a service to our readers, Harvard Health Publishing provides access to our library of archived content. Please note the date of last review or update on all articles.
No content on this site, regardless of date, should ever be used as a substitute for direct medical advice from your doctor or other qualified clinician.