6 ways to maximize lung health
Exercising, avoiding pollutant exposure, controlling weight, and other strategies may help you breathe easier.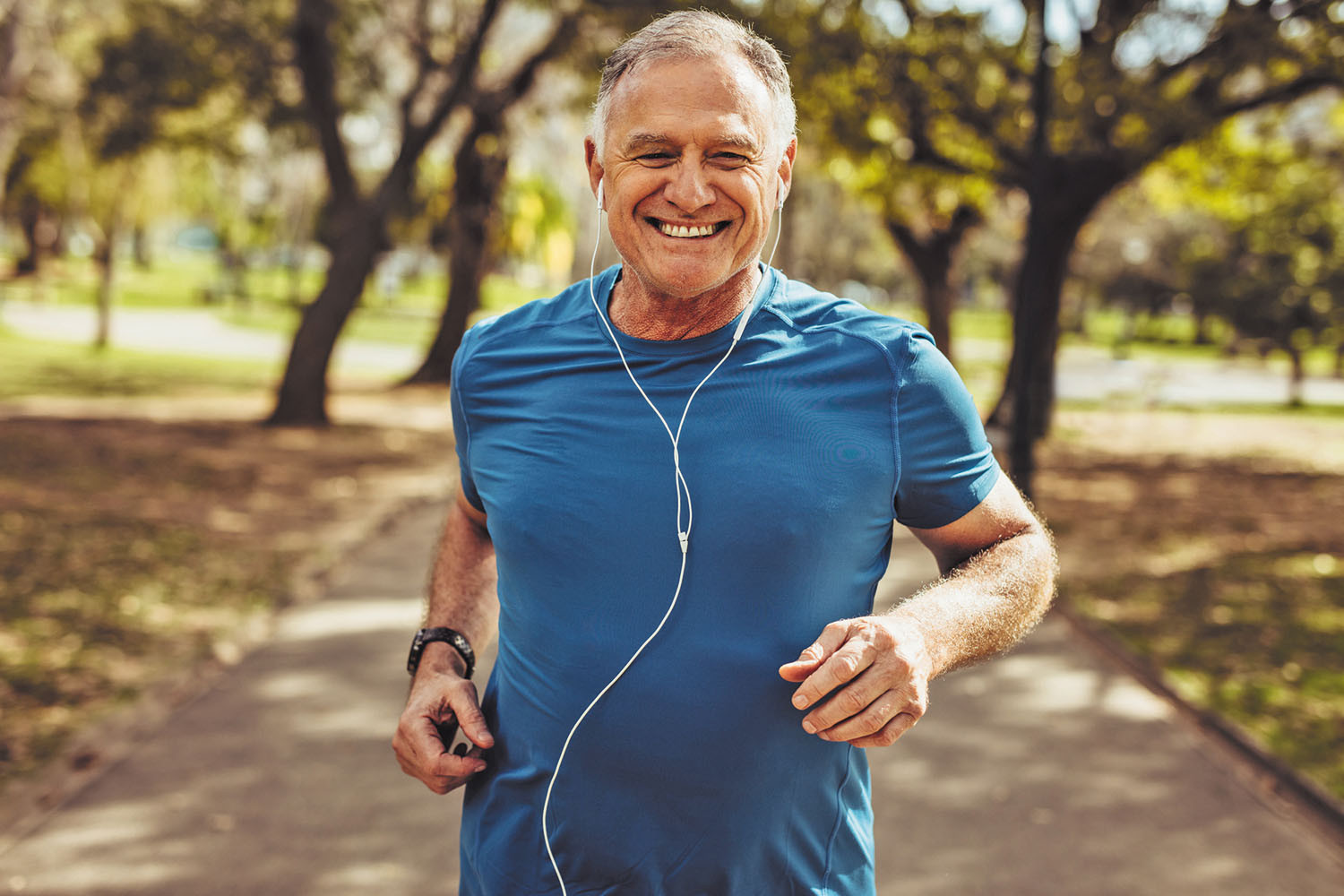 You may not know it, but your lungs — like many of your organs — have some backup power to get you through situations that stress your health. This excess capacity, called physiological reserve, helps your lungs weather infection and chronic disease.
Lung reserve is robust when we're young, but it diminishes over time as part of the normal aging process. Smoking or long-term lung diseases such as asthma, chronic bronchitis, or emphysema can accelerate that decline. Diminished reserve makes us more vulnerable to a new or sudden lung problem. "If you get a severe infection and start with lower lung function compared to when you were younger, you have less reserve capacity and you won't tolerate the infection as well," says Dr. Richard Schwartzstein, chief of the Pulmonary, Critical Care, and Sleep Medicine Division at Harvard-affiliated Beth Israel Deaconess Medical Center.
To continue reading this article, you must
log in
.
Subscribe to Harvard Health Online for immediate access to health news and information from Harvard Medical School.