Are There Benefits to a "Base" Tan?
By

Robert H. Shmerling, MD, Senior Faculty Editor, Harvard Health Publishing; Editorial Advisory Board Member, Harvard Health Publishing
Getting a "base tan" seems logical enough.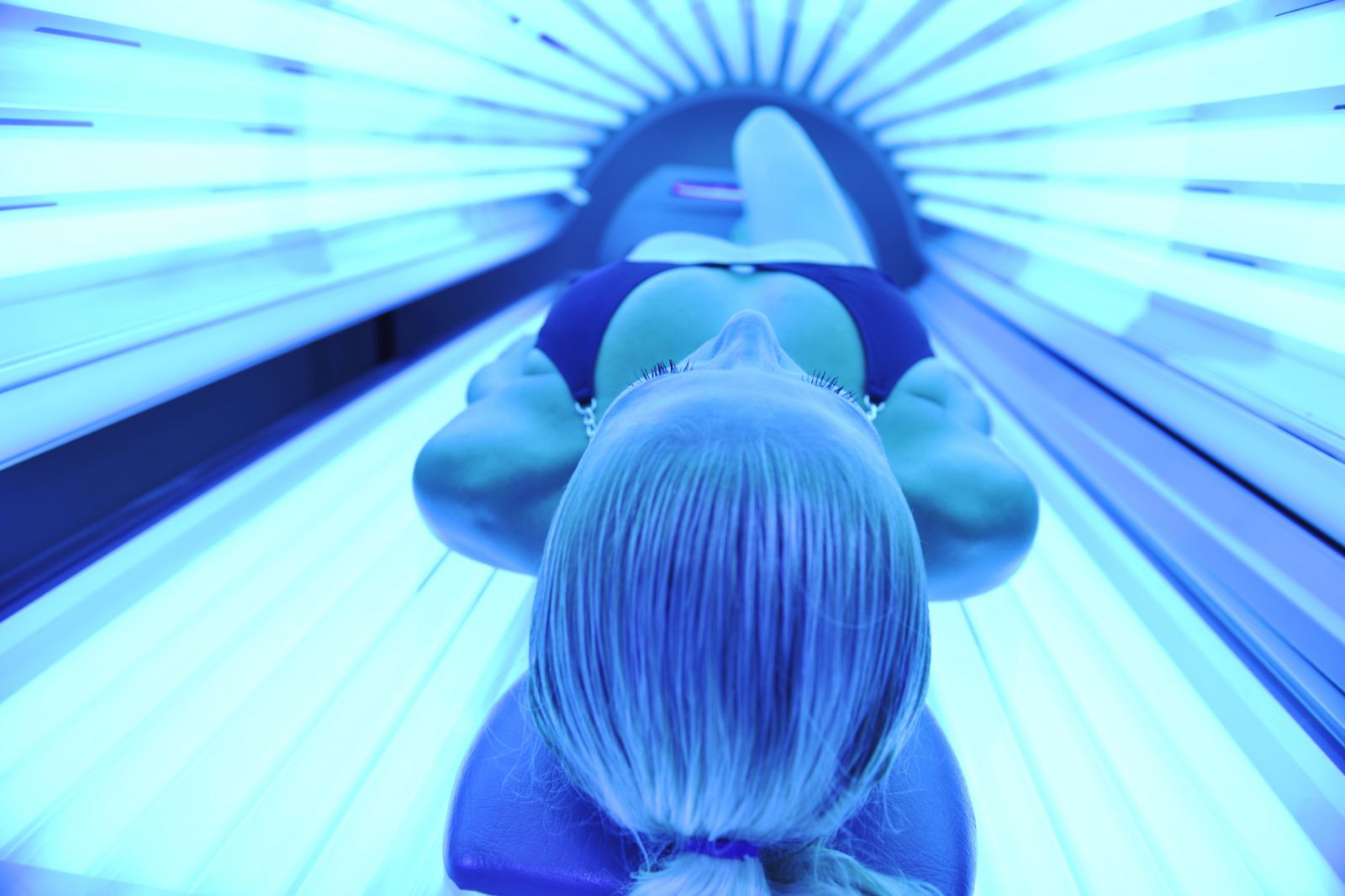 It's spring and you're planning a trip to a sunny place. Maybe going to a tanning salon and getting a bit of a tan before you head off to the tropics will help you avoid burning. And then there's the added benefit of not looking pale in your new bathing suit.
What Is a Base Tan?
There is some controversy about this approach. Experts estimate that going out in the sun with a base tan is equivalent to wearing a sunscreen with a sun protection factor (SPF) of 3 to 4. This means the skin can be exposed to up to 4 times more sun before burning than without the base tan. For example, if you burn after 10 minutes of sun exposure, a base tan might mean you can be in the sun for up to 40 minutes before burning. While it's better than nothing, no one would recommend using a sunscreen with an SPF of 4 or less; most recommended sunscreens have SPFs of at least 15 to 30.
Most tanning beds expose people to ultraviolet A (UVA) radiation. UVA rays are longer and reach deep into the skin. Ultraviolet B (UVB) rays are shorter and affect only the top layers of the skin. Both types of radiation can cause tanning. To the extent tanning is protective at all, tans from UVA radiation are less protective than UVB-induced tans.
Any tanning damages the skin and can increase the risk of skin cancer, especially if it's frequent or prolonged. Young adults who regularly use indoor tanning beds have a 70% higher risk of certain skin cancers.
Those promoting base tans – especially those in the tanning salon industry – play up the burn protection and play down the potential skin damage or cancer risk related to indoor tanning.
The Cosmetic Effect
I think the appeal of the base tan is to look good on your first day of vacation. Nobody wants to look like they've been hunkered down inside for the last few months waiting for the snow to melt (even if it's true).
My guess is that even if we could all agree that a base tan isn't the best idea from a health perspective, its popularity would persist. And maybe that's fine. Driving over the speed limit and walking against the light come with risks as well, but for one reason or another, we judge those risks as worth taking.
Getting Ready for Vacation
If your goal is to get a good suntan (or to look like you have one the day you arrive), think about using "sunless" tanning lotions, gels or sprays that temporarily stain the skin. You'll still need sunscreen, though, as these products do not protect against sunburn.
Better yet rethink what it means to have a good tan. After all, today's swarthy glow is tomorrow's wrinkled, weathered, leathery hide. Or, worse: skin cancer.
If your goal is to prevent sunburn, there are better options than getting a base tan, including:
Stay out of the sun from about 10 a.m. to 3 p.m. This is when it is most intense in most parts of the United States.
Use sunscreen liberally. Choose a sunscreen that offers an SPF of at least 30 and protects against both UVA and UVB radiation. (This is also called "broad spectrum.") Re-apply at least every 2 to 3 hours, more often if you've been sweating, swimming or rubbing your skin with a towel.
Wear protective clothing. A long-sleeved shirt, wide-brimmed hat and long pants offer good protection from sun exposure. Dark fabrics that are tightly woven provide the best protection.
These measures are most effective in combination and are particularly important for children or for anyone with fair skin. Remember that you can burn even on cloudy days. Check your local "UV Index," which predicts the level of UV radiation and indicates the risk of overexposure on a scale from 0 (low) to 11 or more (extremely high). The National Weather Service calculates the index for most ZIP codes. You can search for the UV Index in your ZIP code on the Environmental Protection Agency's website, or download the free UV Index app.
The Vitamin D Angle
There has been a controversy for years regarding safe levels of sun exposure. Some suggest that we should not avoid all sun exposure because just a few minutes each day can boost vitamin D levels. And that can be good for your bones, your immune system and perhaps other parts of the body.
Warnings about the dangers of tanning and sun exposure argue that even brief exposures to intense sun can damage skin and increase cancer risk. And there are other ways to get vitamin D, such as dairy products and supplements.
The Bottom Line
In my view, getting a base tan is not the best strategy. Then again, we probably take bigger risks all the time. Ultimately, it's an individual decision. But every person walking into a tanning salon should be made aware of the potential risks of UV exposure and why so many dermatologists caution against getting a base tan.
Robert H. Shmerling, M.D., is associate professor of medicine at Harvard Medical School and Clinical Chief of Rheumatology at Beth Israel Deaconess Medical Center in Boston where he teaches in the Internal Medicine Residency Program. He is also the program director of the Rheumatology Fellowship. He has been a practicing rheumatologist for over 25 years.
About the Author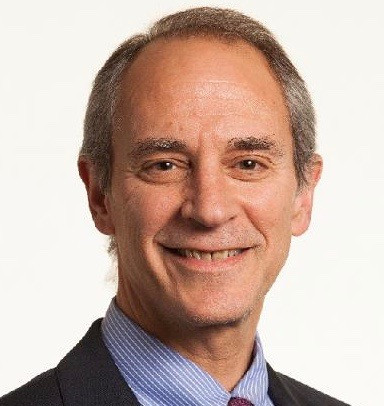 Robert H. Shmerling, MD, Senior Faculty Editor, Harvard Health Publishing; Editorial Advisory Board Member, Harvard Health Publishing
Dr. Robert H. Shmerling is the former clinical chief of the division of rheumatology at Beth Israel Deaconess Medical Center (BIDMC), and is a current member of the corresponding faculty in medicine at Harvard Medical School. …
See Full Bio
View all posts by Robert H. Shmerling, MD
Disclaimer:
As a service to our readers, Harvard Health Publishing provides access to our library of archived content. Please note the date of last review or update on all articles.
No content on this site, regardless of date, should ever be used as a substitute for direct medical advice from your doctor or other qualified clinician.