10 types of medications that should keep you in the shade this summer
Drugs that magnify sunlight's harmful effects require extra precautions.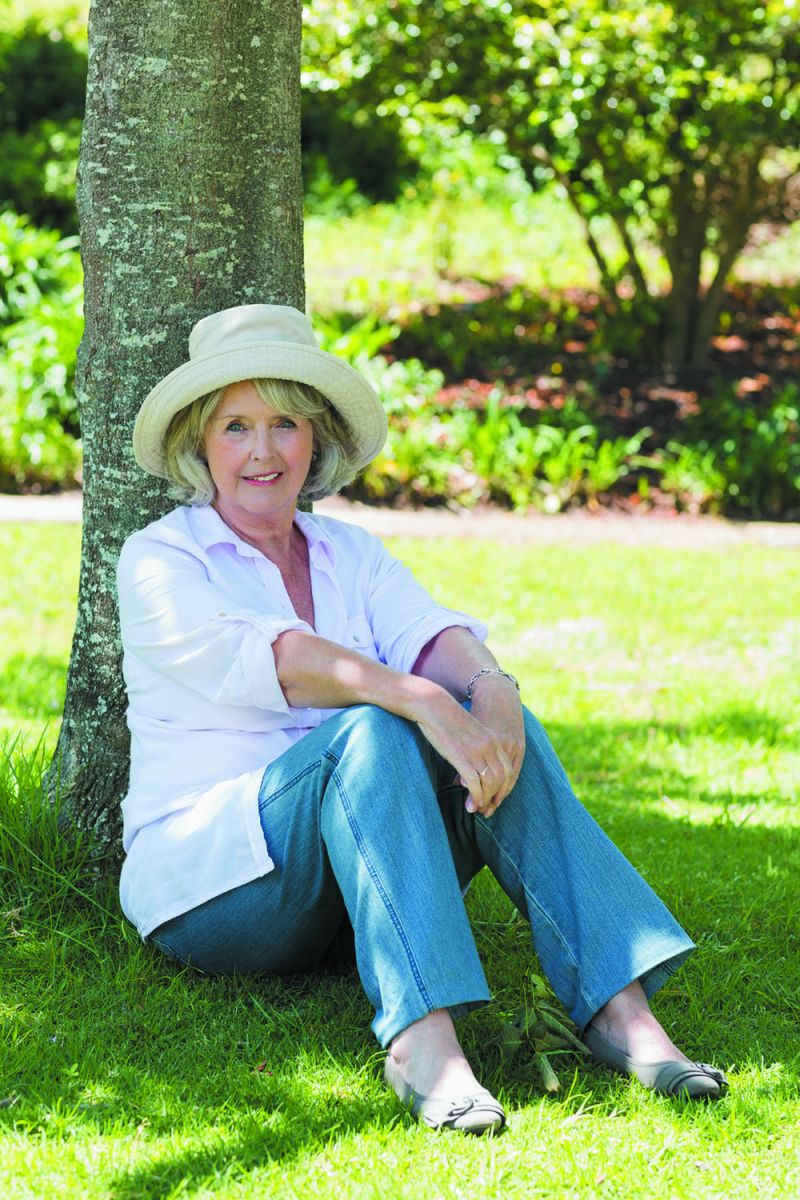 This time of year the outdoors beckons. Whether you're relaxing on the deck, hiking on a trail, or basking on the beach, you're probably well aware that exposure to the sun's ultraviolet rays promotes wrinkles, skin cancer, and cataracts, and that its heat can make you susceptible to sunstroke. But you may not know that many medications can amplify the sun's effects. "Some medications can make people more sensitive to the sun, especially if they have light skin or blue eyes," says Dr. Laura Carr, a pharmacist at Harvard-affiliated Massachusetts General Hospital.
How drugs magnify the sun's effects
Some drugs contain compounds that, when activated by the sun's ultraviolet A (UVA) radiation, can damage cell membranes and, in some instances, DNA. The result can be a severe, blistering sunburn on the exposed parts of the body. Less frequently, drugs may trigger an allergic reaction to sun exposure, producing a rash that can cover the entire body.
To continue reading this article, you must
log in
.
Subscribe to Harvard Health Online for immediate access to health news and information from Harvard Medical School.