Should you still have mammograms after age 75?
The decision depends on several factors, including your breast cancer risk, life expectancy, and personal preferences.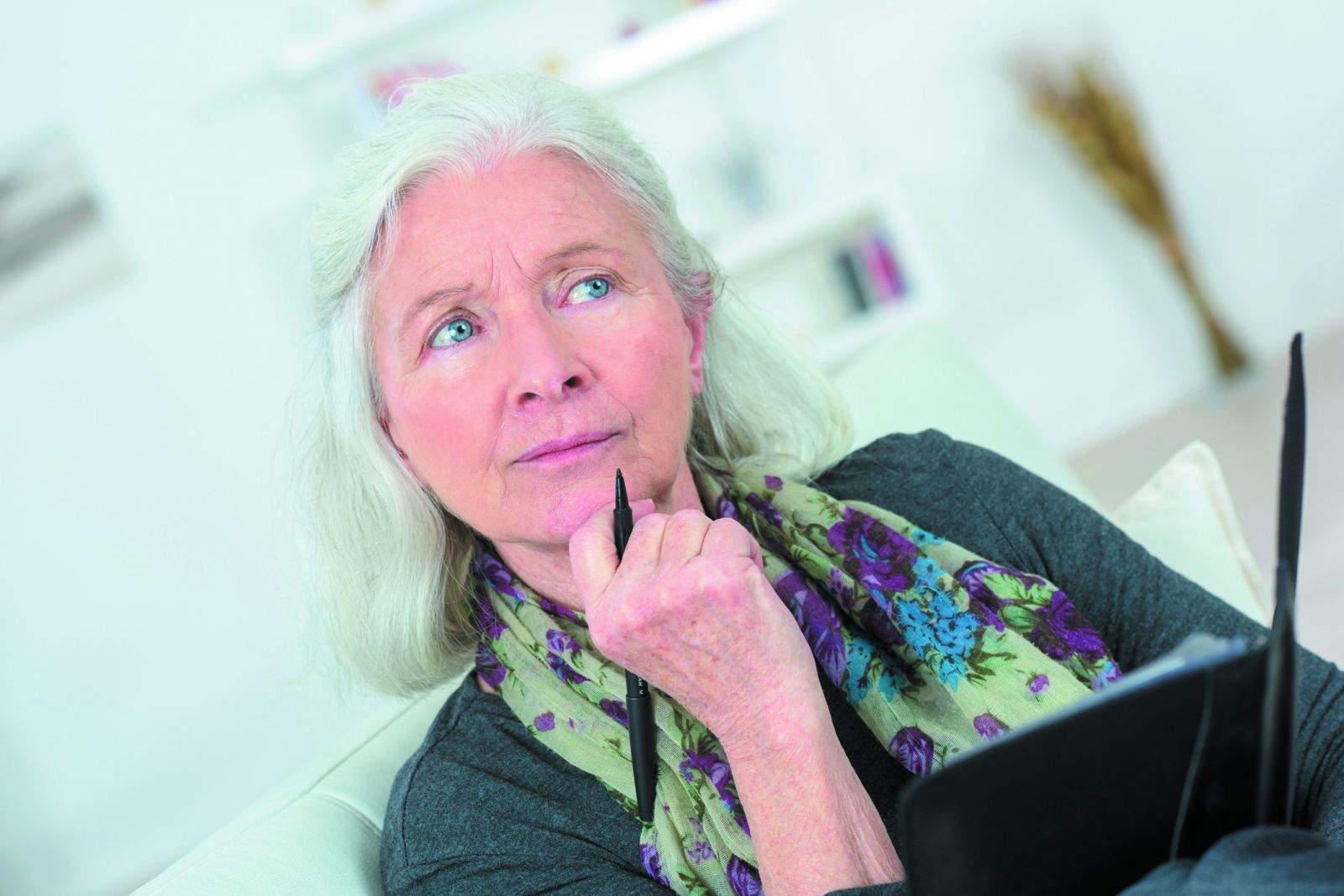 Image: © Auremar/Thinkstock
As you get older, your body isn't the only thing that's changing. So are the guidelines for taking care of it. Breast cancer screening guidelines are a case in point. The current U.S. Preventive Services Task Force (USPSTF) guidelines recommend a mammogram every two years for women ages 50 to 75 with an average risk of developing breast cancer. For older women, the USPSTF said there isn't enough evidence of the potential risks and benefits of mammography on which to base a recommendation.
Although breast cancer is a leading cause of death in older women, women over 75 haven't been included in studies of mammography. However, there is evidence that most breast cancers detected in older women are relatively slow growing and easily treated. While a mammogram performed today might detect a cancer that would not spread or metastasize for several years, the percentage of women who survive to that point decreases with each passing year.
To continue reading this article, you must
log in
.
Subscribe to Harvard Health Online for immediate access to health news and information from Harvard Medical School.