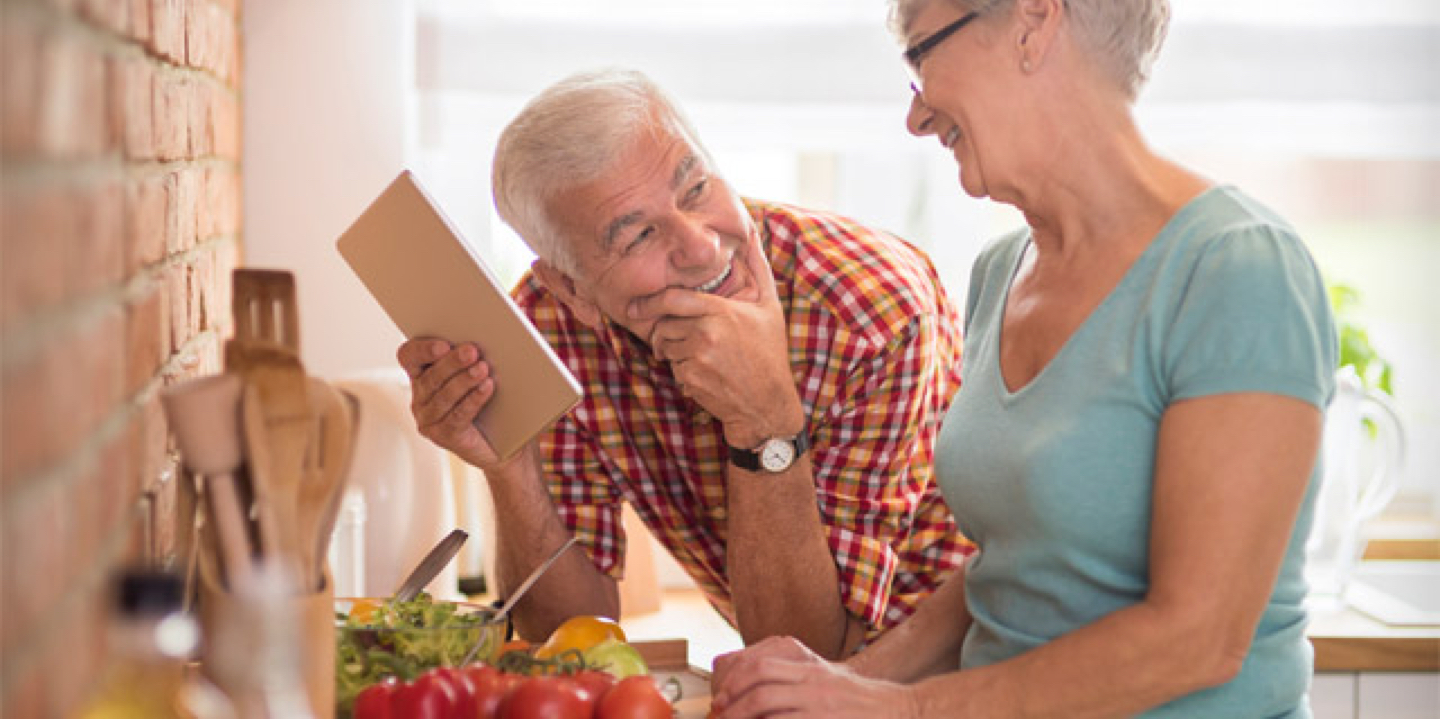 Rheumatoid Arthritis: How to protect your joints, reduce pain, and improve mobility
This Special Health Report, Rheumatoid Arthritis: How to protect your joints, reduce pain and improve mobility, gives you the information you need to work with your physician to design a treatment plan. You'll learn how rheumatoid arthritis affects joints and how it is diagnosed and treated, as well as the variety of symptoms that may occur. You'll find information on established medical therapies as well as complementary treatments such as acupuncture, yoga, and dietary supplements. A special section provides advice about how to care for yourself through adaptations in your personal and work life, useful gadgets, and smoking cessation.
Other Product Information
Rheumatoid arthritis can be debilitating and disabling. It can cause you unremitting pain, loss of joint function, and even rob you of your independence.
Fortunately, as never before, advances in diagnosis and treatment are enabling men and women to halt RA's progress and enjoy pain-free living with healthier joints, increased mobility, and lasting peace-of-mind.
This new Special Health Report will give you empowering information to work with your physician to create and implement a treatment strategy to manage your rheumatoid arthritis effectively—and successfully.
You'll find the keys to an accurate diagnosis…What you need to tell your doctor…the safest imaging tests…the 10 classic symptoms…and more.
You'll learn about the drugs that are changing outcomes and brightening futures…How biologics are revolutionizing RA treatment…the pain-relievers with fewest side effects…the one drug against which all others are measured.
You'll gain the ability to actively participate in managing your RA…How to get the most from exercise and complementary treatments…the most helpful tools and gadgets…and eight "joint resolutions" you'll want to adopt.
You don't have to let rheumatoid arthritis control you. You can control it!
Prepared by the editors of Harvard Health Publishing in consultation with Robert H. Shmerling, MD, Associate Professor of Medicine, Harvard Medical School, Clinical Chief, Division of Rheumatology, Beth Israel Deaconess Medical Center, Boston, and Senior Editor, Harvard Health Publishing. 45 pages. (2022)
Rheumatoid arthritis and heart disease
People with rheumatoid arthritis are at increased risk for developing heart disease. In particular, they have a greater likelihood of developing hardening of the arteries (atherosclerosis), which can lead to heart attacks. The connection between heart disease and rheumatoid arthritis is not well understood, but it may relate to infl ammation. People with rheumatoid arthritis have infl ammation in joints and elsewhere in the body. Infl ammation is known to promote atherosclerosis.
Because of this connection, people with rheumatoid arthritis must be carefully evaluated to identify other risk factors for heart disease. These should be addressed to help lower the chances for developing heart disease. Risk factors for heart disease include:
• high blood pressure (more than 140/90 mm Hg)
• total cholesterol greater than 200 mg/dL
• low-density lipoprotein (LDL) cholesterol greater than 160 mg/dL
• high-density lipoprotein (HDL) cholesterol less than 40 mg/dL
• diabetes
• smoking
• family history of heart disease.
Exercise and a healthy diet can help to address these risk factors. If healthy lifestyle changes don't do the trick, medications to lower blood pressure, cholesterol, and blood sugar should be considered. Some medications used to treat rheumatoid arthritis have been shown to actually lower the risk for dying from heart disease. These include methotrexate and anti-TNF agents. Others, such as NSAIDs, may increase risk.
Reviews
No reviews have been left for this newsletter. Log in and leave a review of your own.
You might also be interested in…
The Joint Pain Relief Workout: Healing exercises for your shoulders, hips, knees, and ankles
Is joint pain holding you back? Perhaps an achy ankle or sore knee is making it difficult to enjoy a run through your favorite park or even taking a short walk. Or maybe a throbbing hip or shoulder prevents you from whacking a golf ball or performing simple tasks like carrying a bag of groceries. The exercises in this report, The Joint Pain Relief Workout: Healing exercises for your shoulders, hips, knees, and ankles, can help relieve ankle, knee, hip, or shoulder pain, and help you become more active again, which can help you stay independent long into your later years.
Read More
Free Healthbeat Signup
Get the latest in health news delivered to your inbox!