Managing statin muscle pain
There are several things you can do to prevent or minimize the aches and pains that might accompany statin use.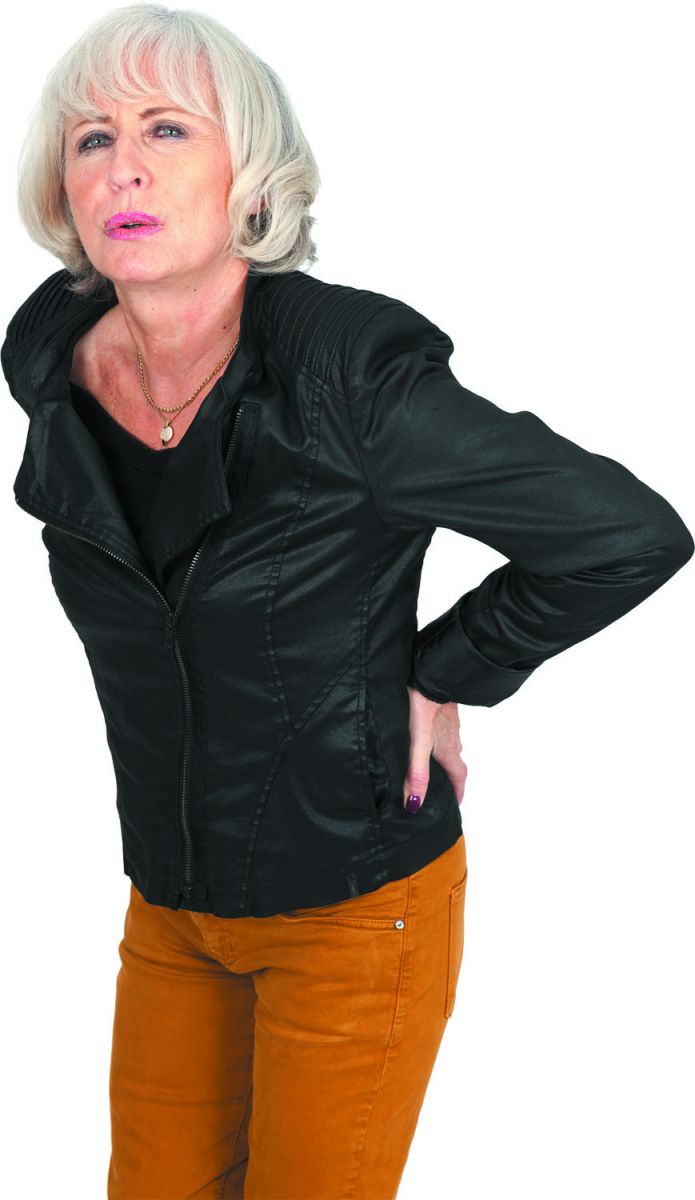 If you're not taking a statin now, you may well be soon. These medications are commonly prescribed to lower "bad" LDL cholesterol and have been shown to reduce the risk of heart attack, stroke, and death. They are routinely recommended for people who have cardiovascular disease and for many people ages 40 to 75 who don't have cardiovascular disease but have at least one risk factor (high blood pressure, high cholesterol, diabetes, or smoking) and a 7.5% or greater risk of a stroke or heart attack in the next decade. Moreover, recent research indicates that they may benefit high risk individuals over age 75 as well.
Muscle pain and other statin side effects
Taking a statin may give you some assurance that you're doing all you can to avoid heart attack and stroke, but you may also experience side effects. Reported side effects include an increased chance of developing diabetes — which is largely restricted to people who are already at risk for diabetes, and who can be monitored with glucose or hemoglobin A1c tests. Statin use has also been associated with difficulties with memory and reasoning, although there is no clear evidence that the drugs were responsible. In very rare cases, statins may cause liver problems or a potentially life-threatening breakdown in muscle cells.
To continue reading this article, you must
login
.
Subscribe to Harvard Health Online for immediate access to health news and information from Harvard Medical School.