What is in a food label? You may be surprised
Terms like "healthy" or "natural" can be meaningless or misleading.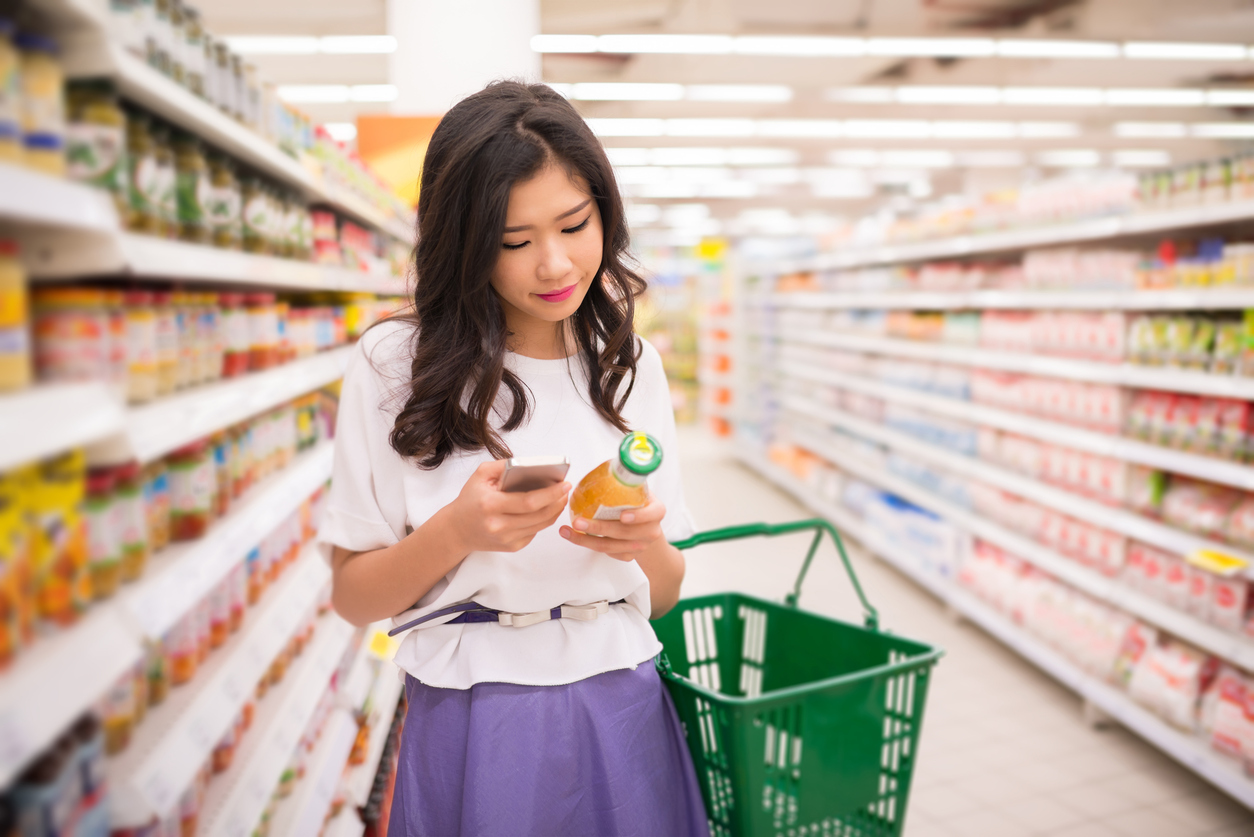 Image: Dragon Images/iStock
If you're like most nutrition-minded shoppers, the word "healthy" on the front of a package can be a big draw. "When you're stuck in a situation where processed foods are the only thing available to you, it can be helpful to know which foods are healthier than others," says Dr. Walter Willett, chair of the Department of Nutrition at the Harvard T.H. Chan School of Public Health.
Yet these days you're on shaky nutritional ground if you rely on front-of-package claims like "healthy" to determine which soup, sauce, cereal—or other canned, bottled, boxed, or bagged food—is the best choice. A food marked "healthy" may be loaded with sugar or refined carbohydrates.
To continue reading this article, you must
login
.
Subscribe to Harvard Health Online for immediate access to health news and information from Harvard Medical School.