The A list of B12 foods
B12 works alone and with other B vitamins to support many vital functions. Here's how to make sure you get enough.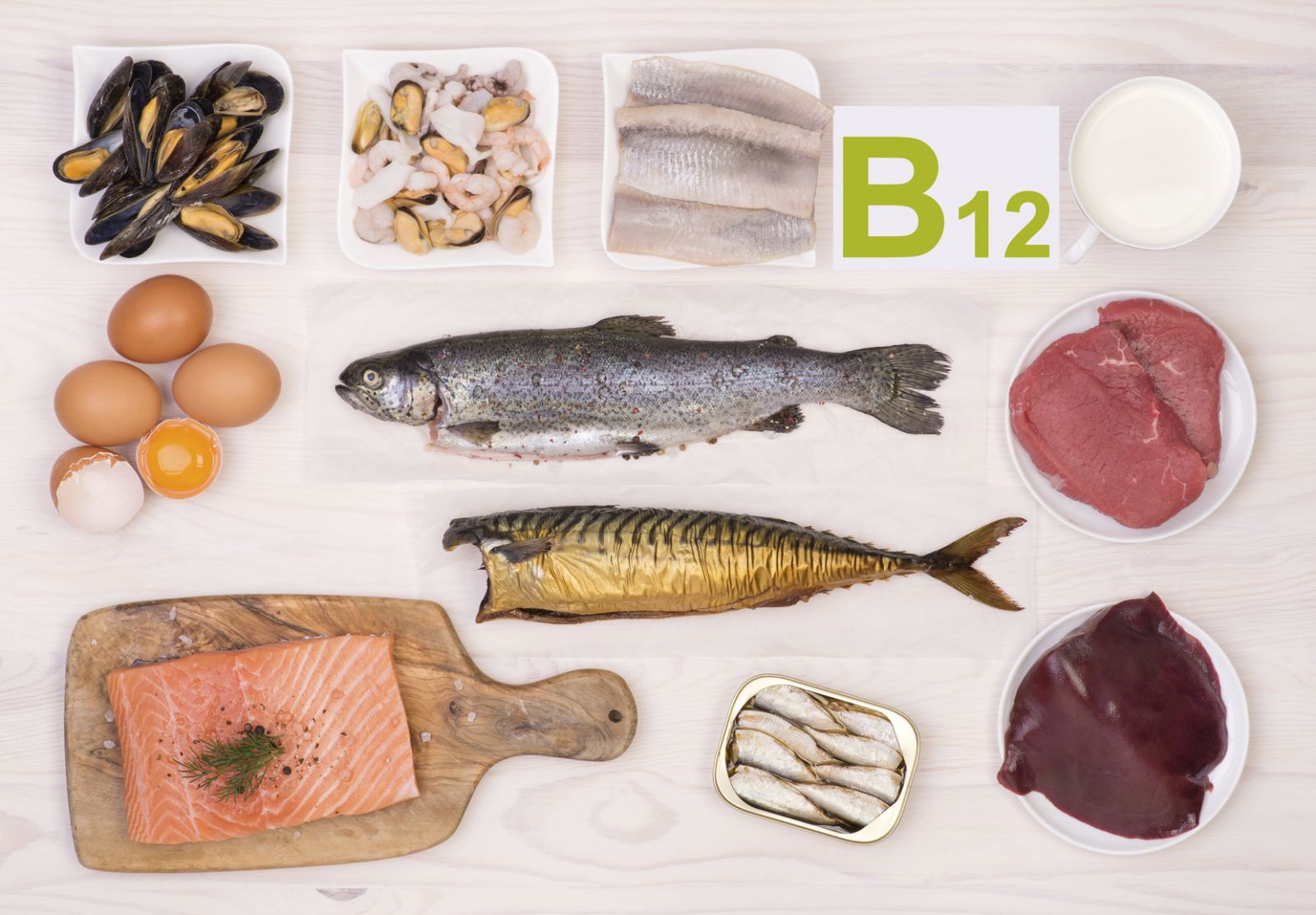 Image: photkai/iStock
Most healthy adults get sufficient B12 from their regular diet. However, it's common for older people to have some level of B12 deficiency. This might stem from not including enough vitamin B12 foods in their diets or from age-related reduction in stomach acid, which the body needs in order to absorb B12 from food.
Certain conditions (such as Crohn's disease, pancreatic disease, and diabetes) and drugs (such as heartburn medication, which reduces stomach acid) also can interfere with absorption and increase your risk of deficiency. Vegans and vegetarians sometimes have trouble consuming enough B12, since many food sources are animal products.
Vitamin B12, like all B vitamins, is water-soluble, which means the body expels what it does not use. Its main job is to maintain healthy nerve cells, support proper brain function, and assist in the production of DNA and RNA.
B12 also works with other B vitamins to improve certain functions. For instance, B12 and folate (B9) together help to make red blood cells.
To continue reading this article, you must
login
.
Subscribe to Harvard Health Online for immediate access to health news and information from Harvard Medical School.