Nutrition
Stomach troubles with no clear cause: Here's what you can do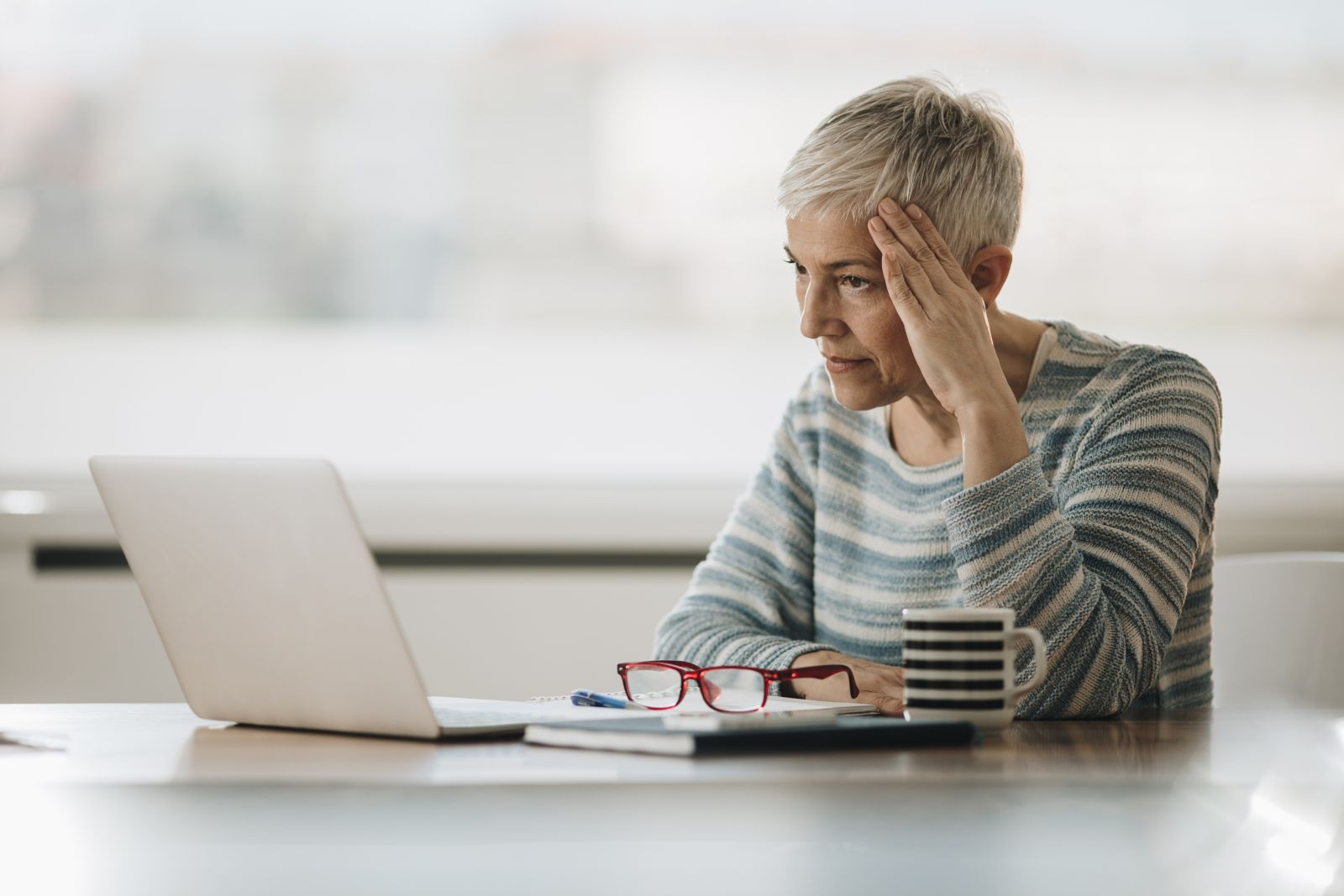 Your stomach doesn't feel well. It's not heartburn, but you feel bloated, full, and nauseous.
The discomfort started during a meal, or maybe a half an hour later. When this happens commonly, you should seek medical evaluation. Your doctor will make sure there are no worrisome symptoms or signs, and then likely diagnose you with functional dyspepsia. This is a type of chronic indigestion, or a stomachache and full feeling during and after meals.
While most often there is no single medical solution to functional dyspepsia, different approaches might work. Here are some to try out:
Eat Right
Avoid foods that trigger symptoms. Common culprits are caffeine, chocolate, alcohol, and spicy, acidic, or fatty foods.
Eat smaller, more frequent meals so your stomach does not distend and can empty quickly.
Chew your food slowly and completely.
Avoid activities that result in swallowing excess air, such eating quickly, chewing gum, drinking carbonated beverages, and smoking.
Avoid lying down within two hours of eating.
Keep your weight under control.
Reduce Stress
Use stress reduction techniques, including relaxation therapies.
Exercise. In addition to being good for your overall health, it's a proven stress reducer.
Try cognitive behavioral therapy.
Reduce Fatigue
Get enough rest.
Try to go to bed and get up at the same times each day.
Avoid caffeine after noon.
Exercise
Perform aerobic exercise three to five times a week for 20 to 40 minutes per session.
Don't exercise immediately after eating.
Learn more about gut health in The Sensitive Gut, a Special Health Report from Harvard Medical School.
Image: © skynesher | GettyImages
Disclaimer:
As a service to our readers, Harvard Health Publishing provides access to our library of archived content. Please note the date of last review or update on all articles.
No content on this site, regardless of date, should ever be used as a substitute for direct medical advice from your doctor or other qualified clinician.