Malnutrition alert: Load your freezer with healthy foods
Plan ahead so you have nutritious food on hand at all times.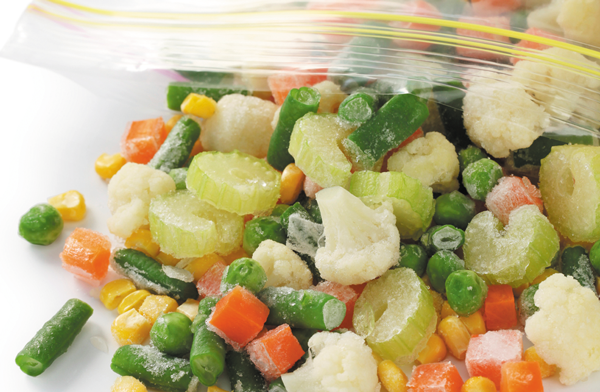 Image: Thinkstock
Stocking your freezer isn't just a precaution to take when bad weather may prevent you from getting out of the house. For older adults who can't always go to the store, it's smart to keep the freezer stocked with healthy foods all year round. "Fresh foods are extremely important in terms of nutrients," says Melanie Pearsall, a registered dietitian with Harvard-affiliated Massachusetts General Hospital.
Malnutrition risks
Fresh vegetables, fruits, lean meats, dairy products, and whole grains are loaded with vitamins, minerals, protein, and fiber your body needs to function properly. "But older adults may not buy enough fresh food because they feel it won't keep, or they'll cut back on meals when the good food runs out," says Pearsall. Consuming fewer calories can lead to malnutrition, low energy levels, and poor concentration. "You may be weak or too tired to do anything, and trip and fall," says Pearsall.
To continue reading this article, you must
log in
.
Subscribe to Harvard Health Online for immediate access to health news and information from Harvard Medical School.