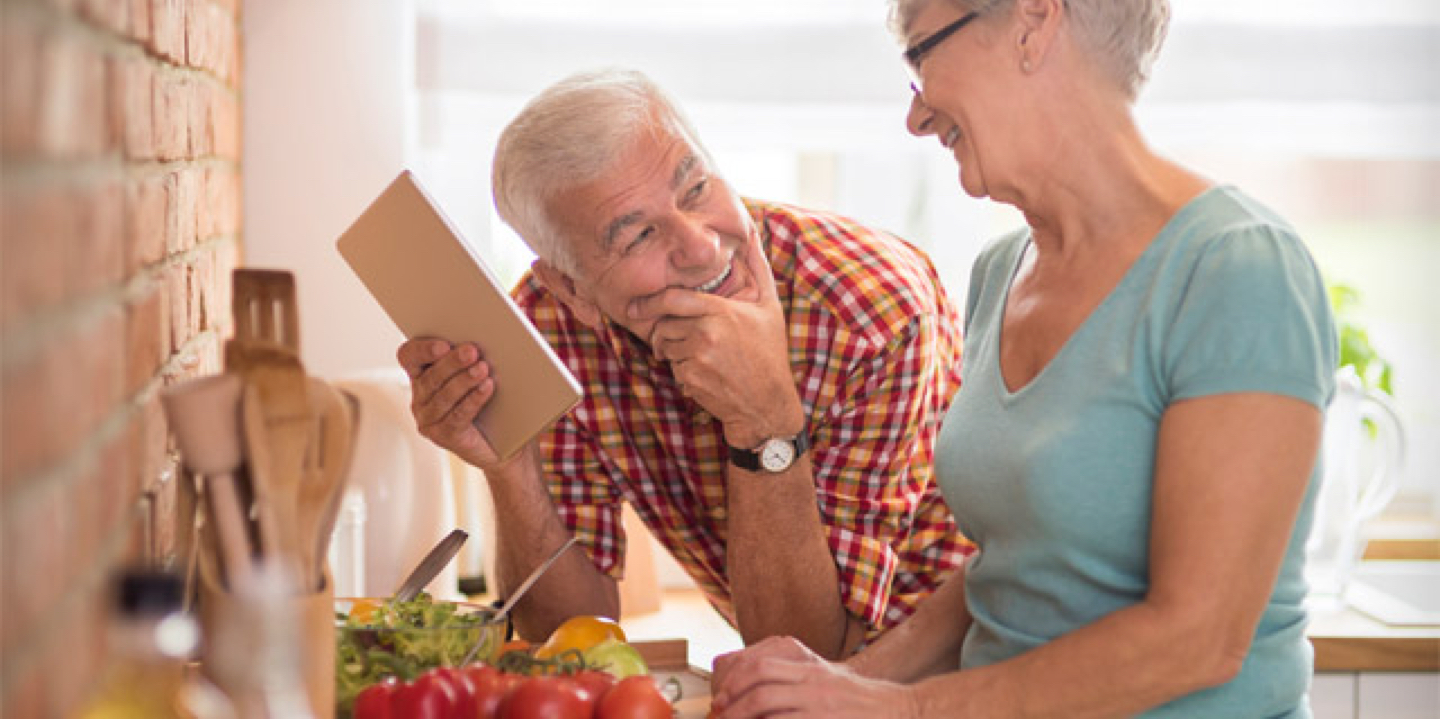 Harvard Men's Health Watch
Reading Harvard Men's Health Watch each month is the simplest, easiest thing you can do to improve your health. In today's fast-paced, information-packed world, it's not always easy to do the right thing for yourself. But a few minutes each month with Harvard's physicians in the pages of Men's Health Watch can help you reduce your stress, lower your blood pressure, reduce your cancer risk, ease your joint pain, and live a healthier life.
Other Product Information
Description
Let the doctors and researchers at the Harvard Medical School show you the way to a longer, healthier, happier life in the pages of Harvard Men's Health Watch.
Each month, you'll be briefed on the latest health research and advances that will affect and improve your health. Recent issues explored:
The impact blood pressure drugs make on your sex life
The best strength training exercises for men over 50
Why "all-natural" on the label doesn't mean safe to take
How best to use aspirin to prevent heart attack
Whether fish-oil supplements are as heart-healthy as eating fish
Easy-to-read, clear, and concise, Men's Health Watch is full of actionable advice you can incorporate immediately into your daily routine.
Start your subscription today and be on your way to a healthier life!
Reviews
The following reviews have been left for this newsletter. Log in and leave a review of your own.
What I appreciate most about HMHW---in distinction to some other health newsletters I've read---is that it doesn't talk down to me and it goes into considerable depth on issues. I need to go beyond the basic lifestyle issues---diet, exercise, non-smoking, low stress---about which I'm very aware, and get the latest, detailed information and you give that to me. DJ, Milton, MA
the best newsletter (and i've tried many) i've seen. well worth every penny (but please don't increase the price) rk dallas, tx
I would like to see more info on the emotional effect of aging and how others are dealing with the changes and losses of the process.
Just keep doing what you're doing. I feel your articles are at just the right level of detail for the layman. Not simplistic but not off putting by their technical sophistication. RSS Naperville, IL
In the last issue about osteoporosis it was stated (without justification or scientific support) that women's statistics on treatment could be applied to men. I see absolutely no reason for this and hope that the next issue clears up the issue. I have found your publication to be very helpful to me to navigate my way through various drug suggestions coming from doctors. I hope it continues that way. POS, MA
I love the quality of the newsletter's writing: concise and clear. JAH, McPherson, KS
I especially appreciate the references to and descriptions of the research that supports the information and recommendations reported. JB, Columbus, OH
All of your articles are very interesting and very educational. Worth my time reading them. Thanks. WJ, Kamloops, BC, Canada
Eliminate the words, "may" and "might" from your articles. I appreciate information with more certainty as I believe moat readers do. WJM Belmont, MA
I don't see value in the advance, on-line availability. I've never used it. Overall, I find the newsletter valuable and often share articles with friends. I believe I'm considerably younger than your average subscriber, so you've got me for another 40-50 years. Are you offering a multi-decade discount? TM, NY, NY
The information I received from the Harvard Health Publications has been very helpful in estimating and improving my overall health and as well as providing me with preventative strategies for various conditions. JCN - Wisconsin
Back Issues
Select a year, then choose a month to view a back issue:
You might also be interested in…
Strength and Power Training for Older Adults
Studies attest that strength training, as well as aerobic exercise, can help you manage and sometimes prevent conditions as varied as heart disease, diabetes, arthritis, and osteoporosis. It can also protect vitality, make everyday tasks more manageable, and help you maintain a healthy weight. Strength and Power Training for Older Adults answers your strength training questions and helps you develop a program that's right for you.
Read More
Free Healthbeat Signup
Get the latest in health news delivered to your inbox!