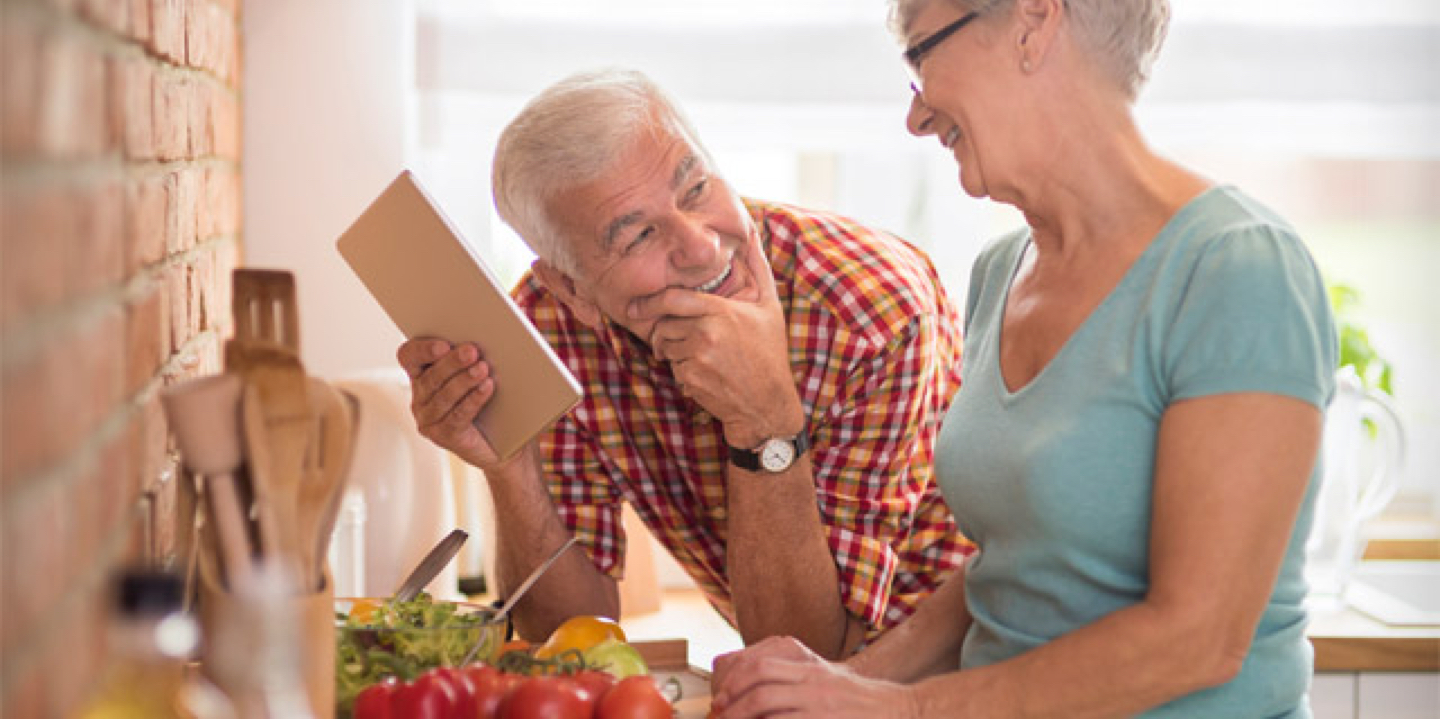 Harvard Heart Letter
Be on your way to a healthy heart. Subscribe to Harvard Heart Letter today. Each month, you'll get easy-to-try nutrition and exercise advice that will improve your heart's health and overall well-being. In Harvard Heart Letter, you'll also read about today's breakthrough medications and treatments as well as advice from Harvard's doctors on side effects, drug interactions, and surgery precautions.
Other Product Information
Description
Lower your blood pressure! Eat more soy to prevent a stroke! Increase your intake of omega-3's! Exercise 30 minutes a day!
Every day, you hear such advice and more. But is it all beneficial for you and your heart? And what are some simple ways to follow these recommendations? And are there alternatives better suited for you?
A subscription to the Harvard Heart Letter will help answer these questions…and help your heart!
The Harvard Heart Letter, from Harvard Medical School, gives you easy-to-implement, actionable advice to improve your heart's health. Whether you're looking to reverse your genetic risk of heart disease, lower your cholesterol, or prevent a second heart attack, the Harvard Heart Letter will help you:
Identify hidden sodium in a restaurant menu
Avoid painkillers with dangerous side effects
Control your blood pressure without drugs
Incorporate easy movement exercises into your daily routine
Discuss surgery and treatment options with your cardiologist
Each month, the doctors at Harvard Medical School give you the latest advice and recommendations in the pages of the Harvard Heart Letter. Easy-to-read, clear, and concise, Harvard Heart Letter is like a monthly conversation with your favorite doctor.
Start your subscription today and be on your way to a healthier heart!
Reviews
The following reviews have been left for this newsletter. Log in and leave a review of your own.
One of my greatest challenges is keeping abreast of the latest technology & research and the monthly newsletter is a great help. Keep up the good work. KCT, Elmhurst, IL
There is a good mix of articles. I read this for my husband who has had a stroke, has apnea and a-fib. It helps me know what to ask the doctor. RP, Warrington, PA
I am a Cardiac Rehab nurse and believe the Harvard Heart Letter helps me easily stay current regarding heart disease news and research. I use the information frequently with my patients and recommend the publication to them. I always enjoy receiving each new issue. Keep up the great work! LWR, Clemson, SC
My health is very important to my family and myself. I love receiving your newsletters because it helps us keep informed about what we can do to live a long and healthy life. Every article is important to us, and we just want to thank you for the extensive work you do to improve our lives. Thank You. JSD, (13 years old) Calgary, Alberta, Canada
Excellent, on the very short list of publications I consider authoritative. D.A. New York City
Back Issues
Select a year, then choose a month to view a back issue:
You might also be interested in…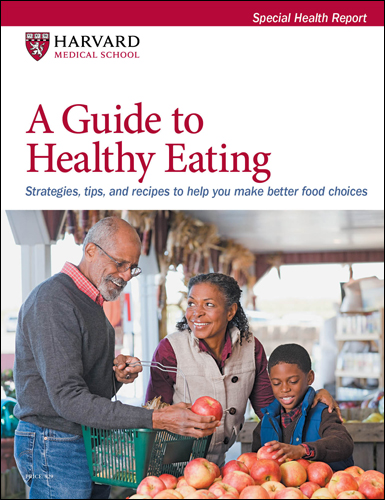 A Guide to Healthy Eating: Strategies, tips, and recipes to help you make better food choices
Eat real food. That's the essence of today's nutrition message. Our knowledge of nutrition has come full circle, back to eating food that is as close as possible to the way nature made it. Based on a solid foundation of current nutrition science, Harvard's Special Health Report A Guide to Healthy Eating: Strategies, tips, and recipes to help you make better food choices​ describes how to eat for optimum health.
Read More
Free Healthbeat Signup
Get the latest in health news delivered to your inbox!