Why stress causes people to overeat
Stress eating can ruin your weight loss goals – the key is to find ways to relieve stress without overeating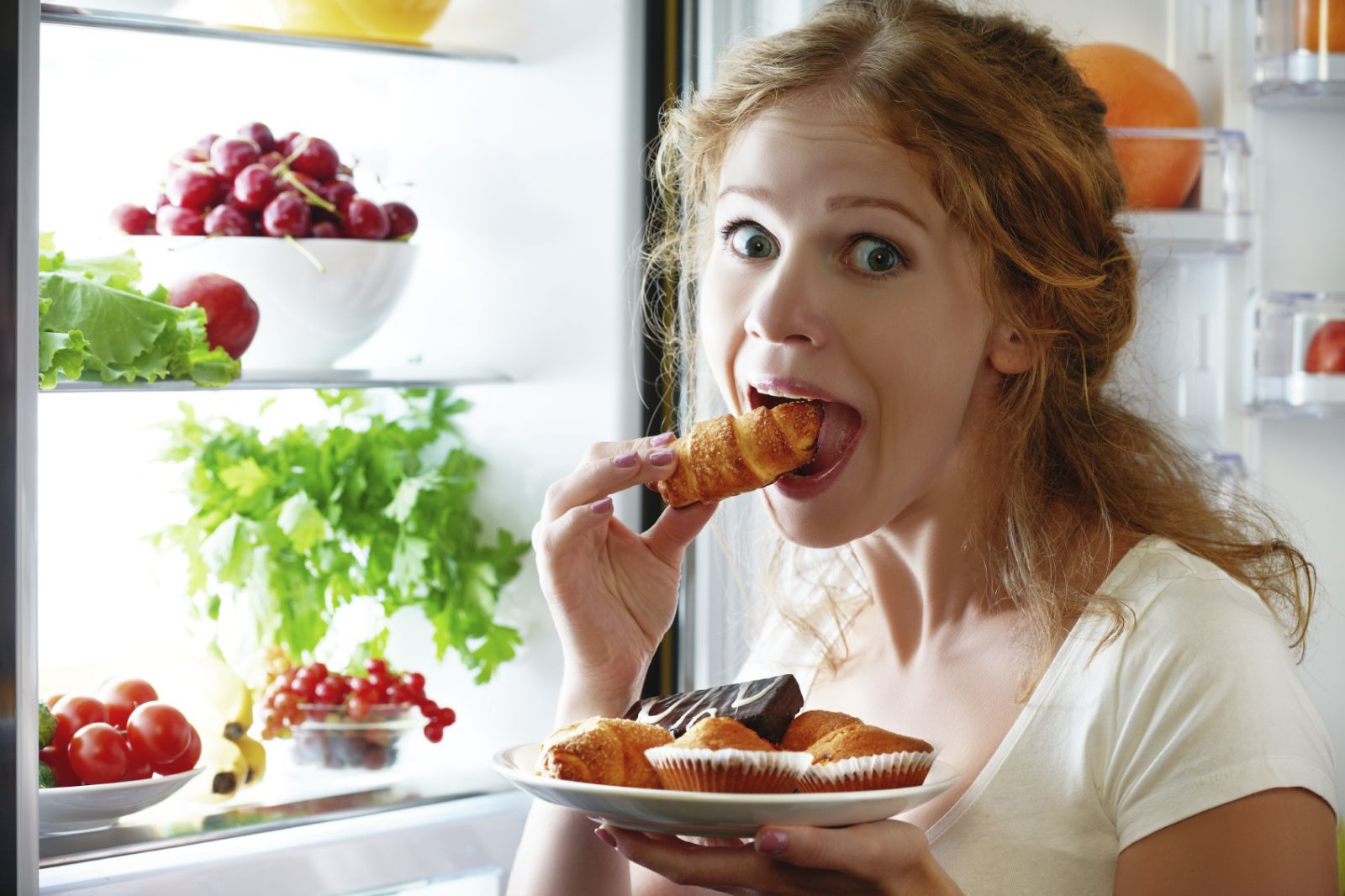 There is much truth behind the phrase "stress eating." Stress, the hormones it unleashes, and the effects of high-fat, sugary "comfort foods" push people toward overeating. Researchers have linked weight gain to stress, and according to an American Psychological Association survey, about one-fourth of Americans rate their stress level as 8 or more on a 10-point scale.
In the short term, stress can shut down appetite. The nervous system sends messages to the adrenal glands atop the kidneys to pump out the hormone epinephrine (also known as adrenaline). Epinephrine helps trigger the body's fight-or-flight response, a revved-up physiological state that temporarily puts eating on hold.
To continue reading this article, you must
log in
.
Subscribe to Harvard Health Online for immediate access to health news and information from Harvard Medical School.