By the way, doctor: Do I need to take bile salts after gallbladder surgery?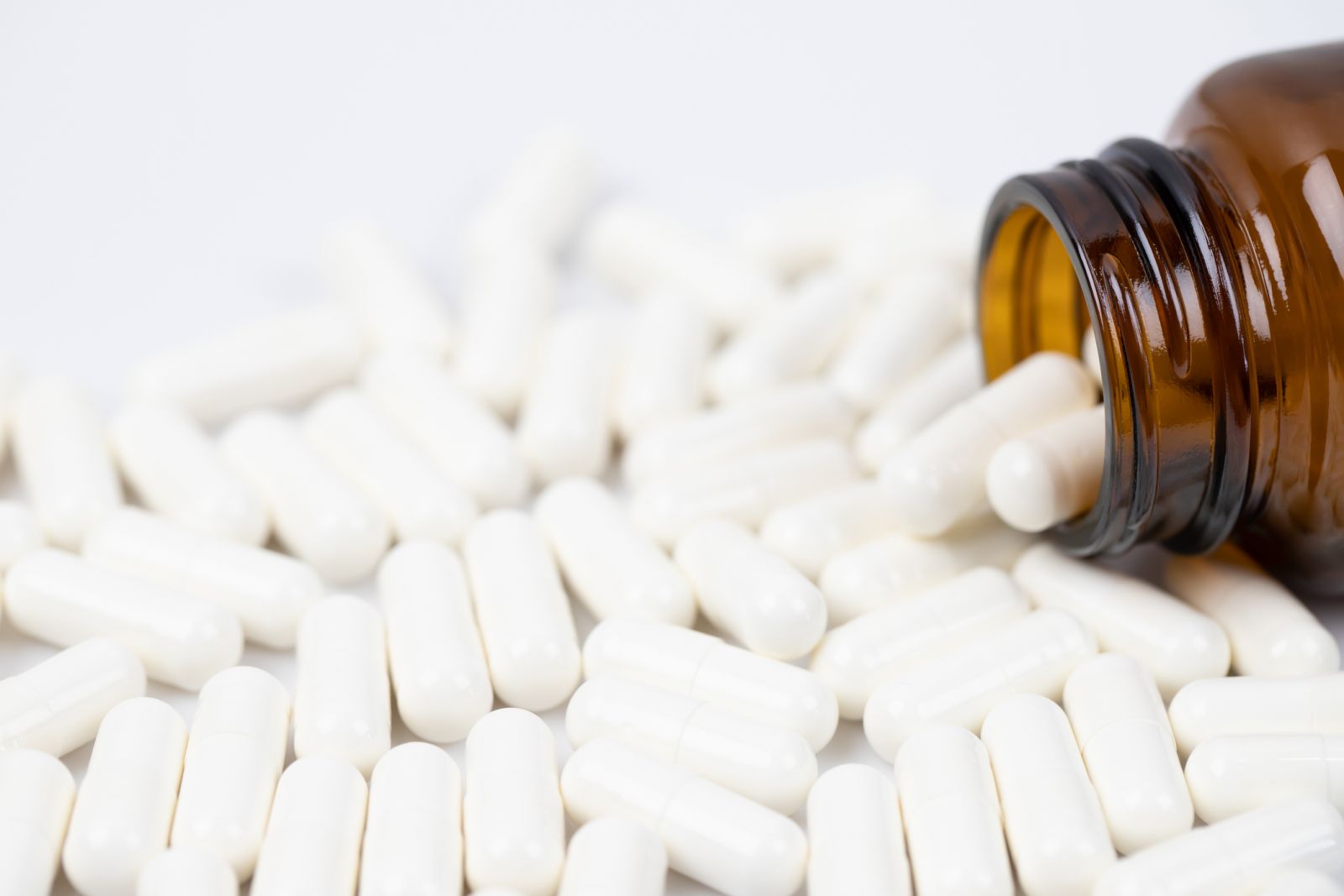 Q. I have read that people who have had their gallbladders removed should take bile salts. My gallbladder was removed many years ago, and no doctor has said I should take bile salts. Should I?
A. Bile salts are produced in the liver, secreted into the bile ducts and gallbladder, and sent from there to the small intestine by way of the common bile duct. In the intestine, bile salts make it easier for your body to absorb and digest the fats and fat-soluble vitamins that you've eaten. Remember, not all fats are bad: there are "good" fats, and they are crucial to our health.
To continue reading this article, you must
log in
.
Subscribe to Harvard Health Online for immediate access to health news and information from Harvard Medical School.