By the way, doctor: Does lysine prevent cold sores?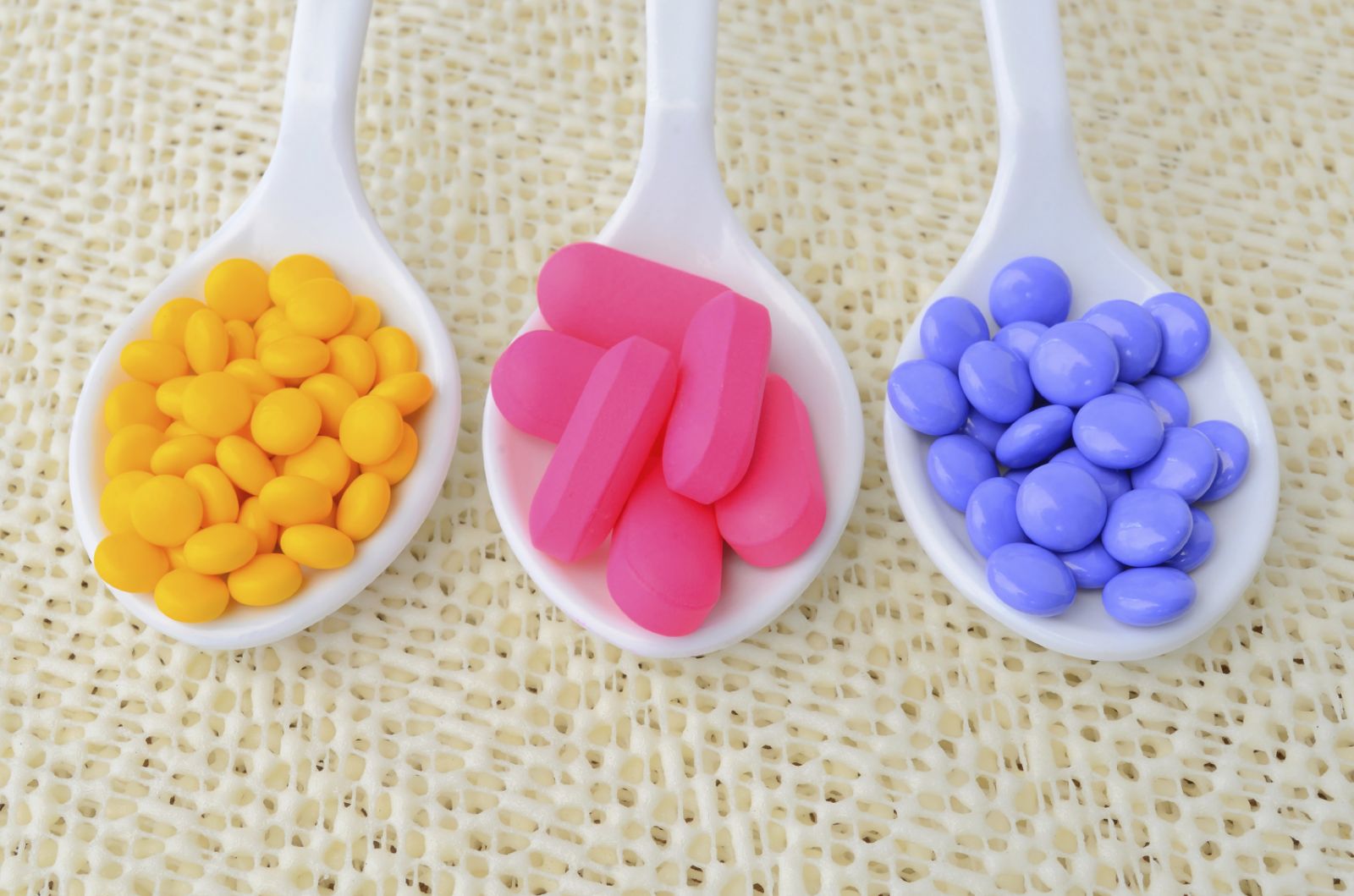 Q. For years, I have had recurrent cold sores and took antiviral drugs to treat the outbreaks. A friend suggested that I take daily lysine. What's the evidence that it works?
A. Cold sores (sometimes called fever blisters) are painful fluid-filled lesions on or near the lips that are caused by the herpes simplex virus (HSV). There are two kinds of HSV: HSV-1, which causes most cold sores, and HSV-2, which is mostly responsible for genital herpes. HSV-1 infection is very common and easily transmitted by kissing or other contact with saliva. Once you're infected, the virus lays dormant in the nerve cells that supply sensation to the skin. When the virus becomes active, it travels to the skin surface and multiplies, causing an outbreak.
To continue reading this article, you must
log in
.
Subscribe to Harvard Health Online for immediate access to health news and information from Harvard Medical School.