Tips to improve concentration
Mindfulness, cognitive training, and a healthy lifestyle may help sharpen your focus.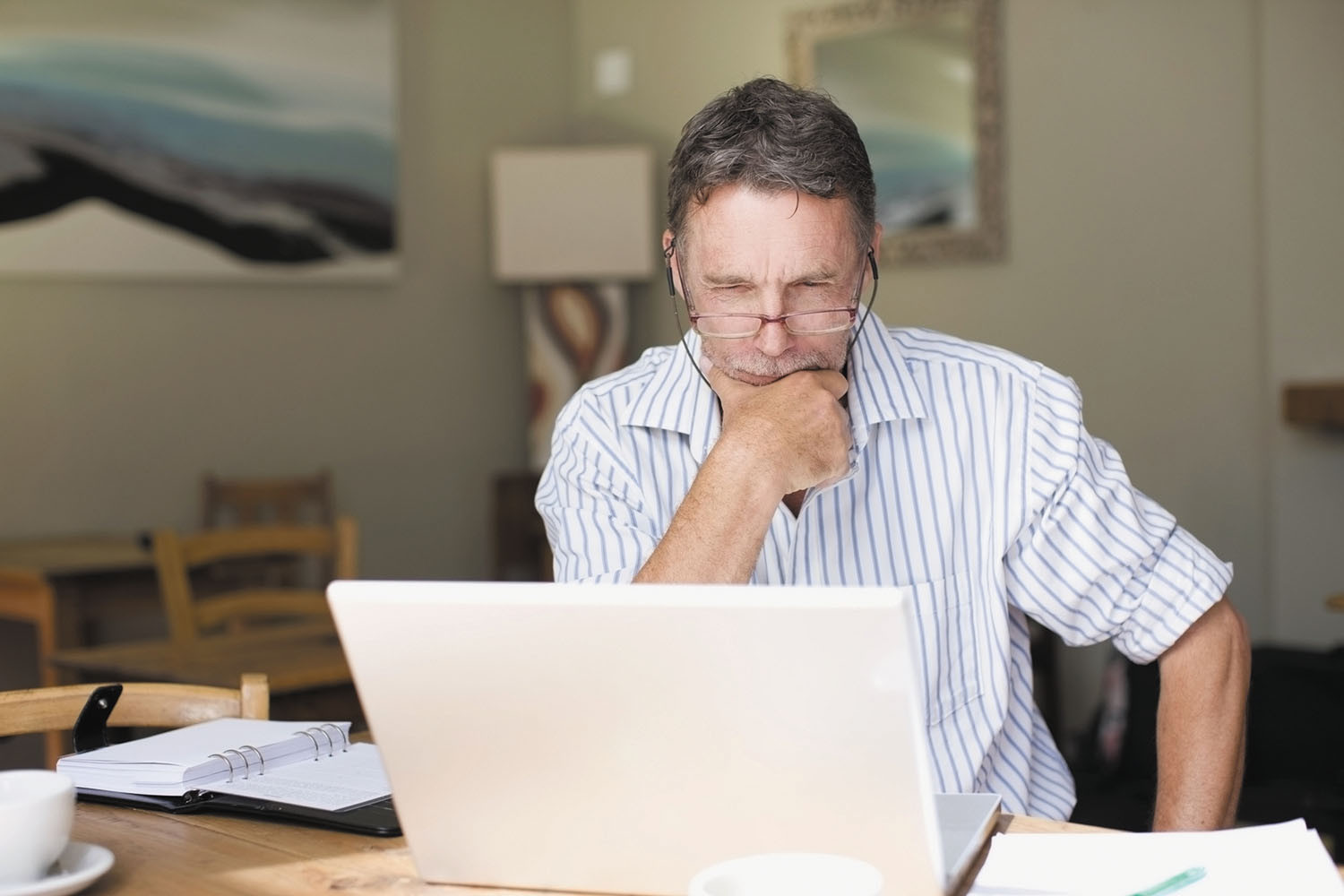 You're trying to concentrate, but your mind is wandering or you're easily distracted. What happened to the laser-sharp focus you once enjoyed? "Older people tend to have more difficulty filtering out stimuli that are not relevant to the task at hand," says Dr. Kirk Daffner, a neurologist and director of the Center for Brain/Mind Medicine at Harvard-affiliated Brigham and Women's Hospital.
What's fogging up focus?
Like a computer that slows with use, the brain accumulates wear and tear that affects processing. Dr. Daffner says this can be caused by a number of physiological stressors such as inflammation, injury to blood vessels (especially if you have high blood pressure), the buildup of abnormal proteins, and naturally occurring brain shrinkage.
To continue reading this article, you must
log in
.
Subscribe to Harvard Health Online for immediate access to health news and information from Harvard Medical School.