HHP Medication Safety Watch: September 2022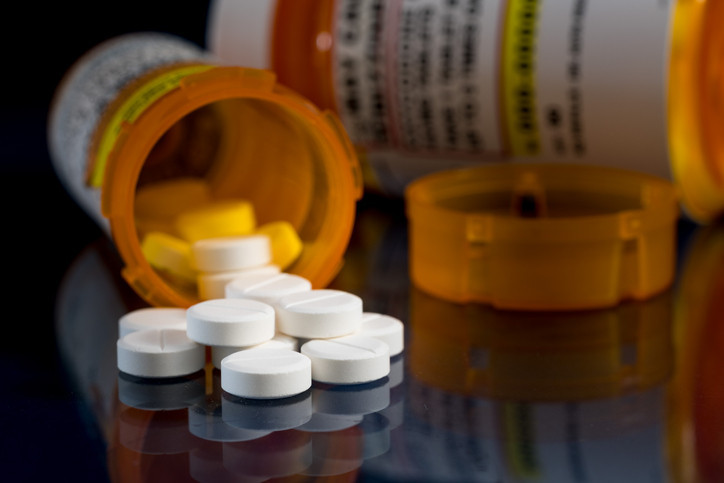 This list contains selected items from the full FDA list of recalls, withdrawals, and alerts for medicines and certain health products. We've provided links to FDA information for each product and its maker. Unless otherwise noted, these actions apply only to the specific brand name of the product listed. Talk to your healthcare provider before stopping or changing any medicines or treatments that they have recommended for you.
---
Oral health products recalled due to violations of storage standards
Colgate Optic White Stain Prevention Toothpaste, 2.1 oz.
Colgate Optic White Charcoal Toothpaste, 4.2 oz.
Colgate Optic White Mouthwash, 16 fl. oz.
Colgate Optic White High Impact Toothpaste, 3 oz.
Colgate Optic White Toothpaste Icy Fresh, 3.2 oz.
Colgate Optic White Stain Fighter Clean Mint Toothpaste, 4.2 oz.
Comment: Family Dollar is recalling multiple Colgate products sold in their stores because they were stored outside of the required temperature range. This could cause the products to be ineffective or form impurities. This recall includes more than 400 products (note: automatic PDF download) and is an extension of a July 2022 recall (note: automatic PDF download).
Hand sanitizer recalled due to contamination with benzene
Comment: The maker of this product is recalling one lot of this product because testing found contamination with benzene.
Benzene is considered a carcinogen (a substance that can cause cancer). Benzene exposure can occur if a product containing it is consumed, inhaled, or absorbed through the skin. Extensive exposure to benzene, including repeated exposure over time, can cause leukemia, other cancers, and other life-threatening disorders.
See additional FDA recalls and alerts for more than 350 hand sanitizer products in recent years due to methanol or benzene contamination, bacterial contamination, inappropriate labeling, or other problems.
Dietary supplement for male sexual enhancement recalled due to contamination with a prescription medicine
Comment: Certain lots of this product have been recalled after testing revealed contamination with tadalafil, a prescription drug for erectile dysfunction. Tadalafil may cause serious side effects, including a dangerous drop in blood pressure. This risk is highest among people who are also taking heart medicines such as nitroglycerin. A sudden and significant drop in blood pressure may cause heart attack, stroke, or death.
The recalled product is marketed as a dietary supplement for male sexual enhancement.
---
Blood pressure and blood thinner medicines recalled due to labeling error
Comment: The maker of both medicines has recalled a single lot of each because a bottle labeled as containing atenolol was found to contain clopidogrel instead.
This labeling error could lead to accidental treatment with clopidogrel and sudden discontinuation of atenolol.
Atenolol lowers blood pressure and is a common treatment for hypertension (high blood pressure). Suddenly stopping this medicine could increase the risk of heart attack, heart rhythm abnormalities, or other cardiovascular complications.
Clopidogrel is a blood thinner prescribed to people to reduce the risk of stroke, heart attack, or other diseases caused by blood clots. Accidental use of clopidogrel could increase a person's risk of bleeding, especially if they are taking other blood thinners.
---
Disclaimer:
As a service to our readers, Harvard Health Publishing provides access to our library of archived content. Please note the date of last review or update on all articles.
No content on this site, regardless of date, should ever be used as a substitute for direct medical advice from your doctor or other qualified clinician.