Understanding sudden cardiac arrest
Heart attacks are responsible for most cases of cardiac arrest. Know the warning signs—and what to if you witness a cardiac arrest.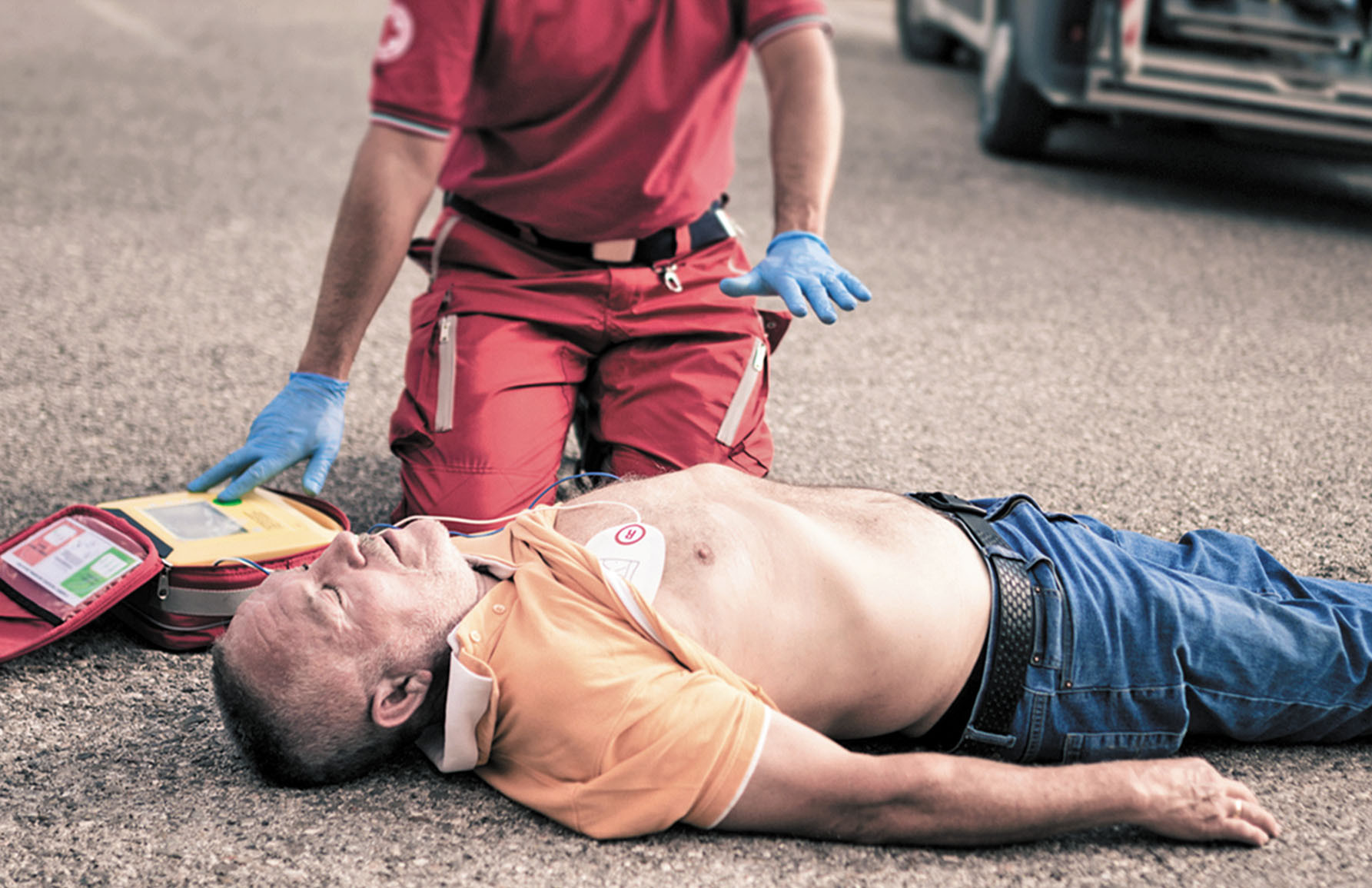 Recently, a Harvard Heart Letter reader sent us an email asking about sudden cardiac arrest. This much-feared event occurs when the heart abruptly and unexpectedly stops beating. Each year, nearly 380,000 people in the United States experience cardiac arrest, and only about 10% survive.
"What are the causes and contributing factors? Are there early symptoms before the arrest occurs? And can it occur in a seemingly healthy middle-aged person?" she asked. Sudden cardiac arrest remains challenging to both predict and prevent. But there are definitely ways to lower your risk — and things that everyone should know (see "Recognize and react to sudden cardiac arrest").
To continue reading this article, you must
log in
.
Subscribe to Harvard Health Online for immediate access to health news and information from Harvard Medical School.