The benefits of vitamin pills and chocolate
Ask the doctor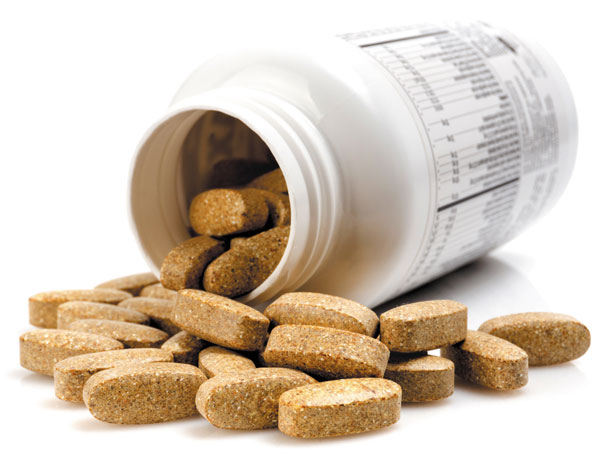 Image: serggod/ Thinkstock
Q. Do vitamin pills reduce a person's risk of heart disease and cancer, or not? I hear different things. And recently, I hear people saying chocolate is heart-healthy. Is that too good to be true?
A. I'm a committed chocoholic. Once I was in an ice cream store and saw a flavor called "Triple Chocolate Death," and I said to myself: "What a way to go!" Recently, a colleague told me about a flavor called "Chocolate Therapy," which shows how attitudes are changing.
To continue reading this article, you must
log in
.
Subscribe to Harvard Health Online for immediate access to health news and information from Harvard Medical School.