Smart chocolate choices for a healthy heart
The advice to eat chocolate should be taken with a grain of salt.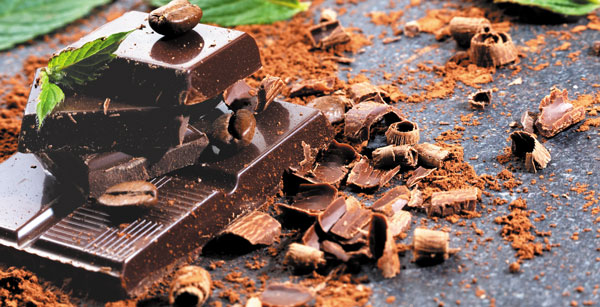 Image: Leszek Kobusinski/Thinkstock
Like bees swarming a melting candy bar, the media buzz around the purported health benefits of chocolate has been hard to ignore. The possibility that such a sumptuous treat might actually be good for your heart is very sweet news, indeed.
But there's a lot more to this story that we need to understand before going hog wild in the candy aisle, says Dr. Howard Sesso, associate professor in the division of preventive medicine at Harvard-affiliated Brigham and Women's Hospital. "Simply recommending that people eat dark chocolate as a way of improving health is very misleading, since chocolate products tend to have a significant amount of fat, sugar, and calories." Instead, he and colleague Dr. JoAnn Manson are embarking on the Cocoa Supplement and Multivitamin Outcomes Study (COSMOS), a four-year trial involving 18,000 participants that is designed to tease out the intricacies of chocolate's health-promoting nutrients (www.cosmostrial.org).
To continue reading this article, you must
log in
.
Subscribe to Harvard Health Online for immediate access to health news and information from Harvard Medical School.