Research we're watching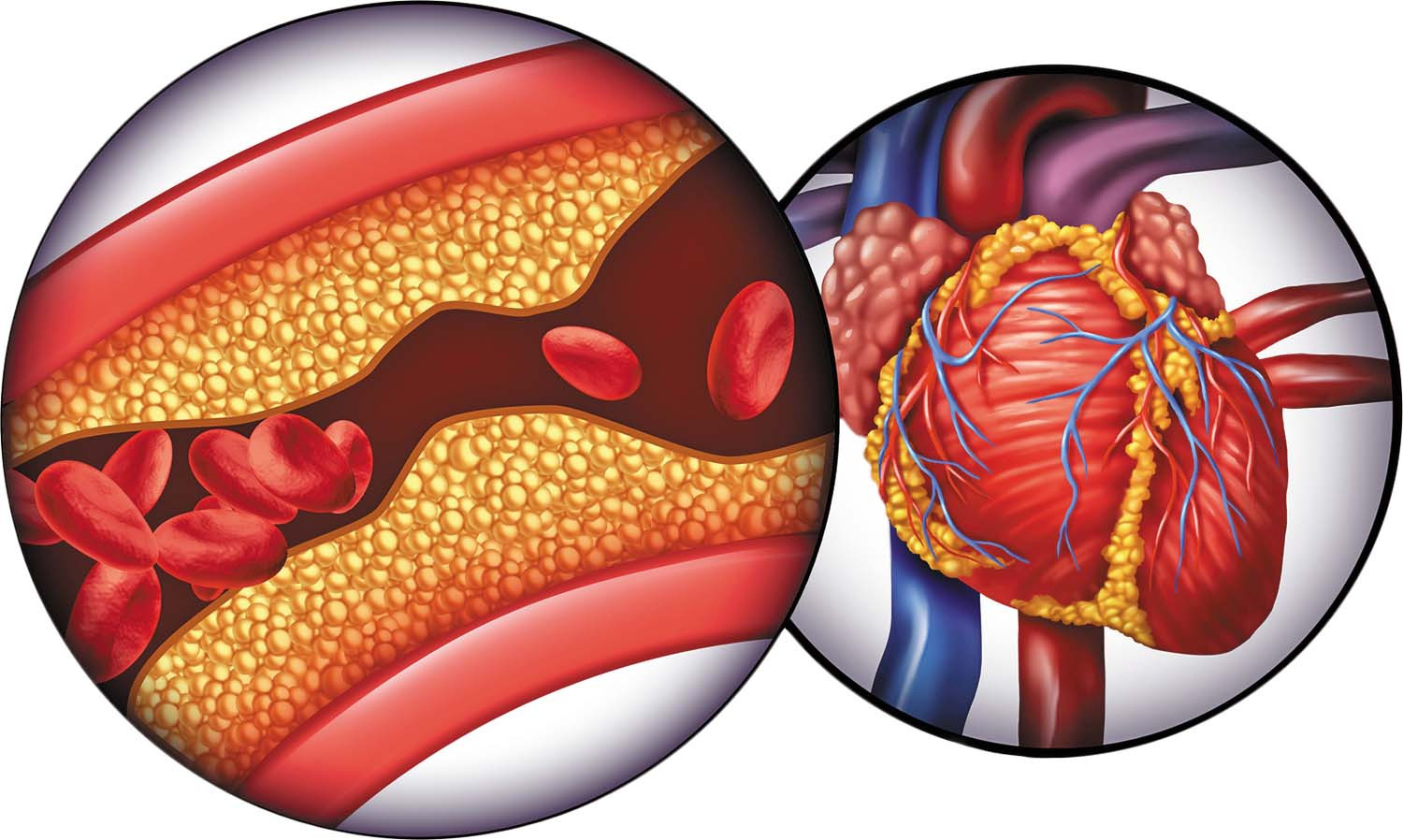 People often think of heart disease as a modern-day affliction, caused mainly by our contemporary diet and lifestyle habits. But researchers have found evidence of stiff, narrowed arteries, or atherosclerosis — the telltale sign of heart disease — in ancient mummified remains found in different parts of the world.
The most recent of these discoveries, described Dec. 27, 2019, in JAMA Network Open, comes from four individuals who died in Greenland some 500 years ago. Their bodies were of special interest because their diets consisted primarily of fish and marine mammals, which are rich sources of omega-3 fatty acids. Around 50 years ago, the low heart attack rates among native Greenland Inuit spurred the original interest in omega-3s.
Today, fish is often touted for protecting against heart disease, making the finding of atherosclerosis in Greenland mummies somewhat surprising. But atherosclerosis is a complex process that involves many factors beyond dietary fat. In this example, smoke from indoor fires used by the Inuit and other ancient peoples might have played a role.
Image: © wildpixel/Getty Images
Disclaimer:
As a service to our readers, Harvard Health Publishing provides access to our library of archived content. Please note the date of last review or update on all articles. No content on this site, regardless of date, should ever be used as a substitute for direct medical advice from your doctor or other qualified clinician.