Heart Health
Saturated fat eaten in the short term might not threaten heart health
In the journals
People who follow a low-carbohydrate/high-fat diet for weight loss often eat higher amounts of saturated fat like meat, eggs, and cheese. But won't these foods raise their risk for cardiovascular disease? A study published online Sept. 28, 2021, by The American Journal of Clinical Nutrition suggests that might not be so terrible for heart health, at least in the short term.
In the study, 164 overweight or obese people followed one of three diets. Each diet contained different proportions of carbohydrates and fat, with saturated fat constituting 21%, 14%, and 7% of total calories. (For comparison, the American Heart Association suggests that saturated fat should account for about 6% of a standard 2,000-calorie daily diet.)
After five months, researchers measured everyone's blood for cardiovascular disease risk factors like cholesterol levels and insulin resistance. The researchers found everyone had similar results.
This doesn't mean that saturated fat can't have a harmful effect on heart health, but the other components of your diet also make a difference. For instance, all three diets were high in plant foods and fiber, and low in processed foods. The diets with 21% and 14% saturated fat also included heart-healthy polyunsaturated and monounsaturated fats.
While striving for a plant-based diet is optimal, it's challenging for people who want to jump-start their weight loss with a low-carb, high-fat diet. These results provide some reassurance that markers of cardiovascular health don't spike over several months of eating more saturated fat in an otherwise heart-healthy diet. But over the long term, the adverse effects of higher saturated fat intake remain a concern.
Image: © leeavison/Getty Images
About the Author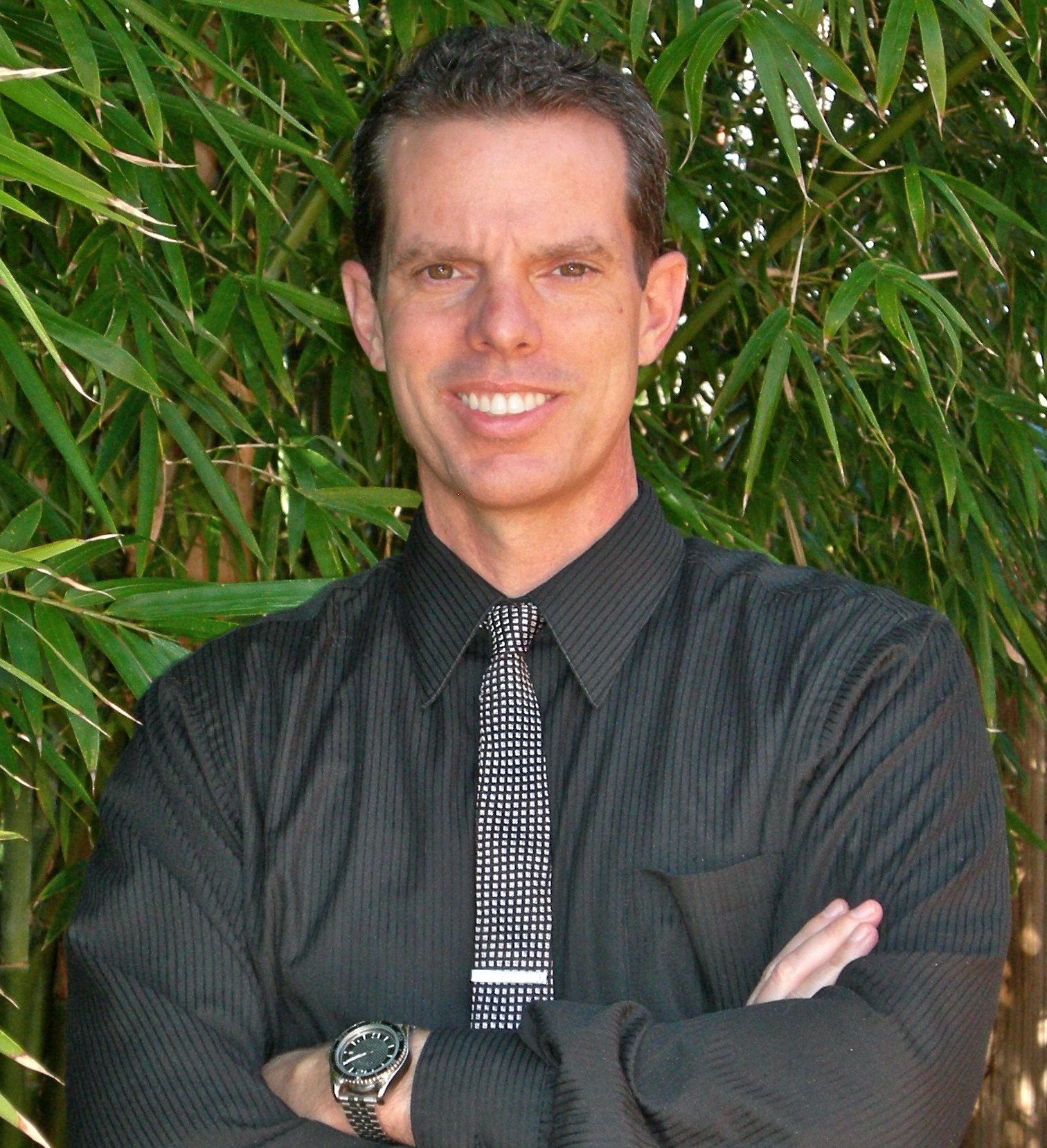 Disclaimer:
As a service to our readers, Harvard Health Publishing provides access to our library of archived content. Please note the date of last review or update on all articles.
No content on this site, regardless of date, should ever be used as a substitute for direct medical advice from your doctor or other qualified clinician.
You might also be interested in…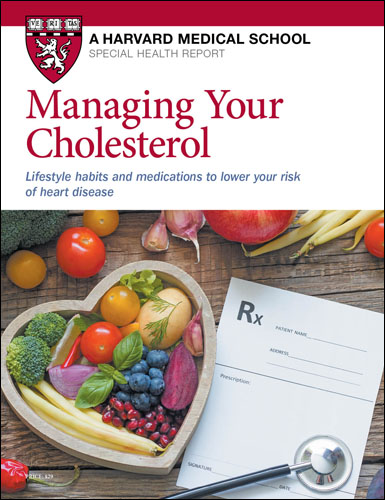 Managing Your Cholesterol
Managing Your Cholesterol offers up-to-date information to help you or a loved one keep cholesterol in check. The report spells out what are healthy and unhealthy cholesterol levels, and offers specific ways to keep cholesterol in line. It covers cholesterol tests and the genetics of cholesterol. The report also focuses on treatments based on the latest scientific evidence, including the pros and cons of statins and other medications, and provides the lowdown on other substances advertised to lower cholesterol. Managing Your Cholesterol can also help you work with your doctor to individualize your treatment.
Read More
Free Healthbeat Signup
Get the latest in health news delivered to your inbox!