Research we're watching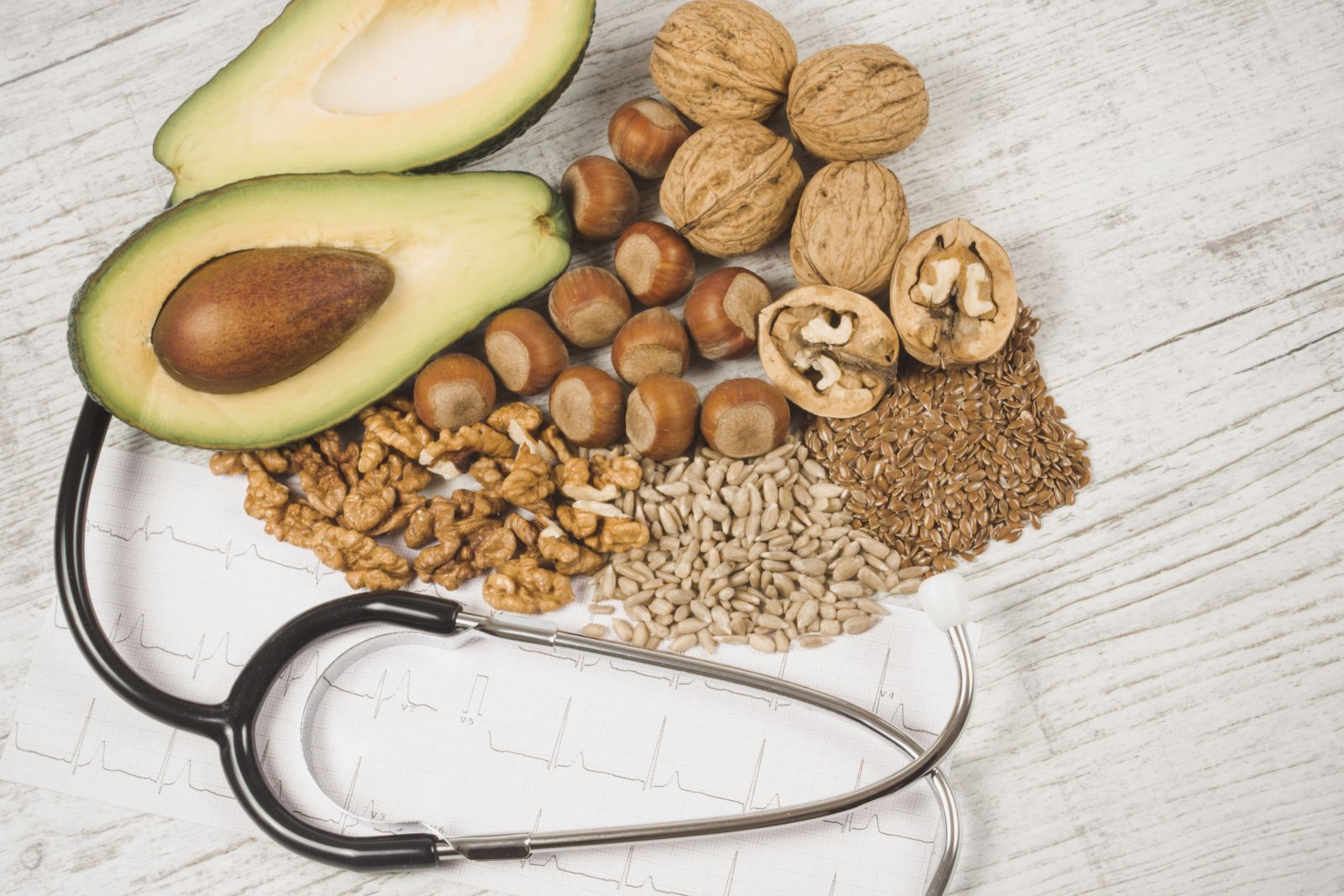 Monounsaturated fats — which fall under the umbrella of unsaturated fats — are found in olives, nuts, and avocados, as well as in meat and dairy products. Although some studies have found that diets rich in monounsaturated fat lower the risk of heart disease, others have not.
But the source of the fat appears to make a difference. That's according to researchers at the Harvard T.H. Chan School of Public Health, who studied dietary data from more than 90,000 people over an average of 22 years. Heart disease risk was lower when unhealthy saturated fat, refined carbohydrates, or trans fat was replaced by plant-based monounsaturated fat, but not by animal-based monounsaturated fat. Higher intake of the plant-based fats was associated with a 16% lower risk of dying from any cause. In contrast, higher intake of the animal-based fats was linked to a 21% higher risk of dying from any cause.
The study, published in March 2018 in The American Journal of Clinical Nutrition, lends further support to the health benefits of a plant-based diet.
Image: © morisfoto | GettyImages