Open your heart to mindful eating
Strategies that cultivate self-awareness and compassion may help you lose weight and keep it off.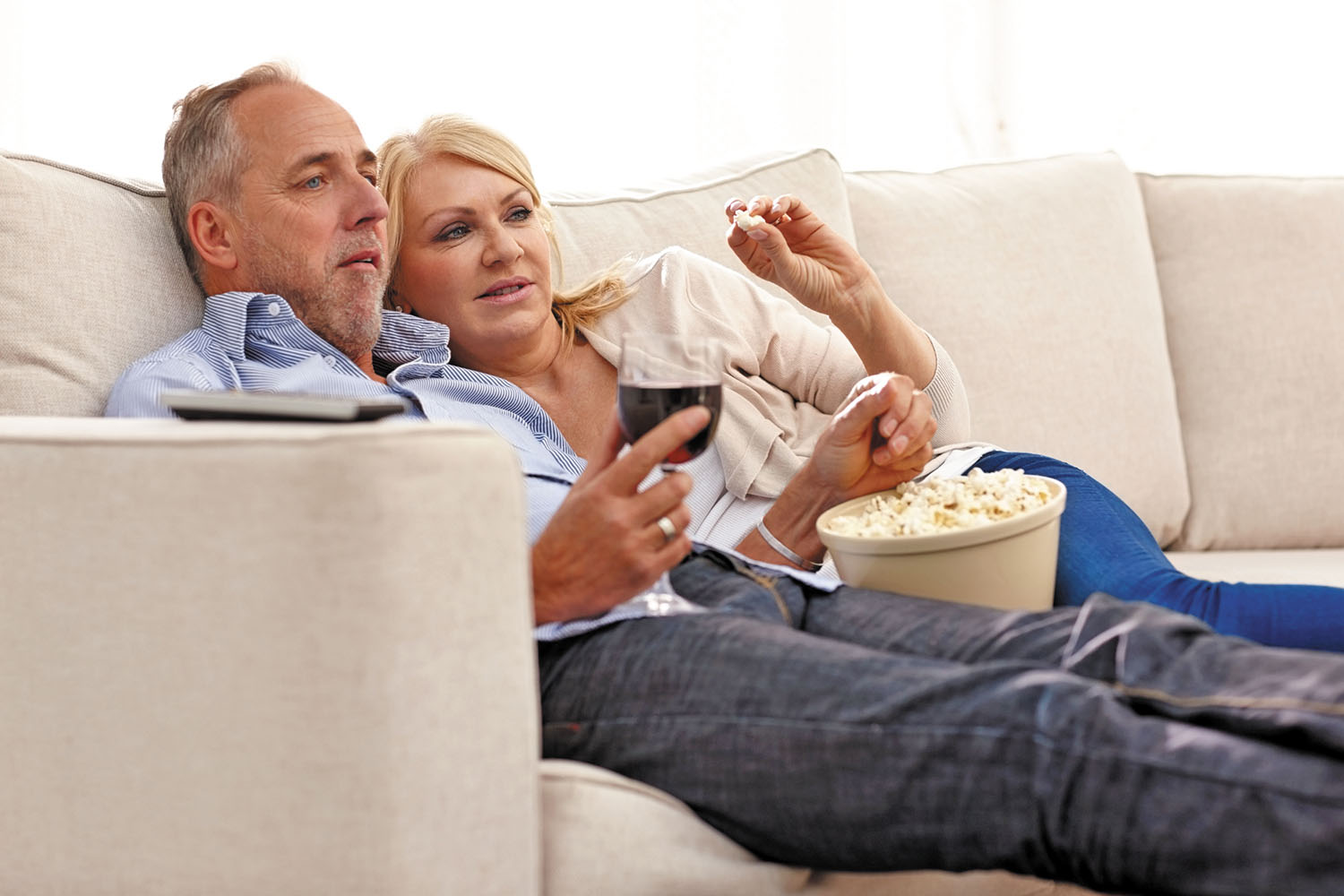 Image: © Dean Mitchell/Getty Images
Of all the recommendations for preventing heart disease, maintaining a healthy weight tops the list. Excess weight can raise your blood pressure, blood sugar, and cholesterol values, all of which harm the heart. But with about one in three Americans now overweight or obese, weight loss clearly remains a stubbornly elusive goal for many people.
One strategy that's gained traction in recent years is to focus less on what you eat and more on how and why you eat. How? By practicing mindfulness, which teaches you to focus on the present moment, while peacefully acknowledging and accepting your feelings and thoughts and the sensations in your body. Granted, that may sound a bit touchy-feely. But a review of a dozen studies, published in the March 2018 Current Obesity Reports, concluded that there is strong support for including mindful eating practices in weight management programs.
To continue reading this article, you must
log in
.
Subscribe to Harvard Health Online for immediate access to health news and information from Harvard Medical School.