How to stick to a low-salt diet when dining out
Do a little research, follow a few rules, and make polite requests.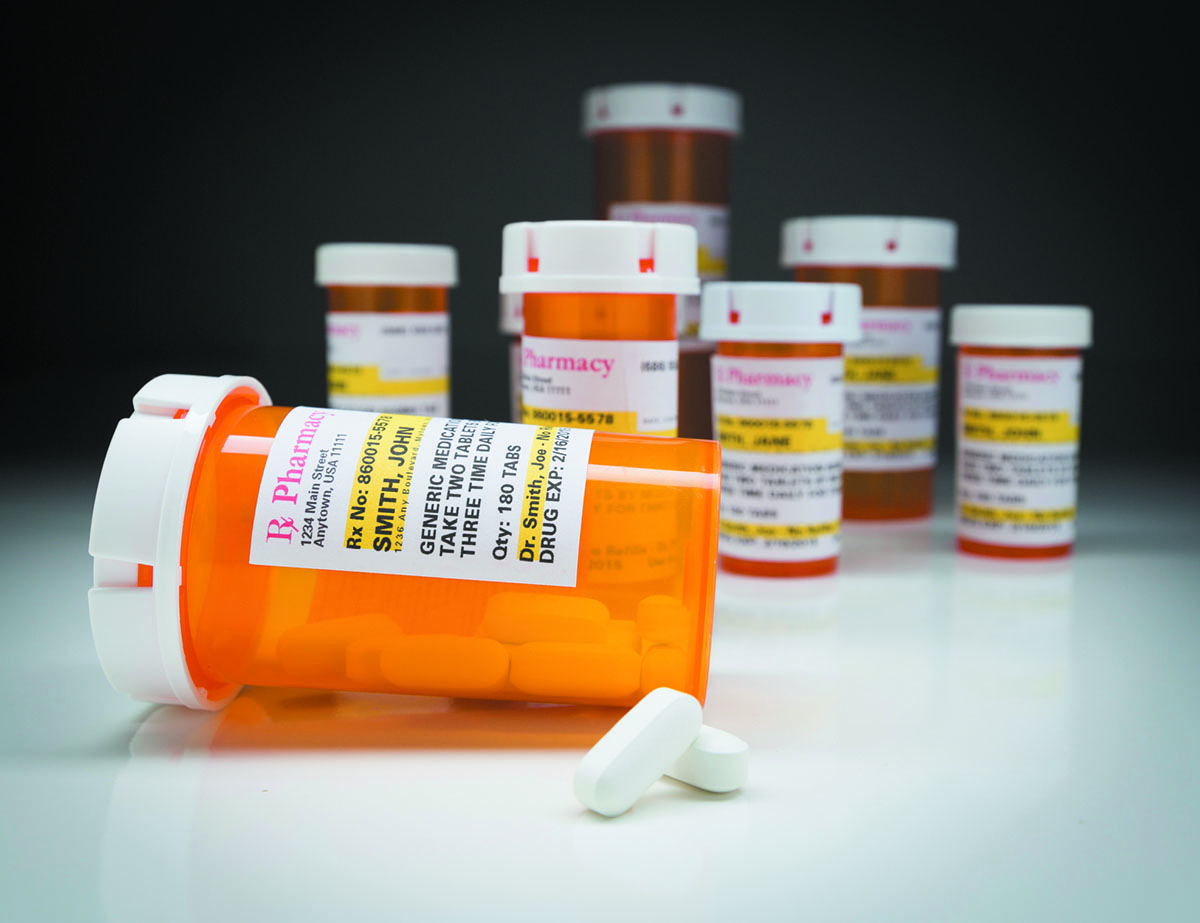 Image: © Backyard Production/Thinkstock
Going out for dinner can be a nice way to unwind with family or friends. But if you're watching your salt intake, restaurants aren't always so relaxing. Much of their fare is loaded with sodium, a main component of salt. In fact, some entrees at popular chains contain far more than 2,300 milligrams (mg) of sodium — the recommended limit for an entire day's worth of food (see "Super-salty entree examples").
Limiting sodium is especially important for people with high blood pressure, because excess salt worsens this common condition, leaving you more prone to heart attack and stroke. If you eat out only once a month, you probably needn't worry too much. But Americans tend to eat out far more frequently — about five times a week, on average. So it's worth learning some strategies for staying within your salt budget when you eat away from home.
To continue reading this article, you must
log in
.
Subscribe to Harvard Health Online for immediate access to health news and information from Harvard Medical School.