Heart Health
Heart medication interactions
Certain drugs, supplements, and foods can interact with common heart medications.
By

Julie Corliss, Executive Editor, Harvard Heart Letter
Several factors beyond your control, such as your age and genetic makeup, can affect how your body reacts to different medications. And sometimes, things you ingest — including certain prescription and over-the-counter medicines, dietary supplements, or foods — change how medications work in your body. Known as drug-drug or drug-nutrient interactions, these influences can occur at any point of the drug's "life cycle": absorption, metabolism, or excretion.
Pharmacies routinely use computer systems that automatically flag prescription drug interactions. However, that doesn't mean people must always avoid taking drugs with known interactions, says pharmacist Lina Matta, director of ambulatory pharmacy at Harvard-affiliated Brigham and Women's Hospital.
"It's not unusual for cardiologists to prescribe drugs with a similar desired therapeutic effect, such as aspirin and another antiplatelet drug," she says. Clopidogrel (Plavix) is a common choice — like aspirin, it helps prevent blood cell fragments (platelets) from sticking together and forming clots.
If you read the package insert, nonsteroidal anti-inflammatory drugs (a category that includes aspirin) are on the list of drugs that interact with clopidogrel. "But many drug interactions are nuanced and have to be taken in context," Matta explains. The challenge is determining the risk-benefit balance, which will vary depending on the person's age and medical conditions. In this example, the intended benefit (preventing harmful blood clots) must be weighed against the risk of unwanted bleeding, a known risk of these drugs.
Types of drug interactions
That example, in which two drugs have additive effects, are one type of interaction. Another occurs when a drug or substance alters the way the body processes or absorbs another drug, which may reduce or increase its effects, says Matta. For example, taking high-dose calcium supplements with thiazide diuretics (one category of blood pressure drugs) can cause a dangerously high blood calcium level. But taking calcium supplements with calcium-channel blockers (a different class of blood-pressure drugs) can diminish the effect of the drug. Check with your pharmacist or physician if you take thiazide diuretics and calcium supplements on a regular basis. If you've been taking a calcium-channel blocker for your blood pressure and start taking calcium, check your blood pressure for a few days to see if it rises, Matta advises.
The grapefruit effect
Some interactions can cause blood levels of a drug to rise higher than expected, which may in turn raise the risk of drug side effects. One well-known example involves cholesterol-lowering statins, which are among the most widely prescribed drugs in the United States. Many people who take statins have heard they should avoid grapefruit and grapefruit juice. Why? This tart fruit contains compounds called furanocoumarins, which interfere with an enzyme in the intestinal tract called CYP3A4. If this enzyme is blocked, it's easier for some statins (and certain other drugs) to pass from your gut to your bloodstream. The resulting higher-than-normal statin level may heighten the risk of side effects, which are typically mild and include muscle or joint pain.
What's less well known, however, is that certain statins are more likely to be affected by grapefruit — for example, lovastatin (Mevacor) and simvastatin (Zocor). So people taking those statins who enjoy grapefruit might want to ask about switching to a different statin, such as pravastatin (Pravachol) or rosuvastatin (Crestor). Even then, with most statins, a small daily glass of grapefruit juice is unlikely to cause problems, says Matta. The studies that showed dangerous drug levels involved drinking very large amounts — more than three cups a day, she says. Still, it's always a good idea to check with your doctor, she adds.
The bottom line
While other drug-drug interactions with heart medications are possible, they are too numerous to list. To minimize your risk, use the same pharmacy for all your prescriptions and tell all your health care providers what medications you're currently taking, including over-the-counter drugs and supplements. St. John's wort, turmeric, and other dietary supplements have been shown to interact with certain heart medications, says Matta. Any time you get a new prescription, ask your pharmacist or doctor about how the drug works, the possible side effects, and other medications it may interact with.
Image: © Angela Kotsell/Getty Images
About the Author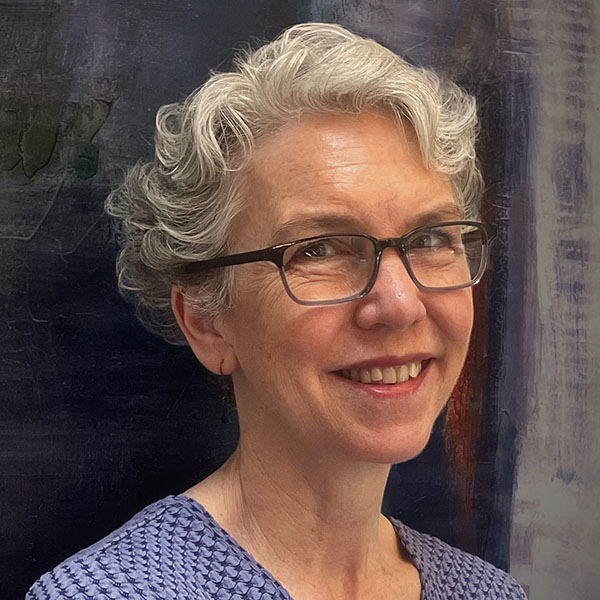 Julie Corliss, Executive Editor, Harvard Heart Letter
Julie Corliss is the executive editor of the Harvard Heart Letter. Before working at Harvard, she was a medical writer and editor at HealthNews, a consumer newsletter affiliated with The New England Journal of Medicine. She …
See Full Bio
View all posts by Julie Corliss
About the Reviewer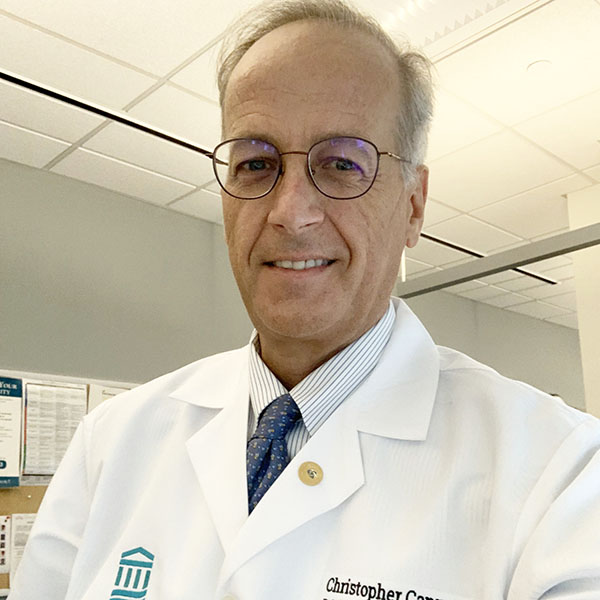 Christopher P. Cannon, MD, Editor in Chief, Harvard Heart Letter; Editorial Advisory Board Member, Harvard Health Publishing
Dr. Christopher P. Cannon is editor in chief of the Harvard Heart Letter. He is a professor of medicine at Harvard Medical School, and senior physician in the Preventive Cardiology section of the Cardiovascular Division at …
See Full Bio
View all posts by Christopher P. Cannon, MD
Disclaimer:
As a service to our readers, Harvard Health Publishing provides access to our library of archived content. Please note the date of last review or update on all articles.
No content on this site, regardless of date, should ever be used as a substitute for direct medical advice from your doctor or other qualified clinician.