Getting to the heart of a fainting spell
Most of the time, fainting isn't serious. But seek medical attention right away if you lose consciousness, especially if you have heart disease.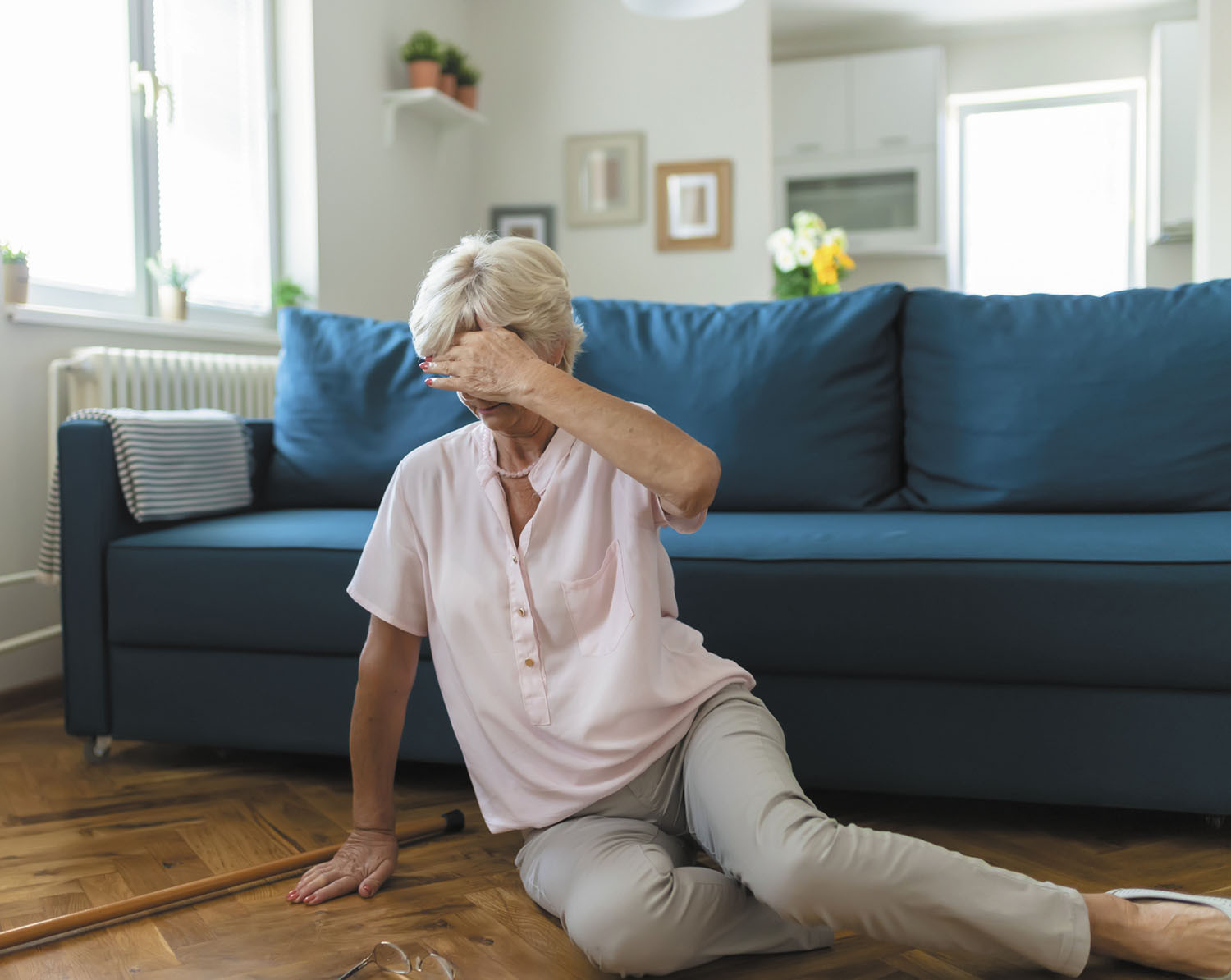 Whether you call it fainting, swooning, or passing out, experiencing it can be quite alarming. Fainting happens when the brain isn't getting enough blood, which leads to a temporary loss of consciousness. But the collapse to the ground is the body's way of restoring blood flow to the brain, and you usually wake up spontaneously in less than a minute.
Doctors refer to this symptom as syncope (SINK-up-pee), and it's quite common. About a third of people say they've fainted at least once. "Most of the time, fainting is benign and not the symptom of an ominous underlying problem," says Dr. Shamai Grossman, an associate professor of emergency medicine at Harvard Medical School. The challenge is figuring out which cases of syncope are heart-related, as those tend to be more worrisome. In people who are otherwise healthy, syncope is rarely the first manifestation of a cardiovascular problem, he says. However, people who already have heart problems are more prone to fainting than the average person. Following is a rundown of the main causes of syncope.
To continue reading this article, you must
log in
.
Subscribe to Harvard Health Online for immediate access to health news and information from Harvard Medical School.