Heart Health
Fruit of the month: Citrus fruits
Like all the fruits we've featured this year, citrus fruits contain heart-healthy nutrients such as fiber and flavonoids. That's a good reason to enjoy oranges, mandarin oranges, tangerines, or tangelos as snacks or in meals on a regular basis. Other fruits in this group have additional properties relevant to people who have or are at risk for heart disease.
For example, grapefruit contains furanocoumarin and related compounds that bind to an enzyme in your gut that partially breaks down certain drugs, including some cholesterol-lowering statins. That means more drug gets absorbed, which can boost blood levels and thereby increase the risk of side effects. But some statins, including pravastatin (Pravachol) and rosuvastatin (Crestor), aren't as affected by grapefruit as other statins. If you love this tangy fruit and take a statin, ask your doctor about whether you should switch to one of those types.
Both the juice and zest (outer rind) of a lemon deliver a flavor boost to many heart-friendly foods, such as grilled fish, veggies, and salads — and may inspire you to use less salt. To trim calories from your diet, add slices of lime to sparkling water as a substitute for sugary sodas.
Image: © fcafotodigital/Getty Images
About the Author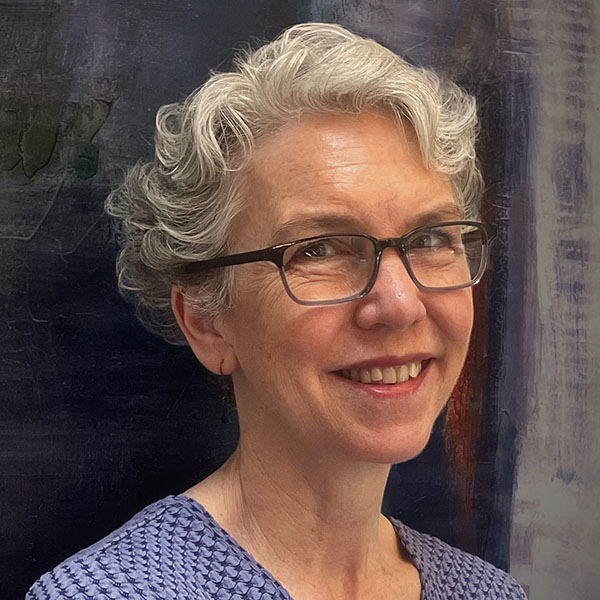 Julie Corliss, Executive Editor, Harvard Heart Letter
Julie Corliss is the executive editor of the Harvard Heart Letter. Before working at Harvard, she was a medical writer and editor at HealthNews, a consumer newsletter affiliated with The New England Journal of Medicine. She …
See Full Bio
View all posts by Julie Corliss
Disclaimer:
As a service to our readers, Harvard Health Publishing provides access to our library of archived content. Please note the date of last review or update on all articles.
No content on this site, regardless of date, should ever be used as a substitute for direct medical advice from your doctor or other qualified clinician.
You might also be interested in…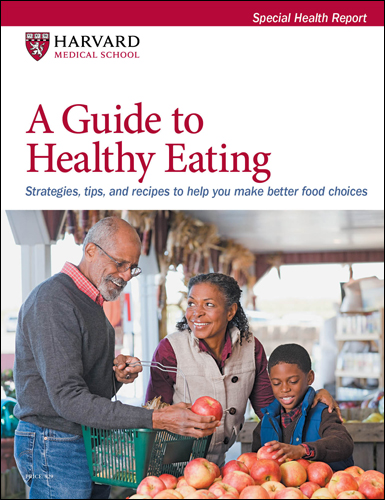 A Guide to Healthy Eating: Strategies, tips, and recipes to help you make better food choices
Eat real food. That's the essence of today's nutrition message. Our knowledge of nutrition has come full circle, back to eating food that is as close as possible to the way nature made it. Based on a solid foundation of current nutrition science, Harvard's Special Health Report A Guide to Healthy Eating: Strategies, tips, and recipes to help you make better food choices​ describes how to eat for optimum health.
Read More
Free Healthbeat Signup
Get the latest in health news delivered to your inbox!